Belfast Star will enjoy home-court advantage for Saturday's InsureMyVan.ie Super League playoff against Energywise Ireland Neptune (De La Salle Sports Hall, 6.30pm).
Head coach Adrian Fulton has hailed the visitors "as talented as any team in the country", having eliminated defending champions Garvey's Tralee Warriors last weekend in their winner-takes-all contest.
"Neptune had an impressive road win in Tralee and are as talented as any team in the country," Fulton said.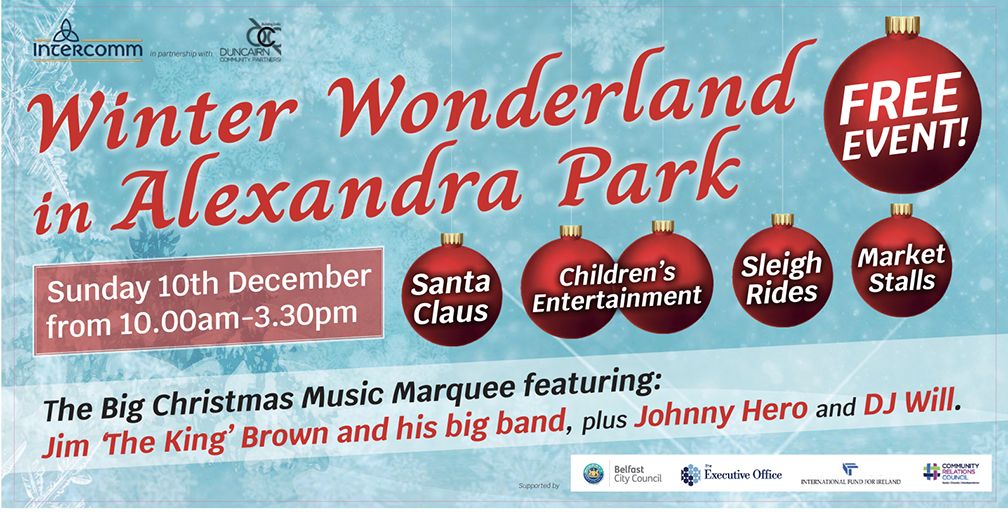 "They have multiple threats across all positions including three Irish senior internationals in Cian (Heaphy), Roy (Downey) and Jordan (Blount).
"Throw in the wily veteran Nil Sabata alongside two very talented Americans that's a recipe for a very good side.
"We will try to focus on being the best version of ourselves. Every team left in the playoffs will feel they have a shot at winning it all and we are no different."
Bring your pals and bring the noise! Don't dare miss this knock-out showdown, Saturday evening in La Salle. Star v Neptune. GO STAR!!! pic.twitter.com/aBegVjS1N4

— Belfast Star (@BelfastStar64) March 16, 2023
Energywise Ireland Neptune player/coach, Colin O'Reilly, added: "We have played each other recently, so both teams have a good idea of strengths and weaknesses.
"There's a good energy about the team after last weekend's win, so we are looking to bring that into the weekend."