SQUINTER didn't know there were Hells Angels in Ireland, never mind a chapter in Belfast. But here's the proof in this picture Squinter took while out for a dander along the Castlereagh Road this week (right).
According to its website, Hells Angels MC (Motorcycle Club) Belfast was awarded its charter in June 2007 and was formed by members of the former Chosen Few MC (remember them?) and former members of  Hells Angels Ireland.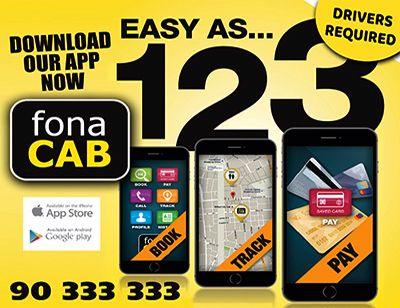 Somewhere deep down Squinter hoped that Hells Angels Belfast (HAB) would reflect something of the soul of the city it represents, but no. Their motto is the distinctly unimaginative 'Strength and Honour', whereas if it was 'Stickin' Out', 'Wee Buns' or 'Bout Ye?' they'd really have something to talk about at those biker get-togethers elsewhere in Ireland and abroad.
Disappointingly, there are no snarling, overweight beardies in sleeveless leather jackets wielding bicycle chains and inviting other motorcycle clubs to 'get it on' in a prearranged rumble up the country. It's actually much more sedate than that on the HAB website where the most exciting thing on the horizon at the moment is the Bluegrass BBQ that's taking place on September 7 in the Hells Angels clubhouse in Dublin. Quite frankly, Squinter's devastated to learn that kids are welcome. There's more disillusionment to follow as partygoers are warned that there will be 'No Attitude' at the BBQ. And the final act of betrayal to the badass reputation of the Hells Angels is the assurance that on the day there will be 'secure onsite parking'.
What the hell's going wrong with the world? There was a time when a long row of Harley Davidson choppers lined up outside a bar would strike fear into the heart of one and all – now even the Hells Angels are afraid of the smicks and the lowlifes. What hope do the rest of us have?