A WEST Belfast man is bringing a little taste of Ireland to the States this week in the run-up to the St Patrick's Day celebrations.
 
Brendan Neeson is the Executive Chef at Northern Quest & Casino in Spokane in Washington State, where he oversees several restaurant venues and banquet facilities. The venue welcomes 4.5 million visitors a year and is run by the Kalispel Tribe of Indians.
 
At the Highball restaurant in the sprawling complex this week Brendan has introduced a special St Paddy's Day menu for patrons with U2 themed Irish-inspired dishes over three courses, however, it was his decision to bake his own Irish breads and put them on the menu that has proved to be a real hit with customers.
 
"When coming up with the idea for the Irish-themed menu I knew I wanted to do something a little bit different and that is where the bread came in," said Brendan.
 
"We have great breads in Ireland but we kind of just take it for granted. Outside of Ireland they're completely unknown.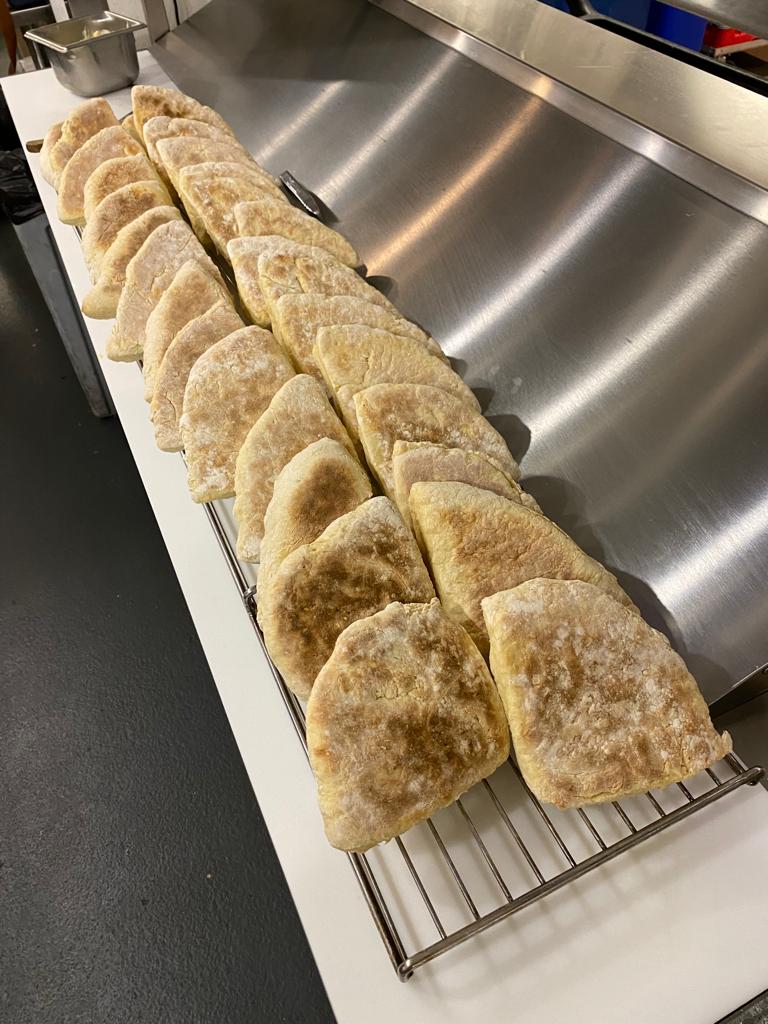 "I'm introducing soda farl, barmbrack and the Belfast bap to customers and they are absolutely loving it and want more. They've never seen it or tasted it before. It's a challenge keeping up with demand.
 
"We bake the breads on site and serve them as a bread and butter board comprising of soda farl, Belfast bap and barmbrack. Irish butter is used of course – we have a bacon butter for the soda, pure Irish with sea salt for the bap, and a honey butter for the barmbrack.
 
"To my knowledge no-one else is doing this outside of Ireland. To be honest I don't think any restaurants in Ireland are doing it either."
Brendan, who has been living in the States for 20 years and is originally from Lenadoon, said the idea for making the Irish bread is also a nod to his father.
 
"My dad Tony Neeson was a baker and would be well known in the baking trade in Belfast," he said. "These are the breads that I grew up with and we would have eaten them in the house when I was a kid. 
 
"It was a no-brainer to introduce them to the menu. I'm surprised more restaurants don't do it. It's a typical Irish thing – we don't shout enough about our food."