WEST Belfast MLA Gerry Carroll has been cleared by the Standards Commissioner over a social media post made in support of Palestine.
On October 7 the People Before Profit man tweeted 'Victory to the Palestinian Resistance' followed by two clenched fist emojis following the Hamas attack on southern Israel. He was criticised by mostly Unionist politicians and commentators. 
UUP leader Doug Beattie referred Mr Carroll to the Assembly's Standards Commissioner and he was also criticised by former DUP leader Arlene Foster.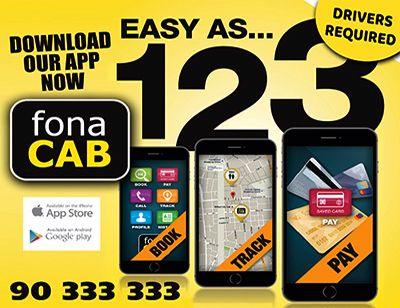 LIVE: Dáil voting to #ExpelTheIsraeliAmbassador. Ireland should #ExpelIsraeliAmbassador https://t.co/qOqgVfAUUj

— Gerry Carroll (@GerryCarrollPBP) November 15, 2023
Following an investigation Mr Carroll has now been cleared by the Standards Commissioner.
"Like millions across the world, I refuse to be silent while Israel slaughters Palestinians with impunity," he said. 
"With over 11,000 people killed during Israel's genocidal onslaught on Gaza, it is more important than ever that we speak out for Palestine. 
"There has been a concerted effort to silence pro-Palestine voices, particularly by western governments who are complicit in Israel's war crimes. Locally, they have been aided by a host of morally bankrupt politicians who have nothing to say about the obscene violence meted out by the apartheid Israeli regime."
Mr Carroll said he will never be "found wanting when it comes to fighting alongside the oppressed".
"We would appeal for any political actor with a conscience to join us in calling for a ceasefire in Gaza, an end to apartheid, an end to the Israeli occupation."