A STAFF member was left shaken after a man armed with a knife robbed a shop on the Crumlin Road on Sunday night.
The man entered the premises at around 8.30pm and threatened a member of staff with a knife before making off on foot with money towards McCandless Street.
Detective Sergeant Kitchen said: "At approximately 8.30pm, a man entered commercial premises on the Crumlin Road, armed with a weapon.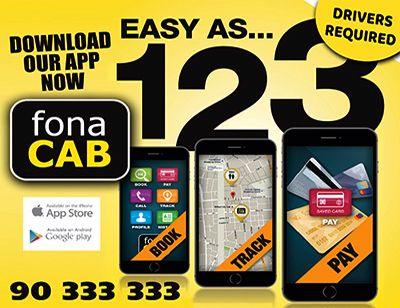 "The suspect threatened a staff member with a knife and demanded money. He then fled the premises on foot after taking a sum of cash from two tills.
"Officers who were in the area attempted to locate the man who made off across the Crumlin Road and into McCandless Street.
"He was wearing a blue jacket with light coloured trousers and dark trainers. His hands were also concealed.
"Thankfully, the staff member was unharmed but left shaken by what was obviously a terrifying experience.
"Our investigation is now underway and we are appealing to anyone who was in the area at the time and has any information, CCTV or mobile footage, or who saw a man matching this description, to call police on 101, quoting reference number 1544 24/09/23."