WEST Belfast actress Geraldine Hughes has said it was a "dream come true" having premiered her latest movie at the Venice International Film Festival.
 
The Divis woman is a producer with 'In The Land of Saints and Sinners', starring a stellar Irish cast including Liam Neeson, Ciarán Hinds, Kerry Condon and Jack Gleeson. Condon is back on the big screen after winning critical acclaim for her role in the Oscar-nominated The Banshees of Inisherin last year.
 
Directed by Robert Lorenz and written by Mark Michael McNally and Terry Loane, the film is set against the backdrop of the Troubles in 1974 and was filmed mostly in County Donegal and Dublin.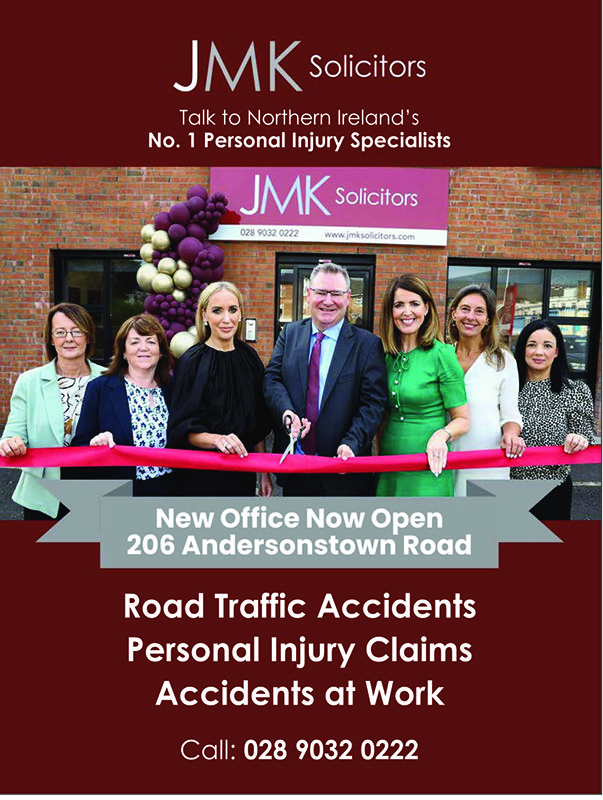 Neeson plays the role of a newly retired assassin who has been drawn into a deadly game of cat and mouse. The film sees the Ballymena-born actor once more team up with The Marksman director Robert Lorenz.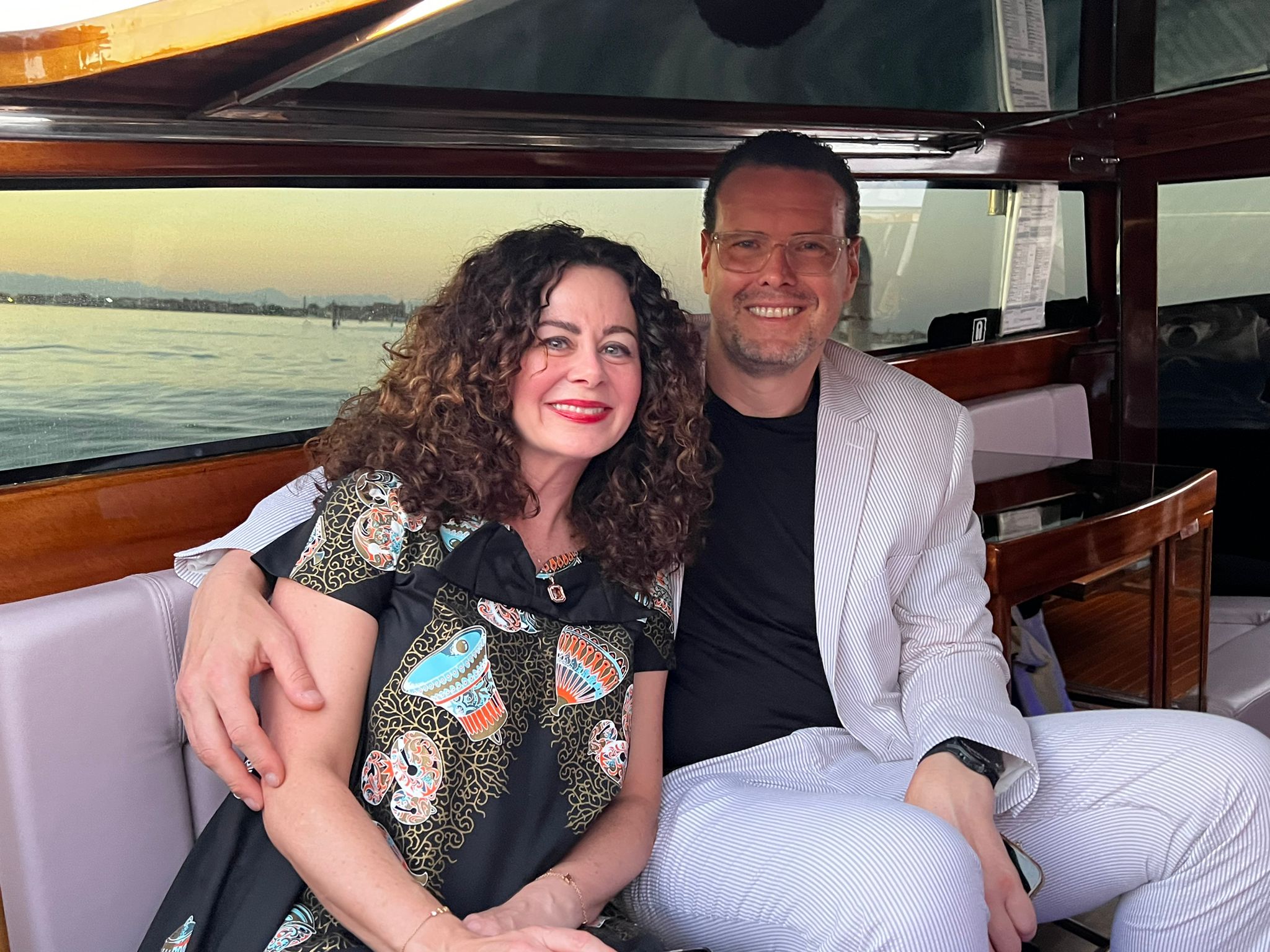 Speaking to the Andersonstown News from Venice, Geraldine Hughes, who in the past has starred alongside Clint Eastwood and Sylvester Stallone, said the movie will be released by Netflix in the UK and Ireland in the autumn.
 
"Rob Lorenz and I know one another from working on Gran Torino, which he produced. I got Liam (Neeson) on board years ago and we shot it in Glencolmcille, Kilcar and Dublin," she said.
 
"It's been a real dream come true to get to the Venice Film Festival of a movie that I'm the producer on."