"MY mother worked as an NHS nurse for 45 years after she left Mauritius for the UK in the 1960s. My father (of Asian origin) left Kenya about the same time, thanks to the offer of a British passport during the political turmoil in Kenya."
 
That's Suella Braverman in her own words. She is the British Secretary of State for the Home Office. This is the department that is in charge of making decisions about the lives of immigrants who have come here on different types of visas and, of course, refugees and asylum seekers.
 
Braverman went on to say: "The best thing about being an MP is the chance to serve and say 'thank you' to the country I love, which has offered my family and I so much security, opportunity and warmth." 
 
I wonder if it is selective memory that has nothing to do with the Minister because it was her South Asian parents who migrated from Africa and not her, so being of a second or third generation, she is immune from being criticised about her recent comments on sending people to Rwanda while their asylum cases in the UK are being attended to.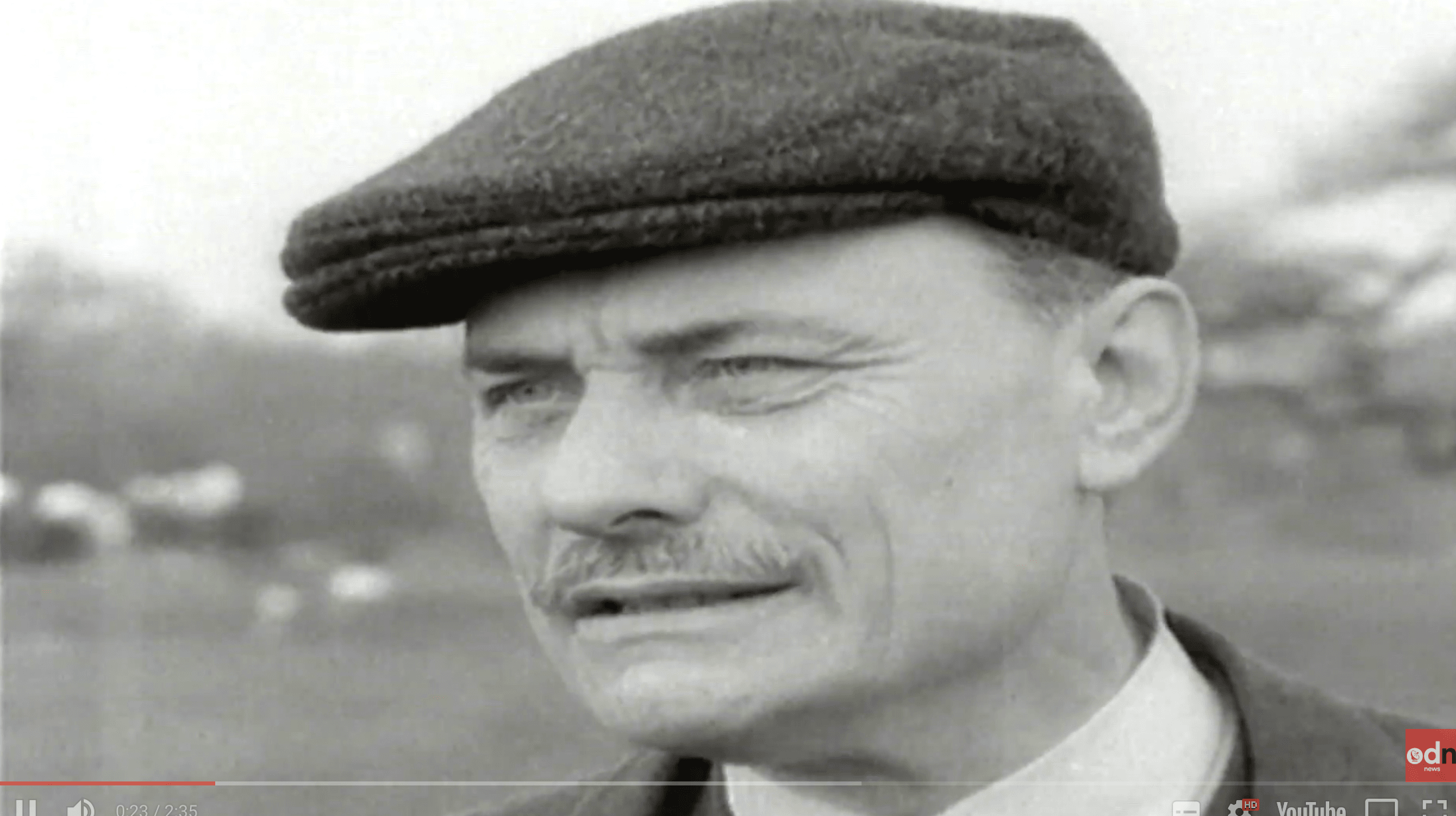 Are the Tories more right-wing now than back in the days of Enoch Powell, who in the early 1970s jumped ship to join the Ulster Unionist Party after being shown where to go by Conservatives? In the words of Enoch in 1968: "It is like watching a nation busily engaged in heaping up its own funeral pyre" and "Like the Roman, I seem to see the River Tiber foaming with much blood." So on the other hand people like Powell and Braverman have extolled the virtues of the then powerful British Empire when it suited them but this did not stop them from attacking the arrival through the Mediterranean of desperate African people. 
 
I wish Suella Braverman could imagine once again, just for a micro-second,why her parents came to the UK in the 1960s. She records her dad's immigration as being an escape from the turmoil in Kenya at the time. Yes, many South Asian Kenyans were uneasy with some of the goings-on that were taking place. A socialist Kenyan MP of South Asian Christian Goan background was assassinated in 1965. Young Pio Gama Pinto, a former personal assistant and confidant of President Jomo Kenyatta, had fallen out with the latter and to date it is believed that is why he died. So many South Asian Kenyans left for the UK. The Indians and Pakistanis in Kenya were also being denied their forte of running businesses as there were new licensing rules because of the post-colonial introduction of an official black economy. This was also known as Africanisation. 
 
All these events in Suella's background can inspire her to be more compassionate with genuine stories of undocumented or so-called 'illegal' migration.
 
• Last week we featured the story of David Kashindo, the Kenyan fighter who was up for a debut championship at the Carlton Hotel. He has just won the superwelterweight title of the Cornerstone Belfast Boxing circuit. If David continues with this spirit and his philosophies of Ubuntu, of humanity to all, many great things are ahead of this lad.
 
Lastly, let no-one forget young Noah Donohoe. Noah's mum, family and friends are traumatised by the riddle of what happened to this intelligent soul. Why did he have to die? What can the police tell the public, what are the coroner and the justice system waiting for in reassuring the family of Noah that justice is only complete when the truth is found? 
 
Elly Omondi Odhiambo ellyomondi@gmail.com