IN the 17th century, there was a man of Scottish ancestry born in Killyleagh who spent half his life feeding his thirst for artefacts of various kinds. Hans Sloane was a medical doctor and had a keen interest in historical items from around the world. His passion led the County Down man to found the British Museum. 
Sloane was married to Elizabeth Langley Rose, an  heiress to sugar plantations in Jamaica worked by African slaves. Sloane built up his vast collections within that very commercial enterprise of slavery, there is no running away from that. The British Museum accepted this fact in 2020 at a time when there were global protests against racial injustice towards black people. It was the year when an African American man called George Floyd was brutally killed by the US police.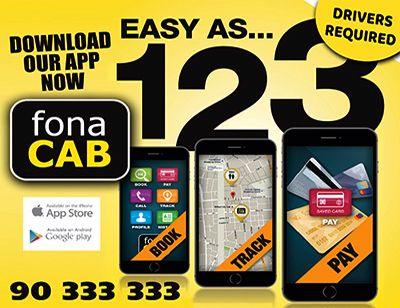 Around the world many cultural and historical landmarks, busts and statues continue to be questioned. Should they be celebrated even when there is clear evidence that the person supported by the plinth was an enslaver or enabler?
Author and researcher Nandi Jola recently visited Killyleagh for a workshop involving a full digitisation of the Sloane archives to make it easier for researchers and any other persons interested to access them easily in future. 
Nandi understands the importance of truth, showcasing the consequences of the actions of Sloane and others like him who directly or indirectly benefited from the slave trade and ownership of African people via colonial enterprise and the inhuman trade. 
The consequences can be quantified in so many ways, one of them being the presence of black African people in the Caribbean islands, America, Europe and other places without their consent. 
One of the more practical ways to showcase statues and busts of controversial figures like Sloane of Killyleagh is to install alongside them an artist's impression of an African who worked without consent in those slave farms. This will continue reminding people about these hidden stories which of course continue to this day to haunt some while traumatising millions – the descendants of slavery.
Nandi's work in researching the presence of Africans in Ireland since 1777 will capture a lot that we still don't know – the extent, for example, of slave ownership and how that enterprise developed this land.
ellyomondi@gmail.com