SOUTH African-born Northern Ireland poet Nandi Jola is at it again. While doing an update of a registry suddenly Nandi stumbles on Black records of the 18th century in Ireland.
I am interested to know what new histories we can learn and it will be something spectacular to find new old stories. Of course we know of Olaudah Equiano, aka Gustav Vassa, the young West African who came to Ireland after managing to buy himself out of American slavery and landing on these shores. We also know the journeys of Frederick Douglass and his 19th century antislavery speeches in Dublin, Cork, Waterford, Wexford, Bangor, Lisburn, Belfast and so forth.These were important events that will be etched in the history of Ireland.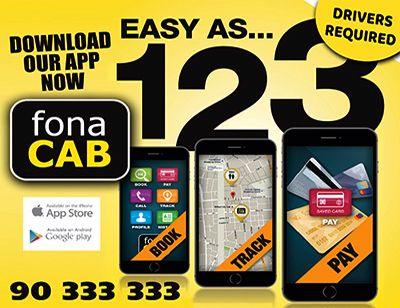 Nandi is always making literary journeys that may seem modest but are well equipped to change people's minds. Her most recent book was an anthology of poems,  Home, published by Doire Press. In the poems, Nandi's voice is very open, you really hear every thread of her words, you listen to the Xhosa language combined with English and then it is time to fully connect.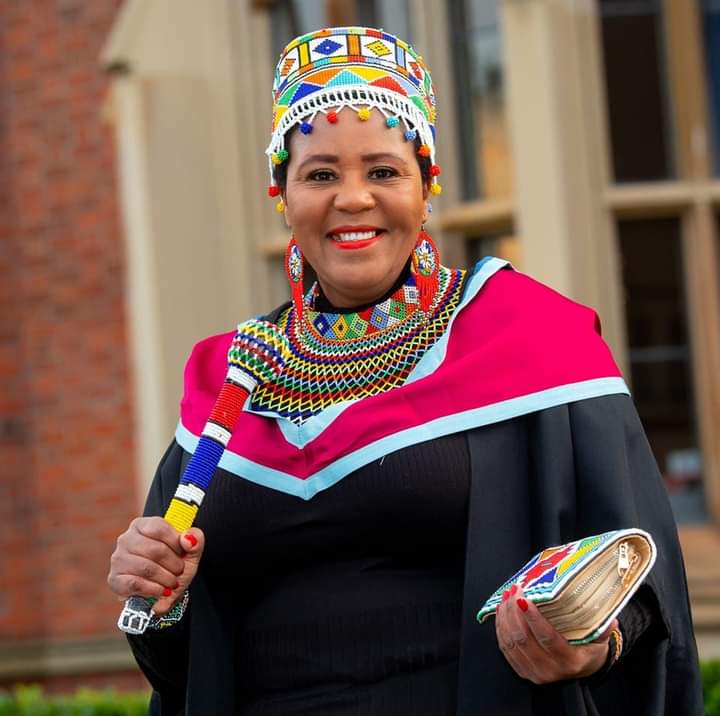 If culture, diversity and integration were Olympic trophies, I would not want to win one of them. Why? This is because in our post-millennium decade too many people are coming to despise these concepts. Like the McCarthyite America of the 1950s, we who speak diversity are  viewed with suspicion because some receivers of the message find it difficult to deal with. The more they do that, the more we have to do this – find a place for respect in diversity. 
I presented one fellow with the hypothesis of his operating table in hospital being surrounded by a team of Indian, African and Chinese surgeons and nurses. You have never dealt with any of the above-mentioned  and now on your surgery deathbed these hypotheticals are the only ones who can keep you alive. Are you going to scream "I want all-white people to keep me going?"
If you can't handle change in your immediate surroundings, death is inevitable because you reject what keeps you alive. You can't want to live and want to die at the same time. What happens when your medical team is fully white? Are you going to reject them because you must face the scalpel of a black doctor? C'mon now, stop it. Cultural diversity does not allow that. We are averse to change if we remain stubborn about the new identities that come into our life as doctors, nurses, teachers and life coaches. Enjoy multiculturalism, life is too short for anyone to side with  their own culture alone. It is a journey worthy trying.
Happy Eid, by the way, the holiday which is celebrated at this time of year by our brothers and sisters who are of the Islamic faith.
Finally, any right thinking person has not forgotten young Noah Donohoe. We've just had the third anniversary of the tragic disappearance of the young boy and the discovery of his lifeless body. It is just as tragic that three years later no justice has been given to Noah and his family. We await to see the findings of the inquest at Laganside Courthouse.