THERE was much to be happy with for Antrim's minors despite defeat against Galway in their opening Leinster MHC Group Two game at the weekend and they will hope to build on that when they face Kilkenny at Abbotstown on Saturday (1.15pm).
Alan Rainey's side had swept through Ulster so there was a sense of the unknown as whether they would be able to make the big step-up against top-class opposition and they will have been relatively happy despite coming up short.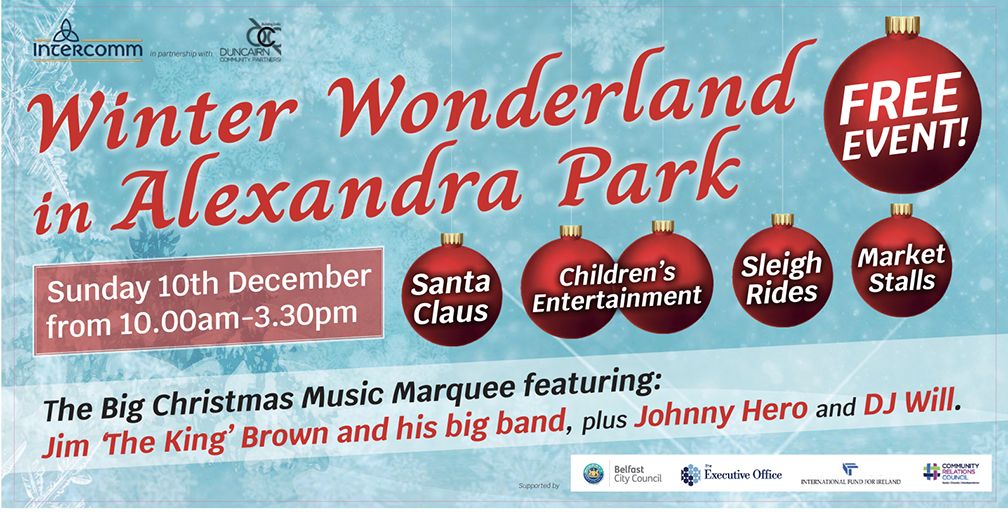 The task this weekend will be to repeat their level of performance and try to get a little more going in attack against the Cats who were 3-17 to 1-12 winners over Laois in their opener.
Mikey Stynes, Brian Moore and Ed Lauhoff all found the net for the Cats with Conor Doyle putting in a man-of-the-match display, but they will be without Seán Bergin this week as he was sent off in their opening win.
This game was due to be played in Kilkenny, but the Cats were happy to move it to the midway point in Abbotstown, a move for which the Saffrons are grateful but that doesn't mean they will be happy to play second fiddle on Saturday.
Indeed, they will be looking to improve on aspects from the Galway defeat and see whether this will be enough to score a huge win against a team that is always a contender for top honours at this grade.
"We will look at the video and maybe a lot of breaking ball didn't fall our way today, but we wanted momentum to bring into Kilkenny and we've certainly got that," said Rainey after Saturday's game in Darver.
"We'll train heard this week and prepare for Kilkenny as they are our full focus now.
"Fair play to Kilkenny as we were going to have to go down on a Friday night and do an overnight stay in a hotel, but Kilkenny being Kilkenny have agreed to bring the game to Abbotstown. We'll be thanking them for that, but only after the game."
Grma to @ballymenarfc who provided our Minor Hurlers with their pitch in preparation for Saturdays Leinster Championship game against Kilkenny💪🏻

Round 2 takes place this Saturday at Abbotstown #Saffrons2023 pic.twitter.com/CABD4O8br8

— Antrim GAA (@AontroimGAA) March 28, 2023
Antrim entered the Leinster Championship off the back of their Ulster success, but each of those games was won by big margins and therefore it was hard to know whether Antrim would have been fully prepared for the step-up.
Rainey believes the Saffrons could have been better served by being given a bye to the final without playing the group games and therefore more time to arrange games against some of the top teams from Munster or Leinster.
"I'm not going to disrespect the Ulster Championship but put Antrim into an Ulster final and that's good enough," he insists.
"We need to the coming down to play these types of games at this level with this intensity to improve. We beat the other teams in Ulster by (a combined) 100 points and get nothing out of that.
"We need to be coming down and playing your Waterfords, Tipperarys, Kilkennys, Galways and Clares to see where we're at and improve as that's the only way we will improve."
Antrim's U20s are also in Leinster action this weekend as Paudie Shivers' side face Meath in their opening Leinster U20 Championship, Tier Two fixture against Meath in Trim (Saturday, 2pm).
The Saffrons took the Ulster title with a hard-fought win over Derry in Owenbeg three weeks ago having previously edged out the Oak Leafers and Down earlier in the competition.
Offaly and Westmeath are the other teams in the group that Antrim will hope to emerge from to ultimately qualify for the knockout stages against the top teams.
Captained by Rossa's Eoin Trainor who is also a member of the senior panel along with Christy McGarry, Antrim have plenty of emerging stars including Eoin McFerran, Aidan Scullion, Niall McGarel and Aodhan McGarry and will hope to get their new campaign off to the best possible start.