AN Irish language college in the heart of the Donegal Gaeltacht has been forced to reduce the length of its courses from three weeks to two next summer, due to an error with its online booking system which led to double bookings.
Last Friday many Belfast parents were left exasperated when bookings for July and August's three week courses at Coláiste Mhuire in Loch an Iúir went live with the system continually 'crashing'. Some parents who were unable to book their child a course at the popular college took to social media to complain about the online booking system.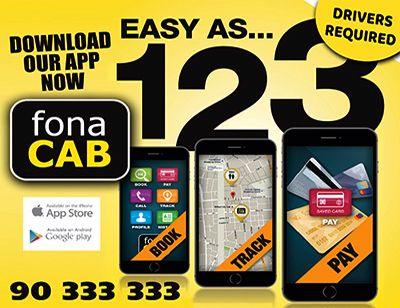 Coláiste Mhuire has since said that when applications for 2024 opened last Friday evening spaces sold out "in a very short period". In a statement the college added: "Unfortunately, due to a problem with the payment system 'Easypayments', more spaces were sold than we could provide for. 
"The college committee has since taken the unprecedented decision to provide four separate courses this year. Each of our courses this year will last two weeks."
The college said prices will be charged per two-week course.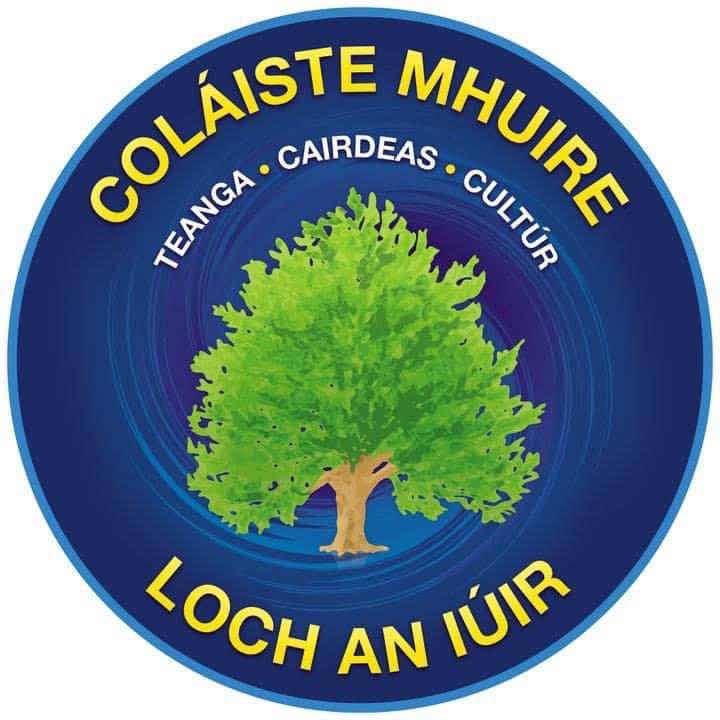 "We are trying to accommodate all students who applied last week," the statement continued.
In recent days parents have received notification advising them which course has been made available for their children. 
"Please note that friendship groups outlined in the booking system will remain the same and will be offered the same courses as outlined in the initial application," a spokesperson for Coláiste Mhuire said.
"Coláiste Mhuire is a non-profit, non grant aided organisation run by Irish language enthusiasts and volunteers. It is our aim to provide a Gaeltacht experience to as many students as possible and we endeavour to do this in our 2024 courses."