All kinds of scary spirits, wicked witches and ghostly ghouls will be making themselves known in Belfast as the Halloween season gets under way and promises to be as fang-tastic as ever. It's hoped the events will provide a timely and welcome boost for business at a difficult time.
A city event highlight of the year, the 2011 'Metro Monster Mash', will take place at the Odyssey on Sunday, October 31, starting at 2pm with lots of hair-raising fun activities planned throughout the afternoon ending with a spooktacular fireworks display.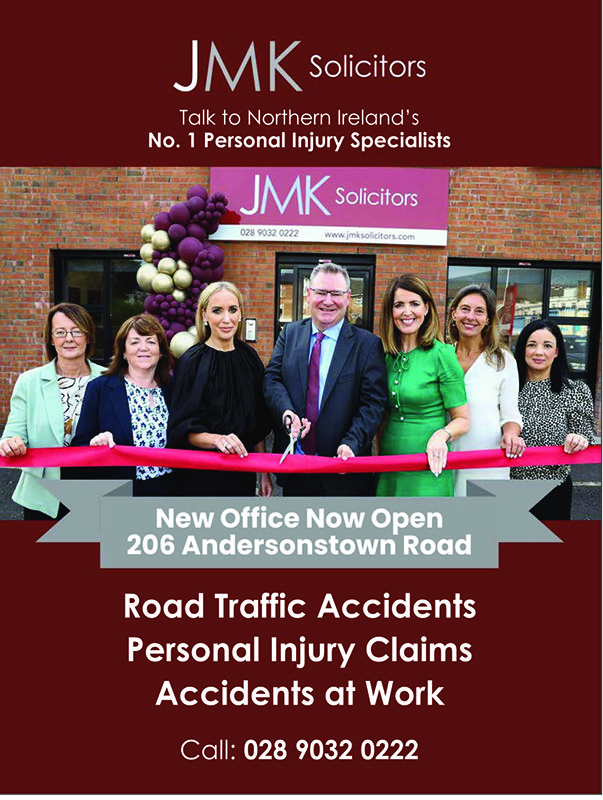 Belfast City Council has organised all sorts of creepy goings-on guaranteed to chill the sturdiest of souls.  As well as live on-stage music and dance performances, there will be street theatre, whacky workshops, face-painting and breath-taking fire shows. Cool FM/Downtown will be hosting a special roadshow at the event with the line-up including Breakfast Show DJ Pete Snodden.
Launching this year's Translink Metro-sponsored event, the Lord Mayor of Belfast, Councillor Niall Ó Donnghaile, said:  "The Metro Monster Mash is undoubtedly one of the highlights of our events calendar and will offer a fantastic feast for the senses and for all ages – with all this spooky fun for free. The 2pm start of the event is good for everyone – families can enjoy a fun-filled day out and get the kids to bed at a normal time while the 6pm end is the beginning of the evening for others wanting to go on to other Halloween parties elsewhere in the city."
The Metro Monster Mash is sponsored by Translink Metro once again, who will be operating their free 'ghost bus' shuttle service.
Translink Metro Service Delivery Manager, Roy Sloan, said: "This year's fantastic line-up is set to entertain the whole family and Translink Metro is once more delighted to support these popular Halloween celebrations.
"People can take the hassle out of travelling to the event by using regular Metro services into the city centre and our free shuttle bus service to and from the Odyssey.
"We are also encouraging everyone to enter into the spirit of the occasion by dressing up and a special travel prize will be presented for the spookiest costume."
A frequent Metro shuttle bus service will leave Chichester Street for Queen's Quay, dropping off at the Station Street flyover, between 2pm and 5.30pm. Return shuttle buses will operate from Queen's Quay to City Hall from 6pm to 7pm.
Celebrations
For further information on Belfast City Council's Halloween celebrations, sponsored by Translink Metro, log on to www.belfastcity. gov.uk/events or contact the Belfast Welcome Centre on 028 9024 6609.
In the week leading up to the big day, Belfast Zoo will be hosting 'Spooky Week' (October 24 to October 29) as well as its traditional and ever popular 'Boo at the Zoo' – a day for the whole family to enjoy, packed full of eerie stuff and fun things to do, including bat talks, a reptile display, face painting, creepy crafts, spooky storytelling and a pumpkin carving competition.
'Boo at the Zoo' takes place on Saturday, October 29 and normal zoo admission charges apply, but youngsters aged 18 and under get in free if they come in fancy dress. Children under 16 must be accompanied by an adult. Further details, including details of bus routes to and from the zoo, are available at www.belfastzoo.co.uk
Belfast Waterfront will also be screening the hit 1980s comedy chiller 'Ghostbusters' on Monday, October 31 where you can see the spooky classic and all its perky ghosts, spirits and poltergeists on a big, big screen.
For further information, contact Belfast Waterfront on 028 9033 4455 or go to www.wa terfront.co.uk