A PLETHORA of new tracks and projects from our Irish creatives this week, and news comes from the festivals of the newest acts to take the stage around the country in the coming months.
Three of Ireland's festival mainstays this week made known either new acts or a return to the spotlight with new line-ups and date announcements.
Kerry welcomes the return of K-Fest, a music, comedy and arts festival that has often been the starting point for some of Ireland's up-and-coming talent. Previous performers include the likes of The Ocelots, Junior Brother, Emma Langford and more. With its return this year, the festival is now looking at a decade of annual gatherings.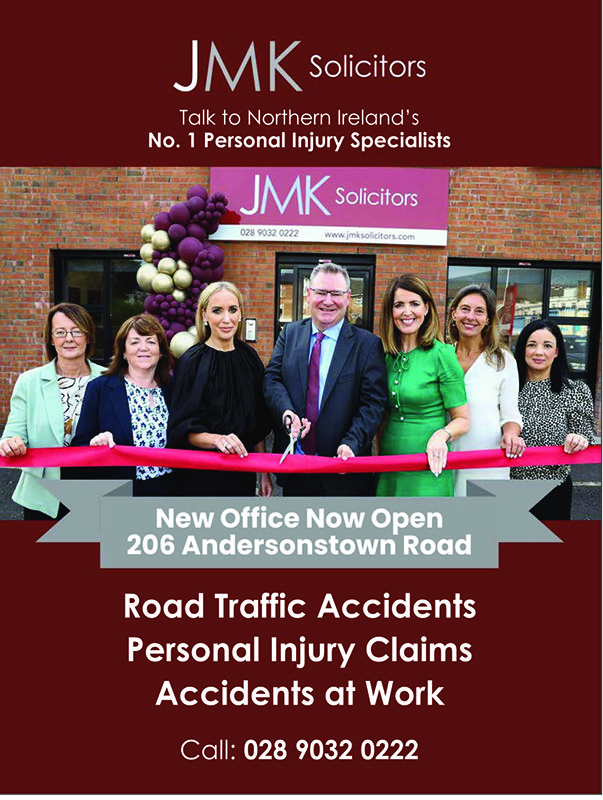 Taking over the town of Killorglin between the 2nd and 5th of June of this summer, early line-ups are headlined by the likes of CHERYM, The Love Buzz, His Father's Voice and Grave Goods (amongst others). If history holds true, some of these names will be household ones before long around the country.
Also this week is the latest in the fabled Other Voices series. Following the tradition of taking over and transforming small towns into hubs of creativity and music for a weekend, festival organisers have announced their 'Anam – Songs Of Hearts and Minds' series. An online stream of performances will be filmed and curated from notable Irish locations: Kildare's Castletown House, Cahir Castle in Tipperary, the Blasket Centre – Ionad an Bhlascaoid – in Dunquin, and Desmond Castle in Newcastlewest in Co Limerick.
We can't wait to bring you all on a musical journey across Ireland with this dream line up 💕

Each week we'll also be giving away golden tickets to attend the recordings of these special performances 🎟️ Check out all the info 👇https://t.co/YlsgUFBO8d

— Other Voices (@OtherVoicesLive) April 24, 2023
Other Voices putting their stamp on an event is as close as you can get to a quality guarantee on the entertainment business, and as such this event will feature highly on our radar. Some names from the line-up to check out, amongst others: Anna Meike, an incredible folk singer and songwriter whose last album 'Sepharim' was amongst the most beautiful we've heard, and Nell Mescal, a fast-rising indie-folk singer whose limited discography is both versatile and addictive. Also of note are Kingfishr, who have gradually built a quiet buzz around a series of cinematic pop singles. Anam will broadcast every Thursday in May at 8pm, with the full schedule available online.
Electric Picnic also announced a host of new acts for their festival. As the largest in the country, there's always a host of acts for all ages and tastes to check out, but promoters MCD have always striven to keep a healthy Irish contingent. Just announced this year are the likes of post-punk outfits Chalk and Gurriers, pop singers Cian Ducrot and Ryan Mack and rapper Sello. Tickets have already begun to run low for this one, so get on it while you have a chance.
We keep our promises…. So, here it is- Over 40 brand new names have just been added to your EP23 line-up!! ✨🎪 #EP23 #Electricpicnichttps://t.co/fp86El9b17
🌳 Subject to licence pic.twitter.com/k7hOv3tQCT

— Electric Picnic (@EPfestival) April 21, 2023
And in releases news, we shine the spotlight on Lemonade Shoelace. The producer/songwriter's debut EP dropped this week and lives up to every bit of the promise. Influenced by acts like Tame Impala and The Flaming Lips, the Irish seaside and vibrant colour schemes, 'Do Whatever Makes You Happy' is the sound of the summer.