CLIFTONVILLE are hoping to register three points at the third time of asking as they travel to Mourneview Park to take on Glenavon this evening (7.45pm kick-off). 
Since hitting top spot in the Premiership with a victory over Linfield two weeks ago, the Reds have twice thrown away two-goal advantages and saw their lead at the summit narrowed to just a point with Larne having a game in hand. 
Assistant manager Declan O'Hara doesn't see things getting any easier as they visit a side who have made things difficult in the corresponding fixtures this term.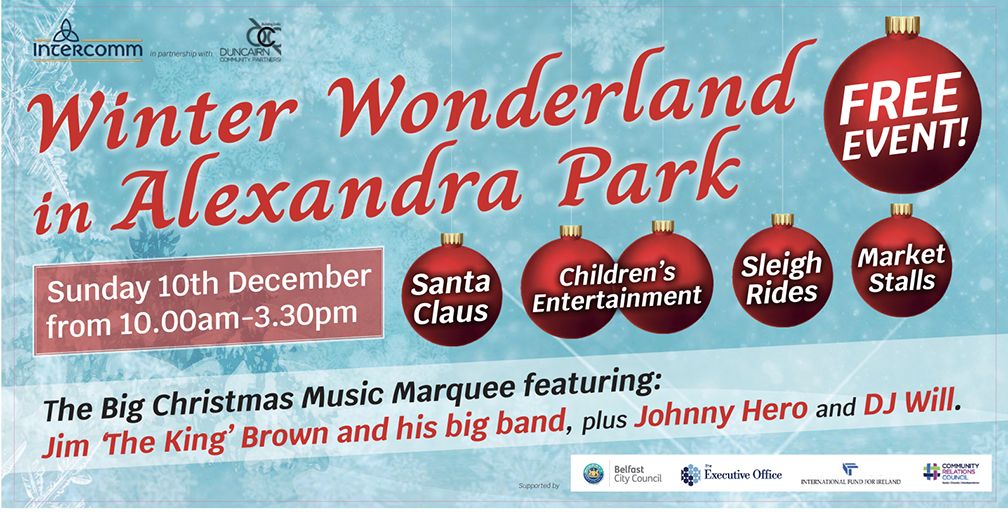 "We know what Gary (Hamilton) teams are like: they're hard-working and they're hard to beat, especially down there," he said. 
"We went down there at the start of the season and won with an 84th-minute free-kick from Ronan Hale and they came back to draw 2-2 here in November. Gary has his teams playing well and we know what we are going down there to expect. 
"We'll get back in and see what we have to do to get the three points down there. We will watch videos from now until we're back in training, but we know that going down there will be a difficult game."
This title race 😍

What a league we have!#DanskeBankPrem pic.twitter.com/IT6pVLlOvc

— NI Football League (@OfficialNIFL) January 22, 2023
O'Hara admits it is a concern that the league leaders have choked from winning positions in the last two weeks and with the number of goals they have conceded thus far. 
"I think it is a concern because I think that is 31 goals in the league we've conceded this season, which is a lot for a team that is sitting trying to win a league," he admits. 
"It's a concern because it's not like us. Last year I think we kept 21/22 clean sheets and we were defending as a unit. We've worked on it and we're trying to put it right. 
"As a staff and management team, we can only do so much until they go over the white line. The players are on the pitch and they have to deal with the situations.
"When the ball drops in the six-yard box or wherever it is, deal with it and just defend. One thing we will do, we'll be back in here and we will put it right. We will get ready for Glenavon as it is going to be another difficult game. We'll get it right."
As well as having a six-and-a-half-year stint with the Reds as a player, O'Hara also had spells with Coleraine and Donegal Celtic. The 39-year-old is a huge advocate of the league, especially at this moment in time with the title race hotting up.  
"It's madness to be quite honest," reflects O'Hara. 
"We should have had six points in the week there and we've only got two and we're still top of the league, which is crazy.
"I think that there is something like another 16 or 17 league games to go and there are going to be twists and turns from now right through to the last day of the season. Touch wood, hopefully, we're still in the mix. 
"It's down to hard work and we're part-time and we do a lot of work on and off the pitch.  We know that we are going down to Glenavon on Tuesday night, they were beaten 2-1 today. Gary is going to have them rattled up. Glenavon take points off teams, and it just shows how good the league is at the minute. 
"From the top end right to the bottom end, there are some quality players throughout. I'm going to be honest, I don't watch any football outside of the Irish League and that's the truth. I love it and I stalk teams because I want to do the best for this club."
All set for another bumper night of action 💪#DanskeBankPrem pic.twitter.com/9TpZKGZqn5

— NI Football League (@OfficialNIFL) January 24, 2023
Joe Gormley ended speculation surrounding his future by penning a new two-year contract extension on Thursday evening and O'Hara didn't believe that the 33-year-old would leave, having been linked to Glentoran and Larne in recent weeks. 
"You've got to be delighted with Joesy," he said. 
"There is always speculation around about this time of year with Glentoran, Larne and whoever. I haven't spoken to Joe about this, but Joe wasn't go anywhere -I think he is a true Red. He's scored 250-odd goals and I think this might be his 11th year. 
"I'm delighted to have him signed up and on board, we'll always need Joe Gormley, and I would rather have him beside us instead of in the opposition. We're delighted that he signed the two-year deal to be honest."