THERE'S no place like home. From first time buyers to a place to retire, a new BBC Gaeilge series helps six home-hunters search for their perfect place to settle down.
Whether it's the hustle and bustle of city life or spectacular scenery and seclusion that our home hunters are looking for, Bog Amach combines breath-taking locations, interesting houses and useful information and advice from property experts.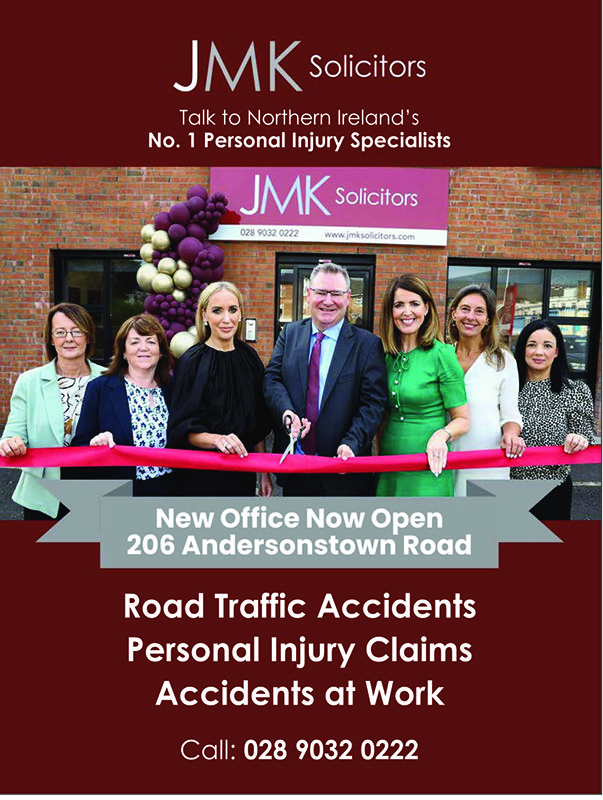 With the help of new presenter, Emer Mhic an Fhailí from West Belfast, who has a passion for property and interior design, the house-hunters are shown three potential properties in their chosen area. As they view houses, some ready to move into, others in need of a little more work, they get a sense of just how far their money can go. The search will throw up some unexpected challenges and some pleasant surprises.
The six-part series, made by Strident Media for BBC Gaeilge and RTÉ with support from Northern Ireland Screen's Irish Language Broadcast Fund, starts on Monday 25 September at 10pm on BBC iPlayer and BBC Two Northern Ireland.
Over the six weeks, Emer helps individuals, families and couples as they hope to find their dream home across Ireland and make the big move – whether that's seeking solitude by the sea or craving the verve and energy of life in the city – no matter what stage of the property ladder they may be on.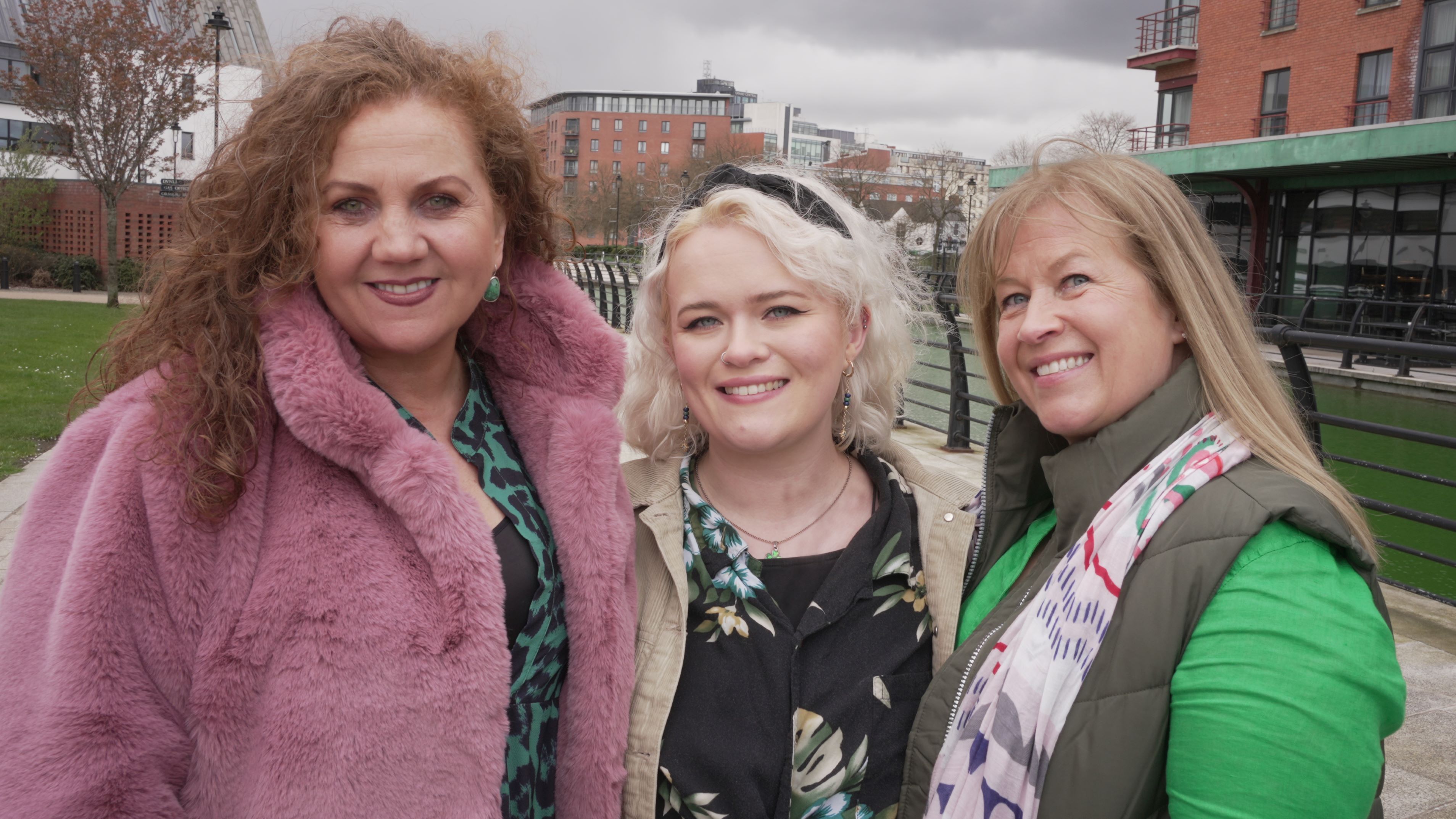 The first hopeful home-hunter is also a first-time buyer. Emma Devlin is ready to take the big leap. She enlists the help of her mum, Cora, in the search of her perfect home in Belfast.
During the series viewers also meet people wanting to return home and those ready to buy instead of renting. 
Críostóir and Úna want to relocate from New Zealand for new adventures back in Ireland as they search for their dream home back in their native Donegal. Young couple Páidí and Naomi are tired of renting and are ready to buy their own home in Belfast.
60-year-old Tiarnán and his wife have been living in Canada for 33 years. Along with their two Scottish wolf-hounds, they are looking to up sticks and move to Wexford to be near family. Retired teacher Eileen wants to swap her rural life in County Clare and move to the vibrant northwest. The Mac Eoin family are searching for the tranquil life in Connemara. Can Emer help them find the perfect place and help them decide to make the move from Wicklow?
The new six-part series of Bog Amach starts on BBC iPlayer and BBC Two Northern Ireland on Monday 25 September at 10pm.