POLITICAL representatives in South Belfast have expressed concerns about the lack of departmental delivery on traffic management measures in the Finaghy area.
Work in Orpen Park has been held up due to the absence of Ministers.
In October 2020 Claire Hanna MP met with local residents and the Department for Infrastructure (DFI) to highlight the challenges they faced due to cut-through traffic in the area.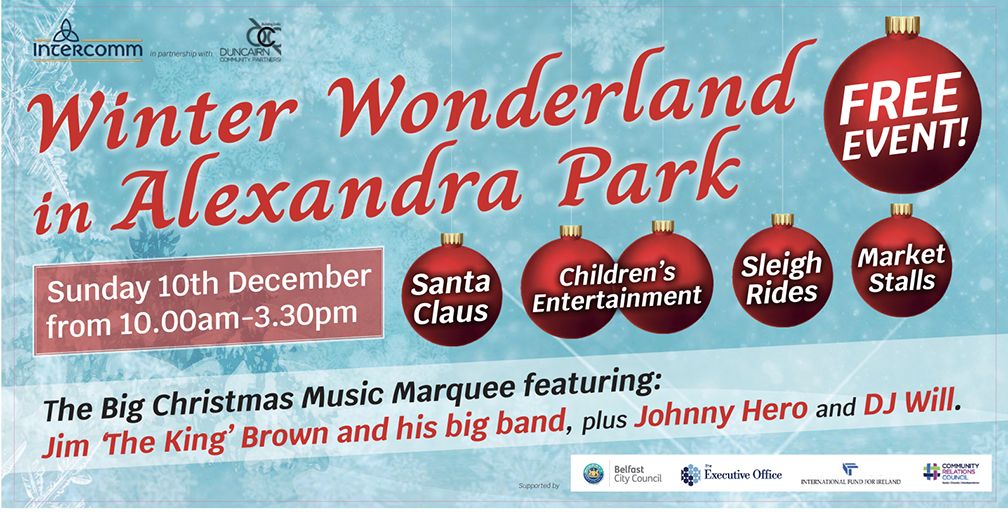 After extensive exploration of various measures, then Infrastructure Minister Nichola Mallon agreed that chicanes would be a viable option to support traffic easement with an initial consultation being conducted in autumn 2021.
However, following the change of Minister and the collapse of local government last year, no further work has taken place on the project.
Speaking after a further update from the department citing that other works have taken priority, Claire Hanna said: "It is disappointing that despite demand from the residents, support from previous Infrastructure Minister Nichola Mallon and feasibility assessments undertaken, that the traffic management work at Orpen Park has now stalled.
"This is important work which will improve the lives of residents here by reducing traffic and pollution as well as making our streets safer.
"It is clear that without local ministers in place, we are increasingly experiencing non-delivery across all areas of life from health reform, education cuts to road works. We need locally elected ministers who can respond to the challenges of the communities that elect them."
SDLP councillor for the area, Donal Lyons, added: "It is clear from previous traffic reports that a problem exists here and when residents come together and present a solution it is up to local government to respond.
"It is frustrating to see local DUP representatives pontificate on the issue itself with local updates, however, it is their failure to govern that is preventing a Minister being in place to see solutions pushed through."