THE manager of a West Belfast charity has described as "scumbags" the thugs who smashed the windows of three of its buses and a van in an attack on Sunday afternoon.
General Manager of Springfield Charitable Association (SCA) Terry McNeill explained how the vehicles, which have been parked in the former Belfast Trust Lawther building just off Cupar Street for the past year and a half,had all their windows smashed, causing major disruption to its services and users.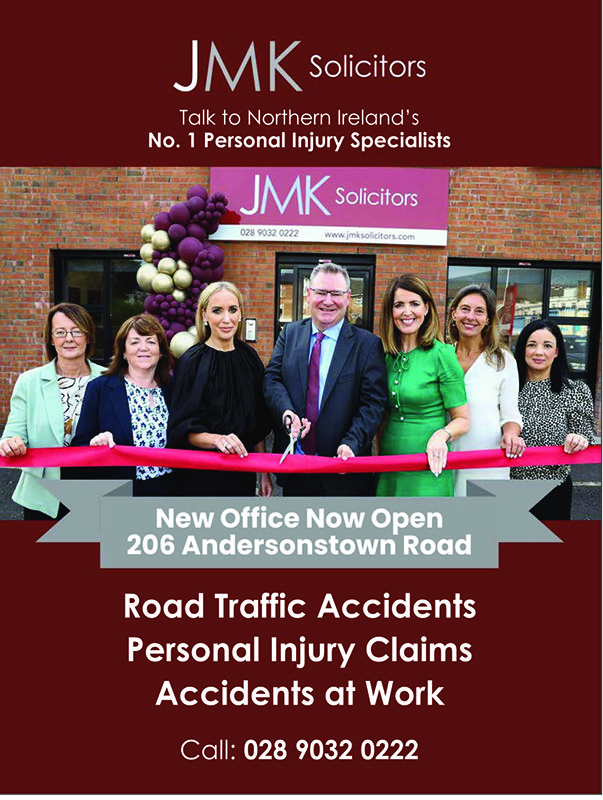 The SCA, which has been operating for over 28 years, is a lifeline to many in the community, offering daycare facilities at its Falls Road Montague Centre and also offering advice on housing, benefits and consumer rights.
Terry told Daily Belfast that and the rest of the staff were "truly devastated" by what had happened.
"We have a brand new bus which cost £40,000 and all the windows are wrecked in it," he said. "Our buses are specially adapted for our users, some of whom are in wheelchairs, and they are off the road today due to this. Our van can't do any pick-ups of donated items for our shops as they too are off the road.
"The gates that store the vehicles are locked, they are secure, but we were told by a local resident that there were up to seven youths on the roof on Sunday afternoon, which was used to gain access into the building.
"Thankfully they didn't get into the building which houses the local cross-community foodbank," he added.
Terry said one of the buses was due to be donated to the Colin Men's Group next week "but it's unclear now if this can go ahead due to the amount of damage done".
Terry continued: "We are in the middle of waiting for news about significant funding for this building. It is our intention to turn it into a building, basically a state-of-the-art facility for older people. We are intending to put £500,000 of our own money plus £350,000 from our funder to make this building really something for our older people. We have plans to take down the walls, build a small gym and IT suite. And now it's like, can we do this? Are we wise to do this?
"The way funding is going you are being cut every year, we are fighting to stay open that's how bad our cash flow is at the minute. What happened here is a blow to all our plans, we are really stressed out about this funding, we have put so much effort into."
A spokesperson for the PSNI asked anyone who knows anything about the incident to contact Woodbourne police station on 101, quoting reference number 1310 of 11/09/16.