POLICE are investigating several reports of arson across the city during the early hours of Thursday and Friday – most of them in the West of the city.
 
The PSNI received reports of multiple reports across West Belfast where phone masts and electric boxes had been set alight during the early hours of the morning.
 
Inspector Hamilton said: "We received five reports between 11.15pm on Thursday and 3.45am on Friday of phone masts and an electric box on fire. Colleagues from the Northern Ireland Fire and Rescue Service attended each report and extinguished the fires.
 
"We first received a report at around 11.15pm on Thursday evening that a phone mast in the Donegall Road area had been set alight.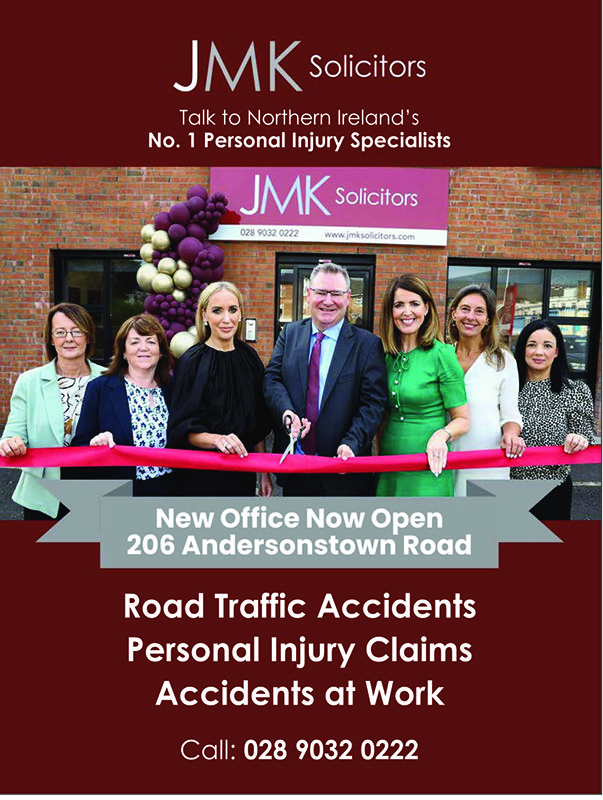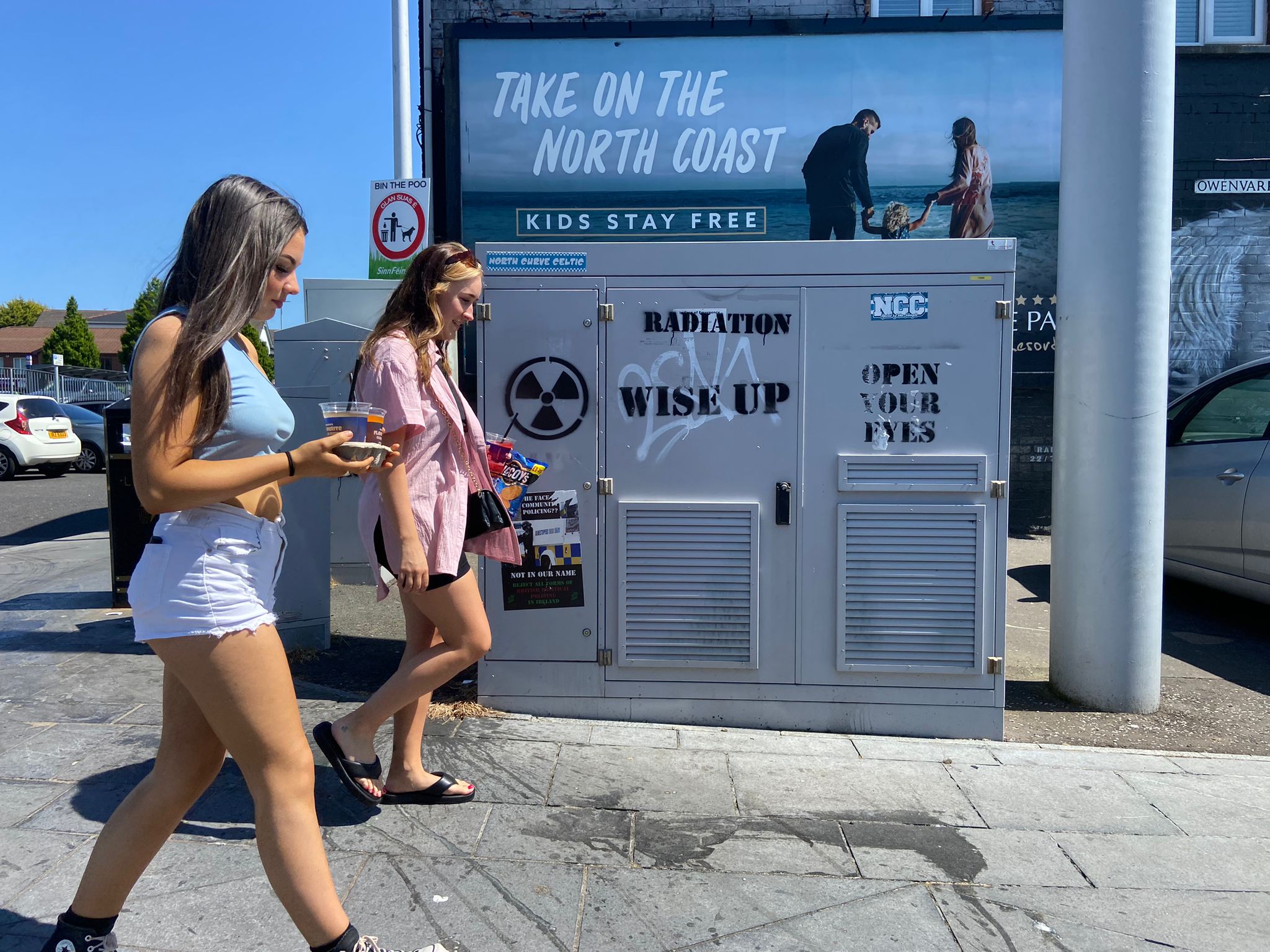 "A short time later, at around 11.30pm, we then received a report that a second phone mast in the Owenvarragh Park area of west Belfast was on fire.
 
"A third report of a phone mast on fire was then reported in the Springfield Road area of West Belfast at around 1.10am on Friday morning.
 
"An electric box was reported to be on fire shortly before 2.45am on Friday morning in the Monagh By Pass area of West Belfast.
 
"Police then came across a phone mast on fire in the Stewartstown Road area of West Belfast at around 3.45am."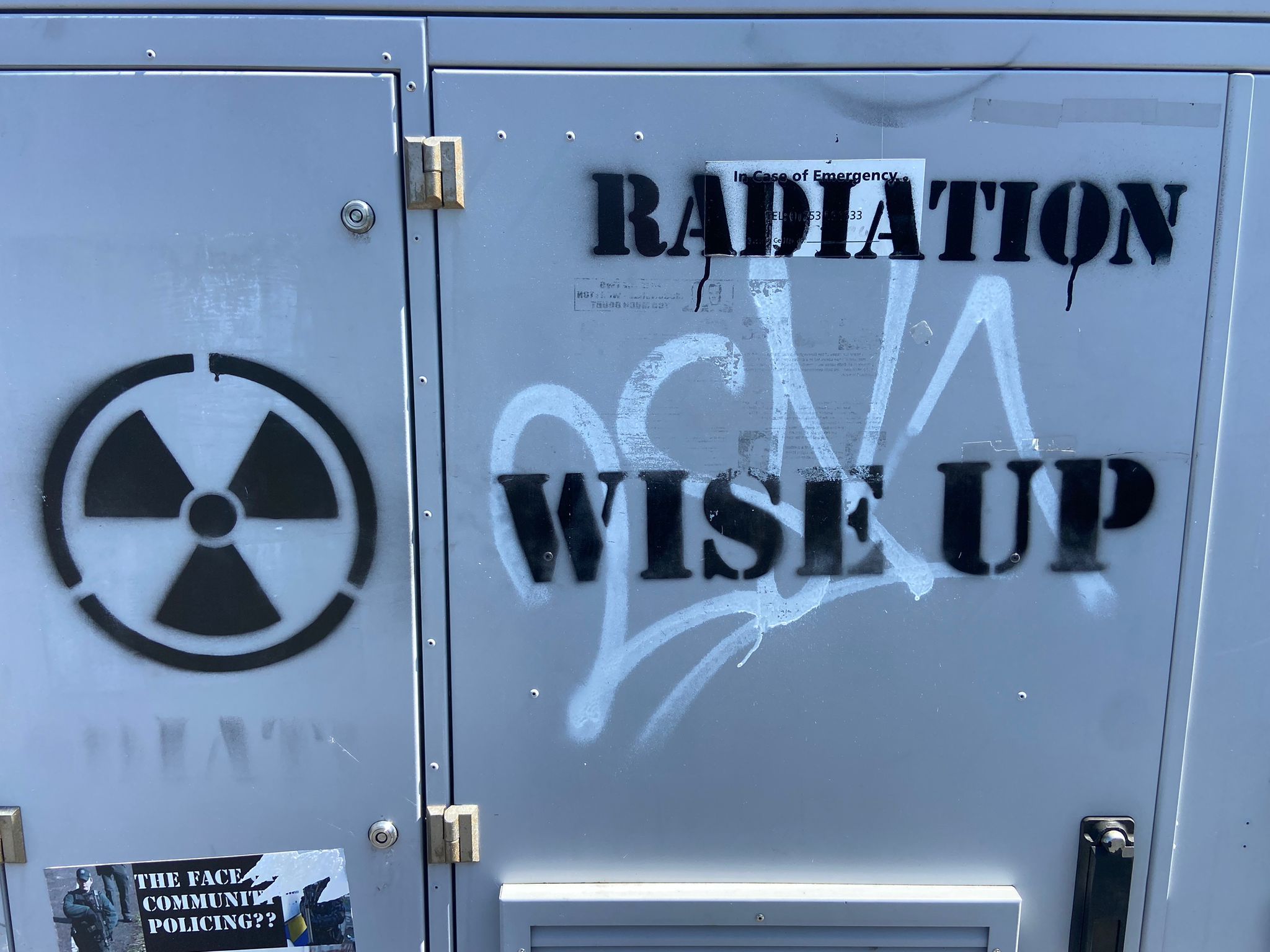 SDLP councillor Paul Doherty has condemned the attacks.
 
"Those behind a number of arson attacks on phone masts across West Belfast on Thursday night into Friday morning need to wise up and stop causing destruction and disruption in their own communities. Engaging in this kind of activity is absolutely futile.
 
"Whatever the motivation behind these incidents, our police and fire service have much more important things to be dedicating their resources to than this. Anyone with any information about these attacks should come forward to police as soon as possible."
 
Inspector Hamilton confirmed that there is an investigation into links between the incidents.
 
Police are appealing to anyone who was in any of these areas and who may have information, or dash-cam or other footage, to contact them on 101, quoting reference 2334 of 01/06/23.