AN amazing quarter of a million votes have been cast in our Best of the West awards.
Tomorrow, Thursday, the big night will be upon us, and now the votes are being counted – every last one of them.
It's now time for all our nominees to put on their dancing shoes and come out and celebrate with us in the inaugural Best of the West awards in the Devenish Complex.
The great and the good of West Belfast will be out in force this Friday night to raise a glass and share in the success of our local businesses, community activists and care-workers amongst others.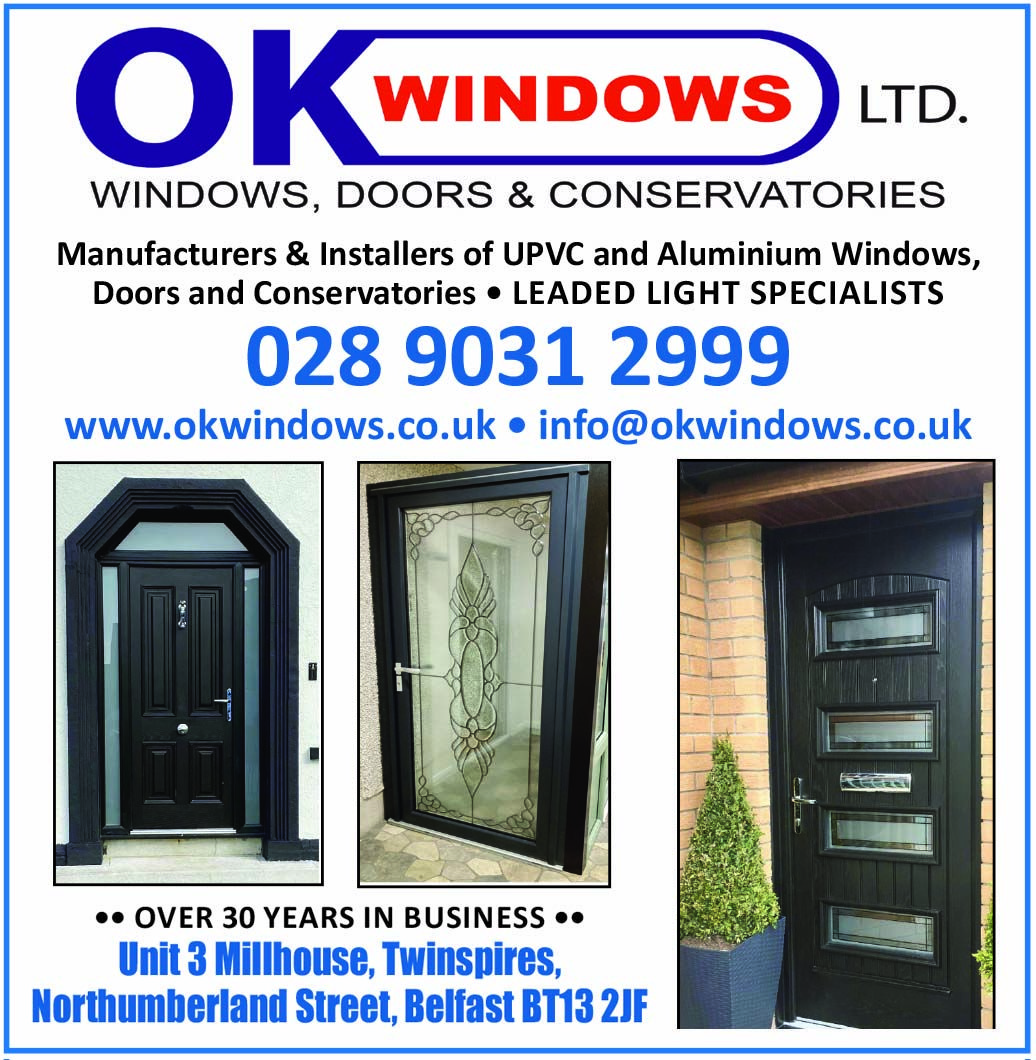 We would once again like to thank our generous Best of the West sponsors: Bank of Ireland (premier partner) George Best Belfast City Airport, Kennedy Centre, Phoenix Natural Gas, Translink, Delta Packaging and Belfast Taxis C.I.C.
The amount of votes we have received has surpassed our wildest dreams. We always knew it would be big, but we never thought it would be this big.
When the online voting closed at 12.30 on Wednesday we had a quarter of a million votes.
The host for the evening is none other than TV personality and Westie Barra Best. Looking forward to the awards ceremony he said: "I'm delighted to be part of the first Best of the West awards, especially being from the West myself.
"It's always great to give something back to the community and to give recognition to those that make it great, and that's what these awards do."
He added: "The short term forecast for the night is very good, excellent in fact. An area of low pressure moves in as wild moves are thrown on the dancefloor as nominees and winners celebrate. The long term forecast is not so great, lots of dark and stormy heads the next morning."
We look forward to seeing all our nominees and worthy winners on the evening – good luck to you all.
Doors open at 6.30pm and the ceremony begins at 7.15pm. If you haven't got a ticket it's too late. The night is a complete sell-out.