BELFAST City Council's Planning Committee have given approval for a new renewable energy storage plant close to Colin Glen Forest – despite objections from the National Trust and Belfast Hills Partnership.
 
The proposal by Hannahstown BESS of Carrickmore, still has to be approved by full Council next Wednesday (1 February), and will see the installation of a storage system storage with capacity up to 50MW, associated electricity substation/transformer compound, improvement to the existing access, landscaping and associated ancillary development/site works.
 
The proposal includes 25 battery container units and 25 substations.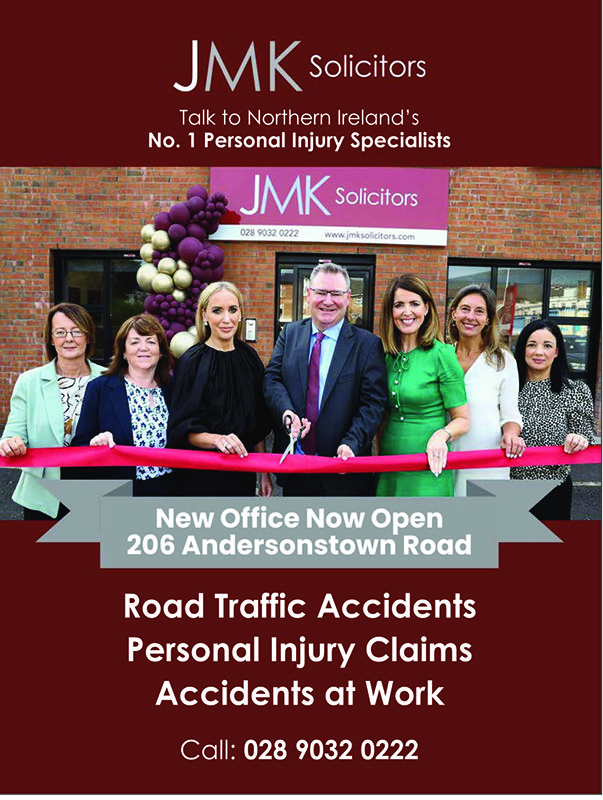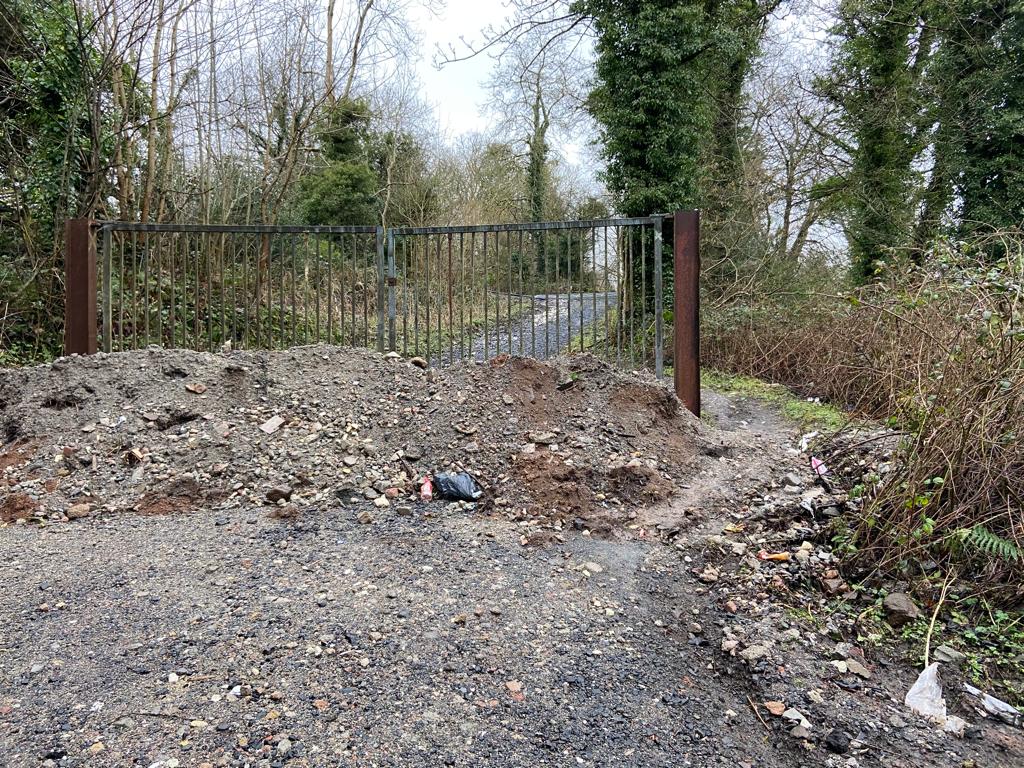 The site is located off an existing entrance on the Colinglen Road which originally served a former quarry. The site is enclosed on all sides by dense vegetation and woodland.
 
The proposal would enable energy from renewables such as solar and wind to be stored and released when required, resulting in greater energy efficiency.
 
While there were no objections to the proposals from statutory bodies, local environmentalists raised concerns around the protection of existing trees, the impact on visual amenity, cabling, site drainage, safety, acoustic concerns, and potential alternative sites.
 
Prior to making their decision, councillors were told that the NIEA's Natural Environment Division were consulted and that there was no evidence of badgers or otters on or around the site. They were also told that little evidence was uncovered to suggest that breeding birds or bats are utilising the site.