A West Belfast councillor is calling on the public to support a rally later this month calling for an end to food poverty.
The rally has been organised by West Belfast SDLP Councillor Paul Doherty who is also a founder of Foodstock which supports hundreds of families in West Belfast with a range of issues from providing food, to assisting with the provision of school uniforms. Foodstock have also hosted cooking demonstrations, employment support, benefits advice and English language classes for refugees.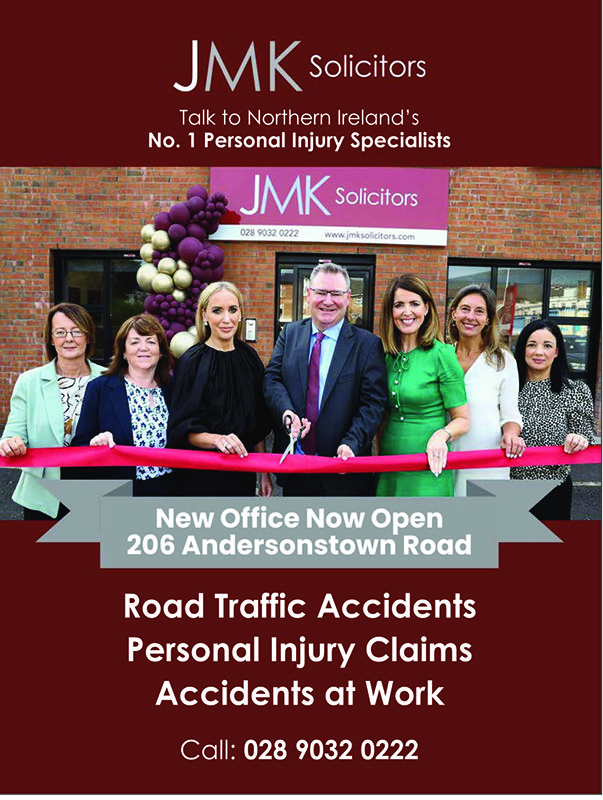 Councillor Doherty has been working on the Right to Food campaign alongside Labour Liverpool/West Derby MP Ian Byrne, who started the campaign around making access to food a legal right for all.
Speaking about the the rally, Paul said: "As someone who sees first-hand the struggle that faces many families in West Belfast and right across our city to put food on the table, it's more important than ever that we come together for this rally in the heart of Belfast to support the Right To Food campaign.
"Too many children are going to school hungry, parents are being forced to skip meals and older people are left alone and suffering in silence. We need to send a clear message to the British government and those impeding progress here that we will not allow this to continue.
"Through my work in the community with Foodstock I have been working with Labour MP Ian Byrne who has made real progress in tackling poverty in his area. Community and voluntary groups do tremendous work supporting those who need it most but with the cost of living and constant price increases more and more groups are struggling to keep up with the demand."
Having new stationary gives every child a real lift for their first day back school. Sadly many families continue to struggle even with the basics due to uniform costs.

We will have FREE stationary items at our Solidarity Hub on Tues between 9.30-1 to share in the community. pic.twitter.com/WjpmEvaluV

— Foodstock - Community Response Team (@Foodstock__) August 28, 2023
Councillor Doherty said no-one should struggle to have access to food and said it is a basic human right, calling for legislation in Britain and the North to ensure food security is enshrined in law.
He added: "Nobody should be struggling to get the food they need, access to food is a basic human right and that's they key message of the Right To Food campaign. We are calling for a number of measures to address food poverty across Britain and the North including legislation both at Stormont and Westminster that will ensure food security, universal free school meals and greater support for community kitchens.
"These steps would improve the lives of millions of families across these islands resulting in better physical and mental health outcomes, reduced crime and alleviated poverty.
"I am calling on everyone who wants to eliminate the scourge of food poverty to join us at Belfast City Hall on September 23rd.
"Belfast needs to come together and give a voice to those who are being continually let down by government policy around access to food and it's an absolute disgrace that so many people are being left in a desperate situation without the proper support."