THE new public artwork on South Belfast's Lisburn Road is helping visitors "discover" all the shopping destination has to offer.
Officially unveiled last weekend, the work by Italian artist Daniela Balmaverde depicts a snapshot of the Lisburn Road lifestyle, with an image of the kind of outlets, including chic cafes, boutiques and takeaways to be found along the thoroughfare.
Currently covering unsightly hoardings following requests from local traders to brighten up the area, the artwork will eventually be installed in Drumglass Park.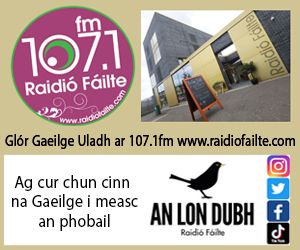 Local councillor and Chairman of the Belfast City Council's Development Committee Christopher Stalford said: "This project grew from a pilot initiative by the council to tackle the problem of dilapidated properties across the city. We proactively identified dilapidated properties in a number of areas, and served notice on the property owners to upgrade or demolish buildings. When this particular property was demolished, the erection of large plywood hoardings around it gave us the opportunity of turning these into an artwork."