Justice campaigner Geraldine Finucane has been presented with the Belfast Person of the Year accolade by Taoiseach Enda Kenny at the Aisling Awards in the Europa Hotel this evening. (Thursday 17 November). Belfast Media Group Chief Editor Robin Livingstone said Ms Finucane had been chosen in recognition of her long fight for justice. "She is an inspiration to all those who believe the wounds of the past can only be healed when victims are given full access to the truth about the killings of their loved ones."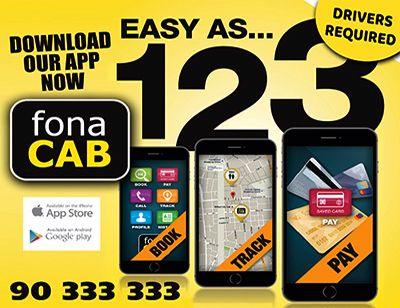 Said Geraldine Finucane: "I'm delighted to be recognised in this way at the Aisling Awards. This honour will spur me on to continue my battle to expose the full truth about the murder of my husband Pat."
The Taoiseach was guest speaker at the 15th annual Aisling Awards which were attended by business, community and political leaders from across the city. The Aisling Awards are hosted by the Belfast Media Group to honour the champions of Belfast across many fields of endeavour.
Other Aisling Award recipients tonight are:
Roll of Honour Award: Baroness May Blood MBE
Sport: Lámh Dhearg CLG
Business: East Belfast Mission
Culture and Arts: Ballymurphy – The Aftermath
Gaeilge: Croí Éanna
Community: The Greater Dunmurry Positive Relations
Education: Our Lady of Mercy
Belfast Brand Award: The Lyric Theatre
Premier sponsor of the Aisling Awards is LBM while business partners also include Kennedy Centre, Park Centre, Sean Graham, Moviehouse, Tennent's NI, Cable & Wireless, TG4 and Mercury Security Management Ltd.