BELFAST City Council's Dog Warden Service is investigating a vicious dog attack on the Glen Road after a young mother was bitten numerous times and requiring medical treatment.
The young mum has warned people on the Glen Road to be careful after she was attacked by a dog whilst walking to work.
The woman, who wishes to remain anonymous, was walking past Briar Walk last Thursday at around 8.00am when the dog suddenly appeared and started attacking her.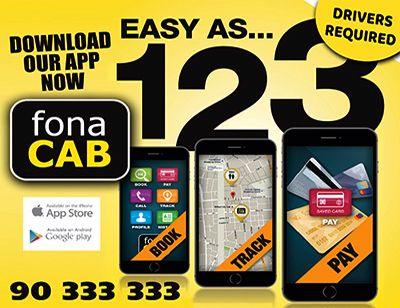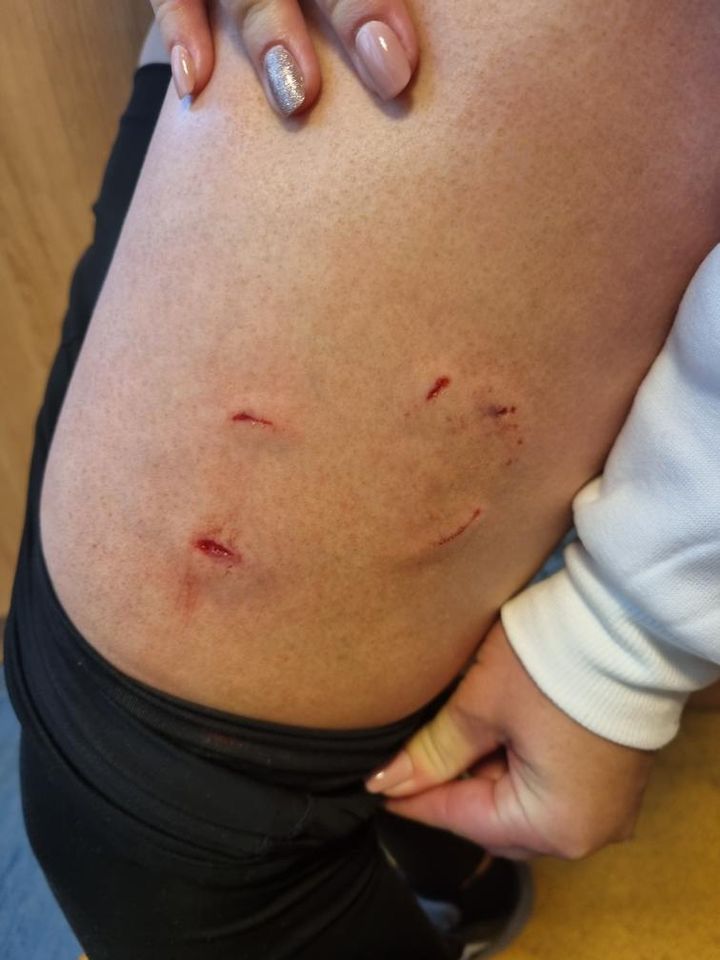 The young mum believes the dog was not a stray as the frightening ordeal only ended when someone from a nearby property whistled at the dog which stopped the attack – but didn't go to the woman's assistance.
The woman said: "I just felt this big dog come up behind me and it started jumping up and biting me. I am not 100 per cent sure of its breed but I believe it was an Alsation. It was terrifying and it only stopped when someone – I don't know from where – whistled. It ran off afterwards and I continued to walk to work, it was only when I got to work that I realised how badly I had been bitten and began feeling really unwell.
"I went to the pharmacists but they sent me straight to the hospital and I had five open wounds. It was really painful getting the wound cleaned and they've put me on antibiotics and I had to get a tetanus shot. I felt sick all weekend and they told me one of the bites hit a nerve which has caused fluid to build up in my knee and it's been giving me a limp when I walk."
The woman continued: "I want to make people aware because I have walked past there previously with my child and I don't want to hear that it has bitten anyone again."
The incident was reported to the PSNI who told the mother to contact the Council's Dog Warden service. The young woman said that she has seen the dog in the area again whilst driving since the frightening incident.
Belfast City Council's Dog Warden Service said: ""Our Dog Warden Service were made aware of a dog attack on the Glen Road on Thursday 21 September.
"We are currently investigating the incident and cannot comment further at this time."