PLANS for 18 new homes on the Crumlin Road in North Belfast have been given the green light by Belfast City Council.
The application by Hillview Centre Belfast Ltd proposes a residential development of 18 social housing units, comprising two terraces. Development includes associated car parking, gardens, landscaping, site access and all other site works.
They will be located in Hillview Retail Park on the Crumlin Road, home to LIDL, Home Bargains and Starbucks. Developers first submitted plans for 18 homes back in 2020. This application was previously considered by the Committee in August 2021 and December 2022 when issues including drainage, contamination, air quality and noise were raised.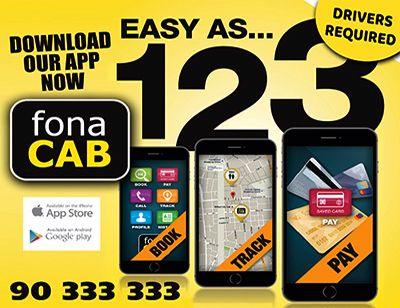 Final roads information was submitted in July 2023. This includes an amended site location plan (red line), introduction of a speed hump, widened footways and dropped kerbs with tactile paving to improve pedestrian and roadway safety. DfI Roads were subsequently re-consulted and provided their response in August 2023, offering no objection to the application subject to conditions.
The application was supported by the Housing Executive, who cited high housing need in the area. Objections raised included that the site is within a retail park and the principle of development is unacceptable and within a highly sensitive interface area.
DUP councillors also opposed the plans, however a Sinn Féin motion urged the Planning Committee to show leadership and vote in favour of the proposal to help reduce the housing waiting lists in the north of the city. 
Sinn Féin councillor Nichola Bradley said she was "delighted" to see planning permission for the new homes at Hillview granted.
"Not only will this provide 18 families with a place to call their own but it will further add to the transformation of the area," she said.
"A once derelict area it is now a hub for shoppers, coffee lovers and gym-goers. These new homes will add to the sense of community in the area.
"This has been made possible as a result of the hard work and commitment of people in both communities who have built community relationships and trust."