Bathshack Antrim Senior Hurling Championship final
Cushendall Ruairi Og 1-20 Loughgiel Shamrocks 1-19
THE sun shone on Cushendall at a glorious Corrigan Park on Sunday as they claimed Antrim hurling title number 15 as a late Loughgiel rally fell just short.
James McNaughton had a chance from a very difficult free to level with the last act after his goal gave Loughgiel late hope, but it tailed just wide - rather cruel on one of the game's standouts.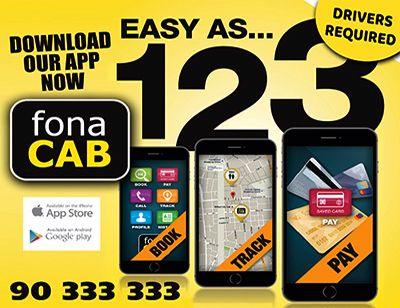 But over the piece, Cushendall deserved their win and could have been a little more comfortable at the end only for eight second half wides that kept their rivals in it when they had the upper hand.
Defensively, the Ruairis were excellent with Paddy Burke delivering what is now an expected top performance, while Ryan McCambridge at midfield put in a man-of-the-match shift for his team.
"The last minute seemed to take a lifetime," said Cushendall manager Brian Delargy.
"I thought the referee was going to keep playing until the lights came on, but it's great to get the win.
"We had good periods of play when we got on top and we would have been looking to hammer it on, but they got on top of us.
"We were maybe overplaying the ball at times when we didn't have to, but you are never going to get to play the way you want against Loughgiel."
The @Bathshack Antrim Senior Hurling Championsssss 🏆🇶🇦 pic.twitter.com/sP0Pb5Wcgq

— Antrim GAA (@AontroimGAA) October 15, 2023
Cushendall won a meeting between the sides at the group stage six weeks ago by 15 points and Loughgiel were determined not to suffer a repeat.
They flew out of the traps with James McNaughton landing two early points and then another after Paddy Burke got Cushendall on the board.
Over their four-game run to the final, Cushendall had averaged four goals per game and they would raise green on six minutes arrived as Christy McNaughton's shot from deep dropped and seemed to be lost in the sun with Neil McManus making a nuisance of himself. Joe McLaughlin managed to get onto it but was unable to get a shot away, instead correctly passing into McManus who in turn found Fergus McCambridge at the back post to finish.
Christy McGarry hot back at the other end immediately to level and the sides went neck and neck, level by the 20th minutes before Cushendall began to take over.
McManus began the game at the edge of the square, but was now playing deeper and this helped his side get into more ball.
Their inside forwards, McLaughlin and Niall McCormick then began to make hay with two points apiece, while at the other end, goalkeeper Conor McAlister was alert to thwart Rian McMullan's who looked to flick past him.
McNaughton ended a barren 11 minutes for the Shamrocks from a free in stoppage time, but McManus hit back in kind as Cushendall led 1-11 to 0-9 at the break.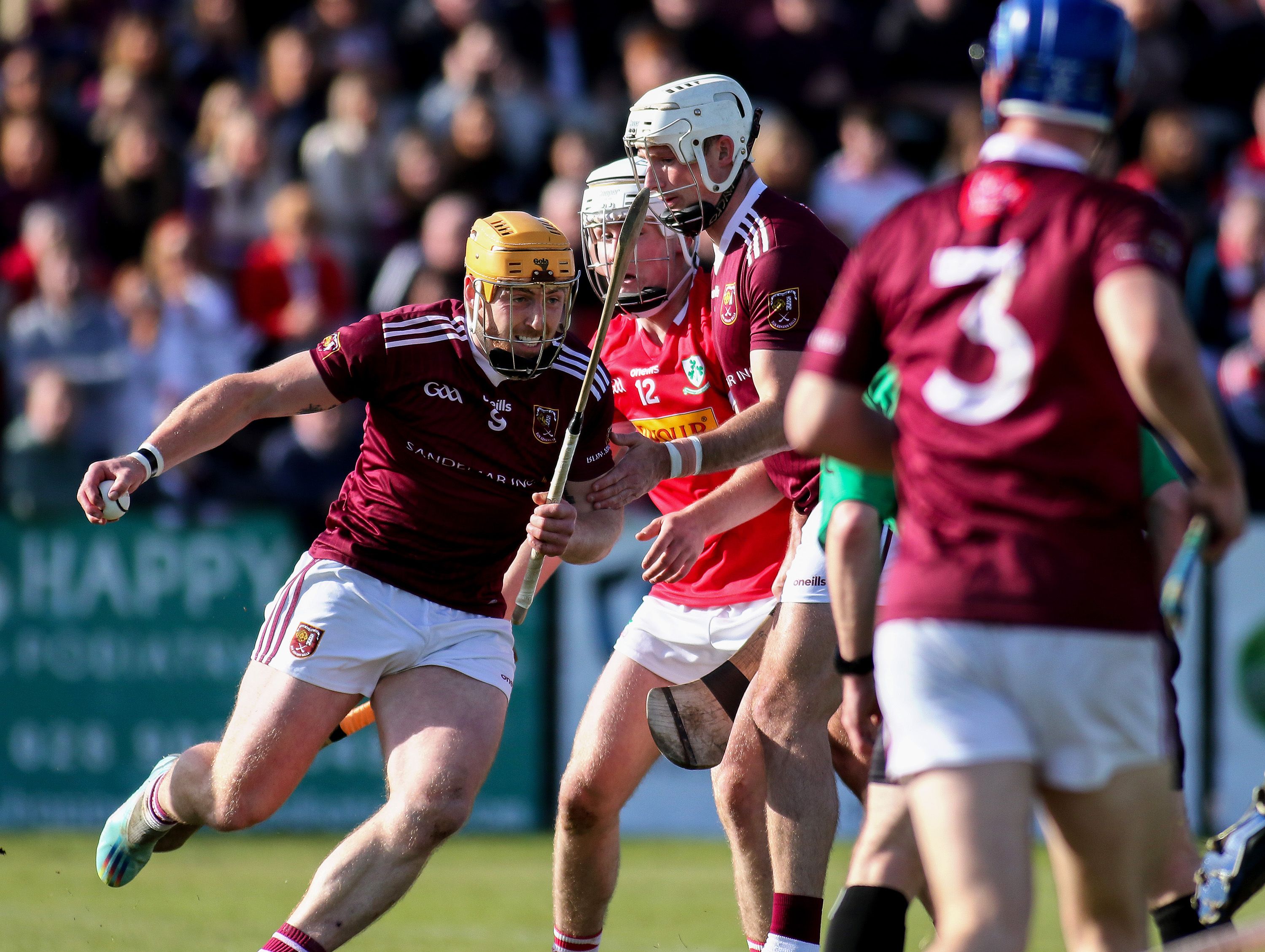 Burke extended the gap early in the second period, but again, McAlister was called into action to save from Paul Boyle with Cristy McGarry unable to get onto the rebound as Cushendall cleared and Fred McCurry thumped over.
Those wides prevented them from putting proper daylight between the teams as points from Boyle, McNaughton, McMullan and Shan McGrath were keeping Loughgiel in with the gap down to a goal on 48 minutes.
Cushendall seemed to break for home as Burke pointed either side of one from McCambridge, but Loughgiel hit back with three of their own.
When McManus and McCambridge scored late, that seemed to be it, but Loughgiel remained in the hunt.
McNaughton tapped over a free and then Declan McCloskey opted to go for goal from another that was stopped.
The Loughgiel skipper would then float in a free and this time McNaughton got on the end of it to rattle the net and leave one in it with time almost up, but there was time for one more play as they won a free deep on the right sideline, but it went the wrong side of the posts as Cushendall took the title to make up for defeat at the same stage 12 months ago.
Given this was the year the club mourned the passing of their superman John McKillop, taking the Volunteer Cup back to the village was the best way they could have honoured him with a plaque set in their dressing room bearing his name before the game.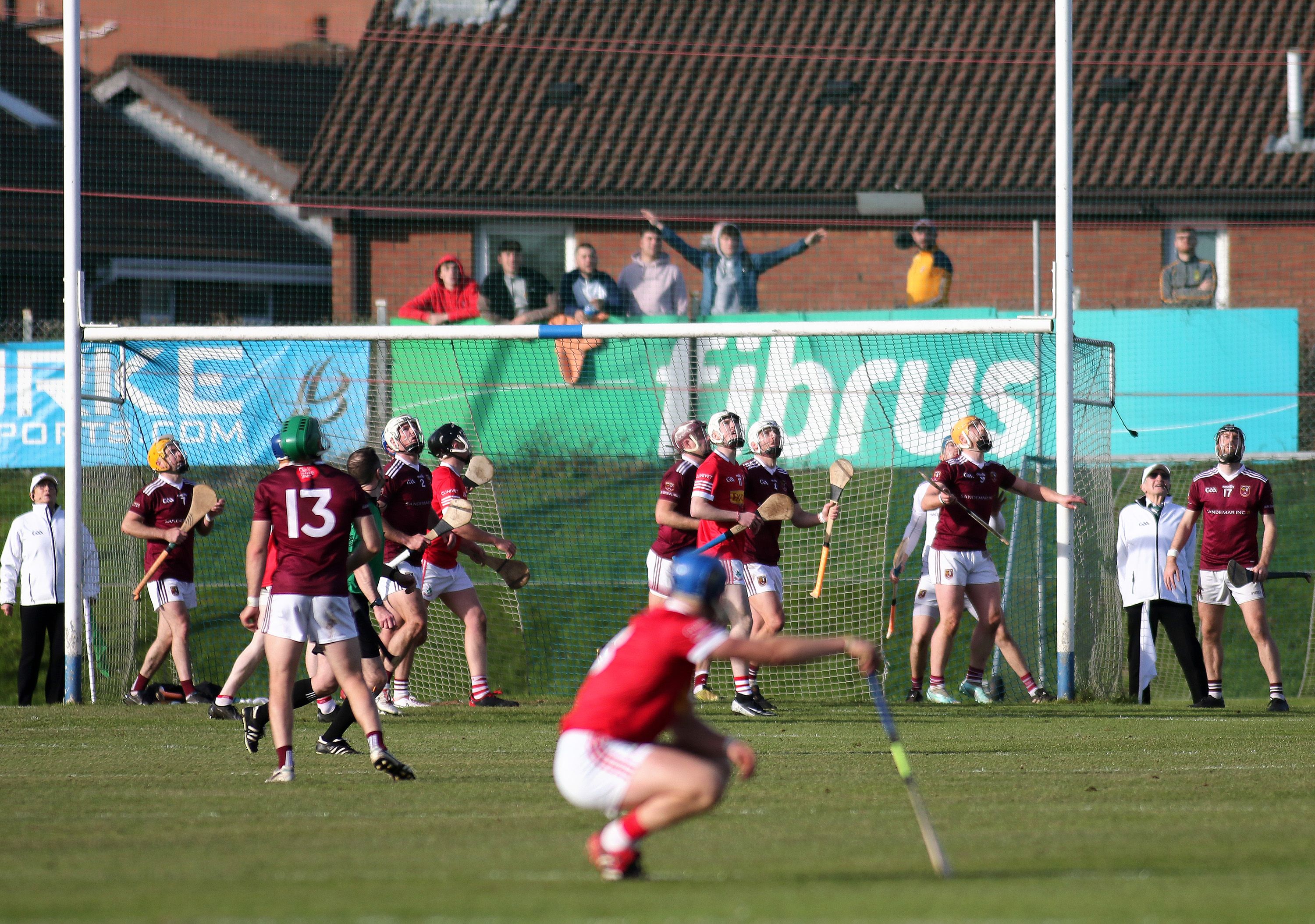 "You don't win it for John as he would have been here supporting us every day, even when we got beat," Delargy added.
"If we lost, the boys may have felt they didn't do him justice, but they did.
"We ordered John a top but he passed away, but the plaque was there in the changing room today as he was there in spirit and for the boys to look at."
That earlier in the win in the championship over Loughgiel may have saw complacency set in, but not so as this was a high-quality final with the revitalised Shamrocks playing their full part.
"We only spoke about having to win the war today," Delargy continued.
"There are no county finals won by 14 or 15 points and Loughgiel were never going to stand back and allow us to play the ball around easy.
"It was always going to be a fight, but our boys dug in and the spirit of 'Wee John' got us over the line."
CUSHENDALL: Conor McAlister; Paddy Burke (0-4), Liam Gillan, Martin Burke; Scott Walsh, Eoghan Campbell, Aidan McNaughton; Fred McCurry (0-2), Ryan McCambridge (0-3); Ronan McAteer, Neil McManus (0-5, all frees), Fergus McCambridge (1-0); Niall McCormick (0-2), Christy McNaughton, Joe McLaughlin (0-3).
Subs: Ruairi McCollam for Scott Walsh (24), Sean McAfee for C McNaughton (37), Ed McQuillan (0-1) for R McAteer (41), Paddy McGill for F McCambridge (55), Stephen Walsh for R McCollam (57)
LOUGHGIEL: Chrissy O'Connell; Tiernan Coyle, Rory McCloskey, Ruairi McCormick; Declan McCloskey (0-1), Damon McMullan, Caolan Blair; Enda Og McGarry, Ryan McKee;  Dan McCloskey, James McNaughton (1-10, 0-6 frees), Rian McMullan (0-2); Shan McGrath (0-2, 1 free), Paul Boyle (0-3), Christy McGarry (0-1).
Subs: Jack McCloskey for P Boyle (60+1), Ben McGarry for R McKee (60+4)
REFEREE: Colum Cunning (Dunloy)