Preparations have begun for the 2024 Belfast Irish Milers Meet, in association with Tripadvisor, which is set to take place on Saturday, May 11. 
The Belfast track meet is the only event in the UK and Ireland to have a record breaking sell out of athlete entries. The 2023 entries only remained open for eight hours.
The 2024 Olympic edition already looks set to follow this tradition. With the Paris Olympic Games starting in July 2024, Race Director Eamonn Christie has continued to be committed to supporting athletes and providing opportunities to gain Olympic qualifying times.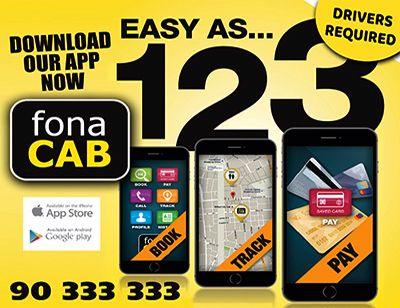 "It's important to keep the athletes at the centre of the track meet," said Eamonn.
"So putting the track meet on in May will allow athletes the opportunity to achieve qualifying times for the European Championships and Olympic Games."  
The 2024 European Championships will take place in the Stadio Olimpico in Rome, Italy between June 7-12.  
Christie is hopeful the 2024 edition will be as successful in helping athletes in their Olympic campaign.  
Nine athletes who competed at the 2021 Belfast Irish Milers Meet, competed at the postponed Toyko Olympic Games.  
"I'm once again delighted to be able to offer cash bonuses to the first athlete across the line in all international races, who achieve the Olympic qualifying time for their country," Christie continued.  
"Tripadvisor are continuing to partner with the Belfast Irish Milers Meet in 2024, and along with Tripadvisor and the other race sponsors, I'm hopeful to see athletes gain Olympic qualifying times and gain some financial bonuses."
The 2024 Belfast Irish Milers Meet will take place on Saturday, May 11 and is free for spectators.