Irish Basketball SuperLeague Playoffs 
Belfast Star 73-69 Neptune
It was a double-header Saturday to remember for Belfast Star fans in La Salle last weekend. 
First up, the U20 men's side beat Athlone in a high-scoring affair that sends them through to the All-Ireland Plate final at the end of the month.
That victory meant that Adrian Fulton's Super League side certainly had something to live up to when they faced the in-form Neptune of Cork in the much-anticipated Super League quarterfinal just an hour later.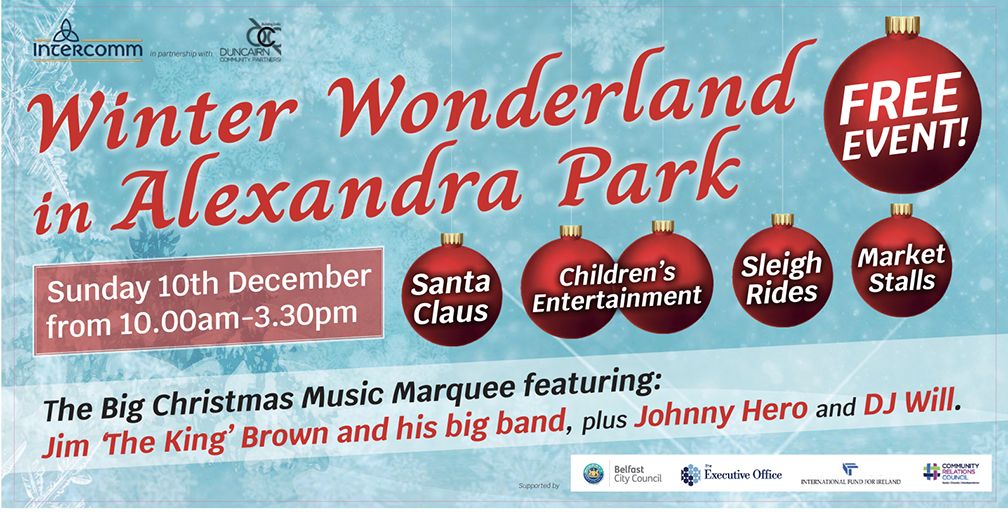 Fulton's side came into the contest having fallen to Neptune just weeks ago in Cork and many pundits throughout the country believed that the Leesiders would again have the upper hand.
The game certainly started in that manner. 
Right from the tip, the Cork men swung the ball confidently and scored almost at will in an opening flurry that saw them hit nine points before Shon Briggs pegged two free throws in the third minute to get Star on the scoreboard. 
The home side then found a little of their scoring touch but were a full seven points adrift at the end of the first quarter, 12-19.
With the big crowd tense and unusually quiet, Neptune's confident run continued in the early part of the second and they stretched their lead to 13 points. 
It wasn't until an impassioned time-out from Fulton that his side seemed to realise that this was essentially cup basketball, the loser goes home, the winner still has a shot at glory.
With the team-talk out of the way, step forward Conor Quinn. 
The Star point guard began to have one of the games of his life, sparking a comeback that started to whittle away at the Cork lead. 
Quinn, alongside Max Richardson and Briggs, took the game to the visitors and helped Star dominate the final two minutes of the quarter to leave the half-time score 38-39, the visitors ahead by the slimmest of margins.
In a dogged third quarter, and with the sides trading scores more or less evenly, it seemed that victory was going to go to the team that wanted it the most. However, neither side stepped up sufficiently to take the initiative and, with spectators' nerves being sorely tested, the quarter ended level, a modest 52 points apiece but huge tension in the air.
Into the final quarter and Neptune struck for home. 
Eight unanswered points seemed to indicate that the visitors had their name on the game. However, nobody had told Conor Quinn that. He responded with two quite brilliant threes and a double that tied it again at 60 each. 
⚡️𝙎𝙚𝙢𝙞-𝙛𝙞𝙣𝙖𝙡𝙨 𝙗𝙤𝙤𝙠𝙚𝙙⚡️@InsureMyVan_ie Super League semi's for @BelfastStar64, @UGMareeBball & @BallincolligB

Q-F Results:
Belfast Star 73-69 Energywise Ireland Neptune
University of Galway Maree 80-72 Ej Sligo All-Stars
DBS Éanna 94-101 Emporium Cork Basketball pic.twitter.com/q7UDlupZOw

— Basketball Ireland (@BballIrl) March 18, 2023
Suddenly, the home players seemed more confident. And the crowd felt it too. 
Richardson and Quinn scored again - four points the margin and Star was now in front. But Neptune's Downey fired back with a three. 
Again, a one-point game. Once more, the question came up – who wanted this the most? 
Conor Quinn answered that most clearly with another marvellous three and Richardson then replicated that to leave Star with a seven-point lead. But Neptune weren't quite finished. 
Heaphy and Sabata both scored to bring it to a three-point contest – just one good long-distance ace from Neptune could tie it. 
The Cork men took a shot at it but their three-point attempt came off the rim with the clock running out. After a foul by Neptune, Aidan Quinn hit one of his free throws to seal the game, 73-69, and see the crowd rise to a standing ovation for the players. 
Star will now travel this weekend to face Maree of Galway in the semi-final, another big challenge for Fulton who was naturally delighted after the victory over Neptune.
"Well, we play all year to compete for home advantage and I think that our home support was amazing once again tonight," he said.
"The atmosphere was, once again, absolutely electric and they helped us big time. 
"Both teams competed and had their runs. It was relentless and physical. We weathered the early storm by hanging in with our defence. Everyone played their part and our bench really added value to the starting line-up. 
"When you have two terrific Americans who don't care which one plays more, it makes it so much easier for Gerard (Ryan) and I on the sideline. 
"Oisin (Kerlin), Liam (Pettigrew) and Johnty (Conor Johnston) are the same. They keep battling and pushing each other to be better. 
"Our guards all rotated and worked their socks off. Aidan (Quinn) had the responsibility of trying to slow down Tarkus Ferguson and Jordan Evans and was excellent. 
"Max Richardson has been a terrific signing and made some huge plays for us at both ends, but Conor Quinn deserves a special mention. 
"He was off the charts tonight, making big play after big play in the second half in particular. 
"So we are thrilled with the win, as the players showed toughness and resilience against a very good Neptune side, who made it difficult for 40 minutes."
Conor Quinn led the scoring for Star with one of his best-ever hauls, 24 high pressure points. Max Richardson hit 20 and Shon Briggs 16.