WE'RE fast approaching one of Belfast's most celebrated new festivals, which will culminate with an evening of some of the best NI music of the past year.
 
The Sound Of Belfast festival is approaching its eighth year of existence and promises to build upon the restrained success of last year. Amidst the pandemic, as it was, several online showcases and workshops were launched that continued to platform some of our best and brightest – but thankfully this year we can return to a real-life stage.
 
With further details to be announced, one event is sure to go ahead, the crescendo that is the NI Music Prize. We discussed the longlist and announcement details in the past, but now we can get into the meat of the awards following last week shortlist announcement.
 
With a limited run of awards this year (there's not much cause for Best Live Act), we can look forward to two announcements on the night. Best Single and, of course, Best Album. With the singles award open to public vote (with my money on retro rockers Dea Matrona and their bluesy number Stamp On It), this week's article is going towards a breakdown on some of this year's favourites to win. Get Sean Graham on speed dial.
 
New Pagans: The Seed, The Vessel, The Roots and All.
There was a period last year when you couldn't turn on BBC R6 Music or open a social media app and not see New Pagans plastered all over the place. Their distinct blend of visceral grunge and alt-rock picked them up a 'Best Live Act' award last year, and their debut album should turn a few heads at this year's ceremony also.
 
Hannah Peel: Fir Wave.
A world-renowned composer and a nominee in the year's Mercury Awards, Fir Wave was showered with praise from fans and press alike. Tempered by swirling distorted electronic and  electro-acoustic composition, Peel is a world builder on her fifth album and a testament to the diverse and varied talent spectrum available in the North.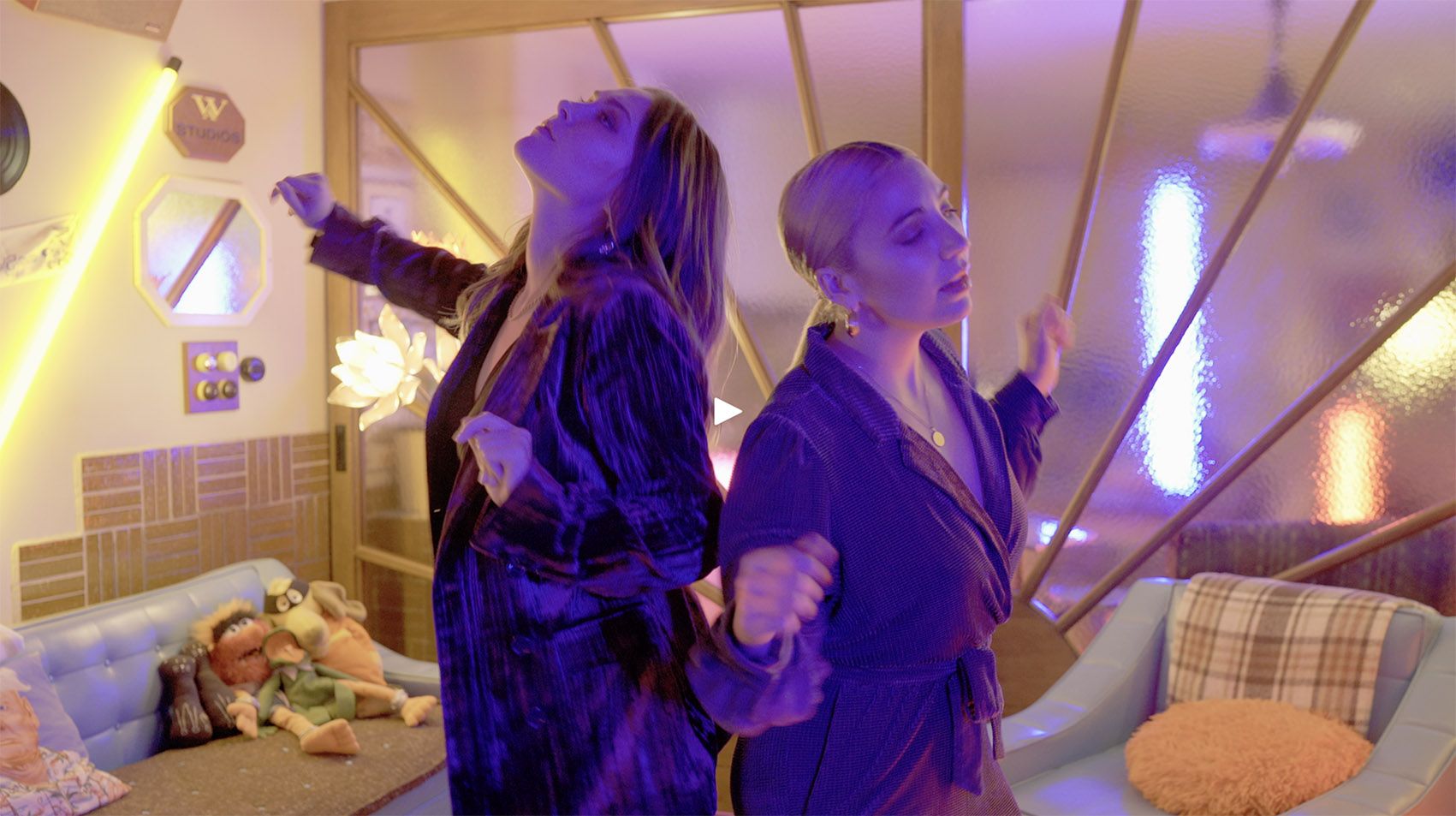 Saint Sister: Where I Should End?
An indie-folk duo who took strides in brave new directions on their second album, Saint Sister have gone from Irish stars to fast-rising international exports. On tracks like 'Oh My God Oh Canada' and 'Manchester Air', it's easy to see why. Stunning vocal harmonies mask how intricate the arrangements on this LP are, and by peeling back the layers you're rewarded with a truly gorgeous album.
 
Bicep: Isles.
An unfair pick, but the colossus that is Bicep can't be ignored. Moving from an online blog to one of the most sought after producer acts in the world, Bicep's second album smashed all expectations and nearly debuted as No.1 in the UK charts. Expect some of the best dance music of your life.
 
As always, we'll shine a spotlight on some of the best independent releases of the past week. Lurgan's Lauren Ann emerged with new single, 'Lucy', which is positively dripping in alternative rock sludge. With a mature voice and no small amount of swagger, Ann is sure to impress at next week's Ireland Music Week performance, where punters will be able to check out this new track in person. And making a very welcome return is Dublin's Kean Kavanagh with the stellar 'Summer Nights'. Utilising his penchant for brassy lo-fi jazz and an indie-rock sensibility, Kavanagh is one of our best songwriters – a compliment copperfastened by the release of his latest.