When Belfast businessman Terry Cross sold Delta Print and Packaging for a sum reported to be north of £50m, most observers expected him to ride off into the sunset to enjoy a well-deserved retirement.
However, serial entrepreneur Terry, who had already breached business orthodoxy by complementing his 300-employee printing plant in Andersonstown with a vineyard in Bordeaux, had his eyes on a grater prize: his very own whiskey distillery.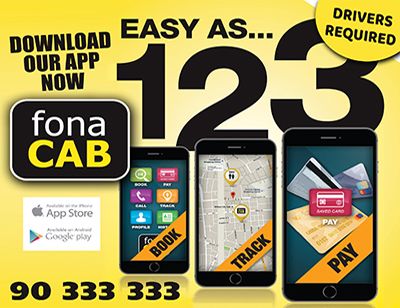 Four years on from the Delta deal and with a bank balance £15m lighter, the unstoppable force which is Terry Cross' distillery dream smashed into the immovable object which is the coronavirus.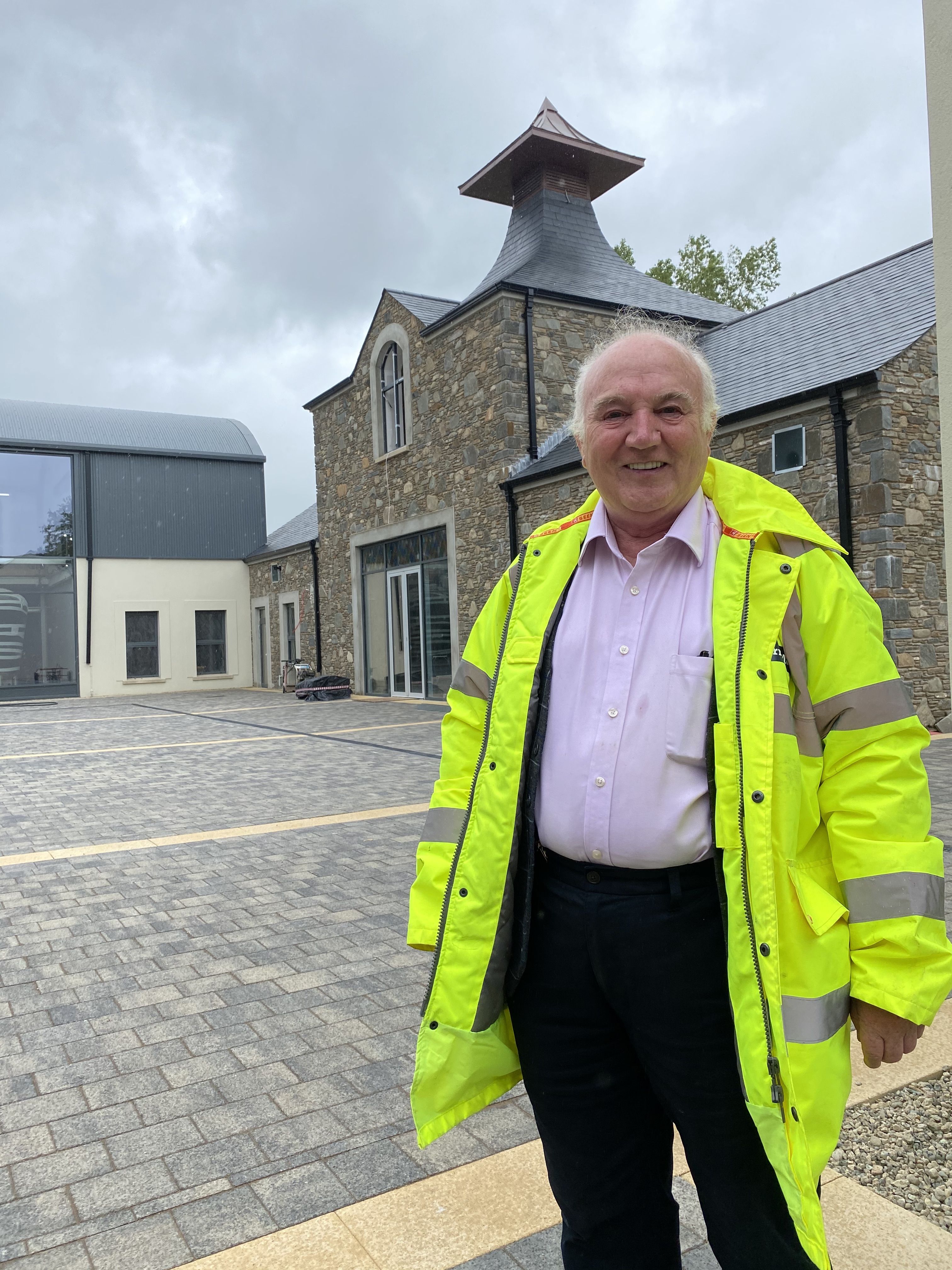 But never bet against Terry Cross for, as he demonstrated on a personal guided tour of the imposing Hinch Distillery last week, if his plans to open Ireland's greatest distillery have been slowed down, they certainly haven't been stopped — not even by a global pandemic.
On Friday of last week, workers were back on site putting the finishing touches to the palatial tasting rooms and visitor experience halls — and while the striking copper stills have yet to produce a drop of the quare stuff, they are just a throw of a switch away from being fully commissioned.
"We had hoped to be opened by April and to be welcoming busloads of tourists on their way to the Mournes," said Terry as he squired this sole visitor around the Hinch Distillery which is situated just outside Temple on the road to Ballynahinch. "Covid set those best-laid plans back but I hope to be starting the distilling process here and to be welcoming visitors come September."
If it's a dream come true, it's an expensive dream but Terry will brook no second-thoughts about the wisdom of self-financing what will be not just a ultra-modern, large-scale whiskey distillery but the biggest tourist attraction in the North since the Titanic Centre. "I see it as an investment," he says. "For sure, I'd like to see revenues coming in — and there have been some small revenues to date — because there's a lot of money going out but we have spared no expense because I want this distillery to be truly world-class."
Small revenues are being generated from the Hinch Whiskey blend and the Ninth Wave gin which have already been brought to market but with plans for a visitor café, a full-blown restaurant, a tasting bar, a visitors' shop and a major production line at the Hinch Distillery the real benefits will only be seen when the facility is fully open and running. As with all Irish whiskeys, uisce beatha produced at the Hinch Distillery must be stored in barrels for three years before it can be bottled and sold — and that, of course, is when the revenue generating potential of the venture will really be realised.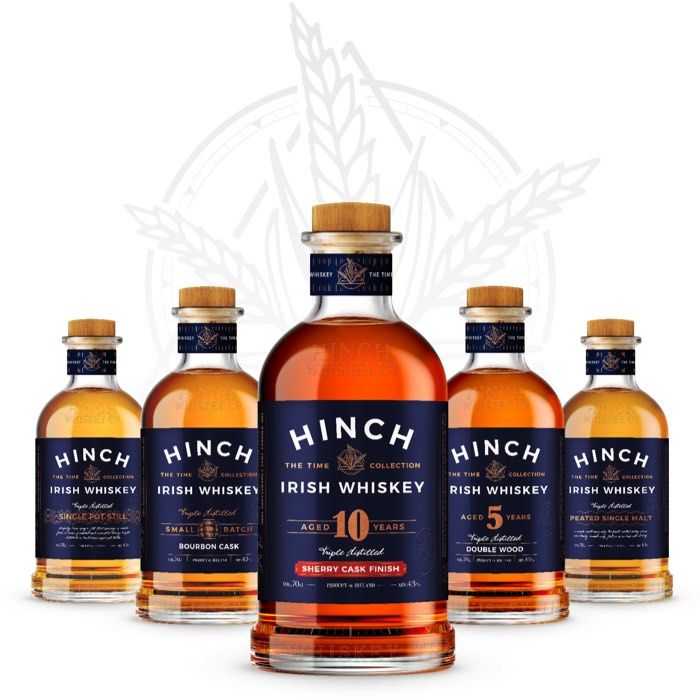 "Given the reality of Covid, we will not see a full ramping-up of the visitor experience until there's a vaccine and we return to normality but I remain very confident both about our proposition and about the tourism market," adds Terry.
Which is exactly the type of tenacity worth raising a glass to in this era of Covid.