Cinema
A Haunting in Venice
Kenneth Branagh's recent Agatha Christie adaptations have been nothing short of runaway successes, and the accomplished thespian and director returns in this third outing, inspired by Christie's creepy little Poirot novel, Hallowe'en Party.
Stylistically and thematically, Branagh absolutely nailed the essence and energy of Christie's most famous works, Death on the Nile and Murder on the Orient Express. With A Haunting in Venice, Branagh takes the opportunity to have a little fun playing around with aspects of the occult as a more supernatural murder mystery lands in the famed detective's lap.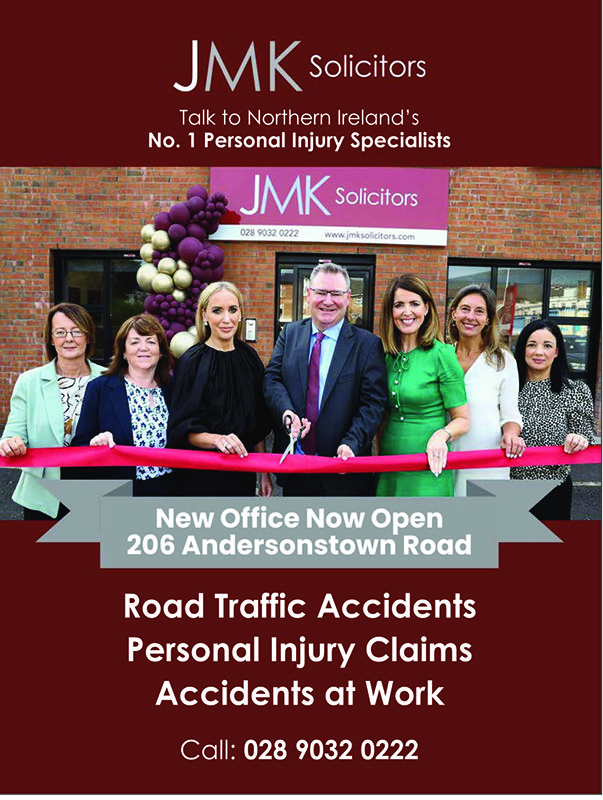 The action here sees Poirot retired and living out his twilight years in the scenic surroundings of Venice. Invited to attend a séance held by a famous psychic, our world-weary old detective reluctantly attends and soon finds that murder and mayhem are not far behind him.
As with Branagh's previous Poirot movies, A Haunting in Venice boasts an all-star cast, including Michelle Yeoh, Tina Fey and Jamie Dornan, not to mention exquisite locations and a quality of production and costume design that's second to none.
An absolute must-see if you're a fan of Branagh's famed adaptations or just of  Agatha Christie in general, A Haunting in Venice will provide chills, red herrings and dastardly deeds galore.
Rise of the Foot Soldier Vengeance
The Rise of the Foot Soldier gangster flick series has taken on a life of its own over the past decade and despite having as much critical acclaim as a tin of beans, it has managed to win over a loyal fanbase who can't seem to get enough of the gun-toting violence delivered with Lahnden Tahn's trademark, bad boy attitude.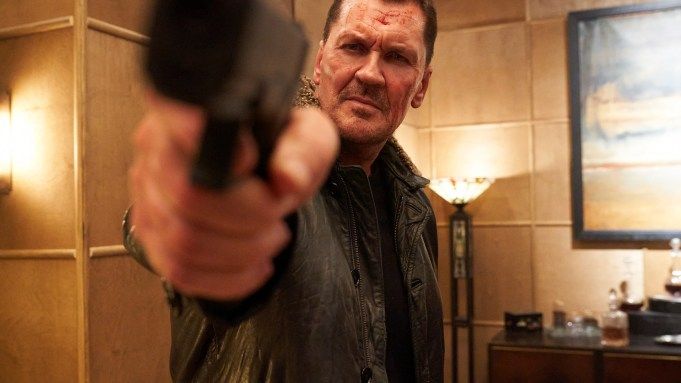 To be honest, I actually don't mind this kind of mindless, bloody pulp, but in very small doses. Thankfully, Vengeance delivers that dose of cockney wide boy shtick with the same aplomb that made a previous movies a hit with its followers.
In this sixth outing, big, bad Tate gets the red mist after one of his best China plates ends up brown bread and things get Cornish pasty real quick.
Fink you're 'ard, do ya? Well, come and 'ave a go if you're a fan of the series. If not, you may be better off doing one – pronto!
Amazon Prime Video
Wilderness
Another tale of revenge, but without the Cockney hard-nuts getting tooled up, Wilderness is more of a dark and seductive affair that sees Jenna Coleman play Liv, a woman who seems to have it all: a glamorous lifestyle, money in the bank and hunky hubby Will.
But when Liv finds out that Will has been cheating on her, she decides to use their upcoming trip across the US to dish out some tasty revenge.
Dark, twisted and deliciously complex, Wilderness will deliver chills and thrills in glorious abundance.