CONFUSION continues to rock the Irish music industry as Leo Varadkar and the Dáil seem to renege on earlier promises made to the sector.
 
With promoters, venues and artists – a staggering number of whom are independent – having charged headfirst towards the agreed date of re-opening (October 22), the Tánaiste announced last week that this date was no longer a guarantee. This has left a workforce already on the brink having to reschedule, cancel and re-innovate plans and performances that have cost thousands of Euros, now thrown into the air. To call it a disappointment is an understatement, with the likes of prominent journalist Niall Byrne taking to Twitter to express his frustration.
 
It's not all doom and gloom, however, although even positive news is greeted with a wary eye at this point. But as part of their 2022 budget, the Irish government has announced several measures to assist Irish musicians. With Arts Council funding to remain at €130 million, the newest development announced was the introduction of a three-year Basic Income Guarantee pilot scheme, which is set to provide artists with a living wage. This measure has been greeted with widespread approval from the likes of Pillow Queens, while the National Campaign for the Arts (NCFA) said in a statement: "The proposed Basic Income Guarantee Pilot for artists and arts workers is something we have long fought for and we are delighted to see this historic Government commitment to it in Budget 2022. We look forward to seeing the key details of the scheme as they emerge."
 
And while the arts and the government play this precarious game of cat and mouse, international eyes have not left Ireland. Fresh off several live streams taken from last month AVA festival, the iconic Boiler Room is set to return to Ireland in late October and early November as a part of Dublin club promoters Sense's 'Open Dancefloor' series. Featuring a lineup exclusively made from native talent, limited tickets are available online for those with their dancing fix still needing to be met.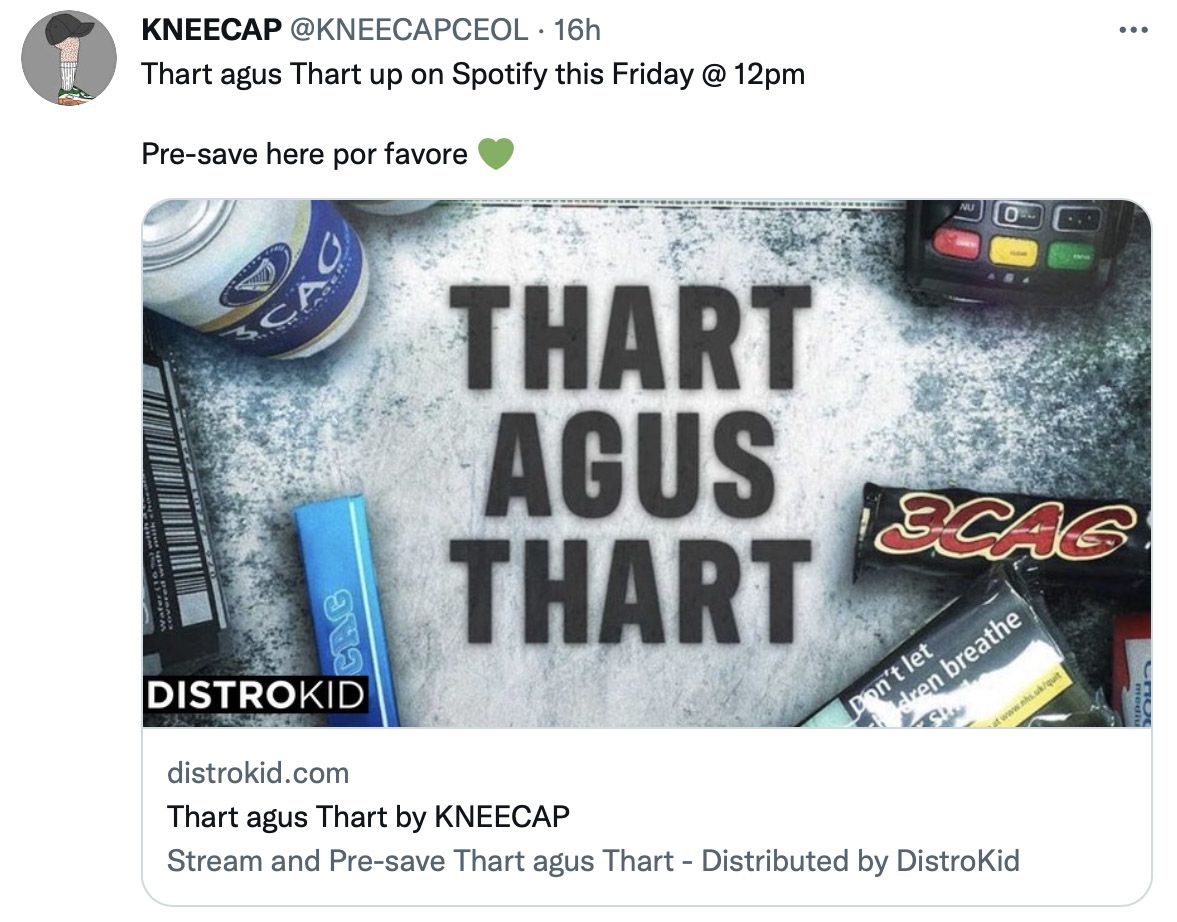 It's been an important week for albums as well. While your Spotify algorithm has already eased your fate, Album of the Year lists are barely on paper, never mind in stone. And some contenders are making a late push. The second release from David Keenan, fresh from his sold-out Belfast show, sees the troubadour heading further away from the alternative gospel of his debut and investing more in his songwriter roots. The Dundalk singer examines loss, trauma, legacy and catharsis through music on his new album 'What Then?' And not to be outdone is Belfast based indie-outfit smallmint. Emerging from the ashes of Brash Isaac, the quintet hit the ground running on their debut 'Where We All End Up In the End'.
 
Recorded in Smalltown America studios in Derry, this three-year-long recording process bears fruit in dreamy, warm Americana-infused indie music. For fans of Frightened Rabbit and Julien Baker, Where We All... is available exclusively digitally, so get it on the playlists asap.
 
And while excellent releases from the likes of Maria Kelly also are highlights of the week, it's time to shine a spotlight on the independent artists and the tracks that have been lighting up my stereo. Of course, we must begin with our own Kneecap and their track 'Guilty Conscience'. With their signature shotgun-spat Irish bars accompanied by some tongue-in- cheek priory visuals, it's the first track from a rumoured new project headed our way.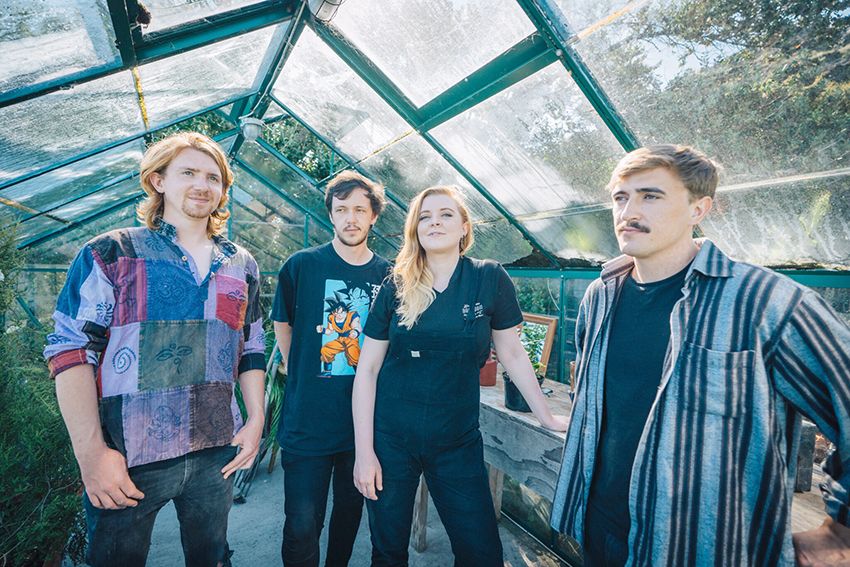 On the guitar end of things, we have SPRINTS. The Dublin-based punks take on the social economics of growing up queer in a modern, hostile world in 'How Does the Story Go?' Jet-propelled by alt-rock vocals and dark guitars, this is one of their best tracks yet.