Tomatoes? Tomatoes? You want tomatoes? Well, let's see if we can get you some. Come with me on a journey from our office to the bottom of the Andytown Road, taking in the Glen Road, Shaws Road and... Andytown. This is not scientific, btw, it's purée a snapshot...
1/8 We start at Charlie's corner shop in Glencolin, first port of call for the Roddy's crowd. You'll always back Charlie to take the first penalty. Get in!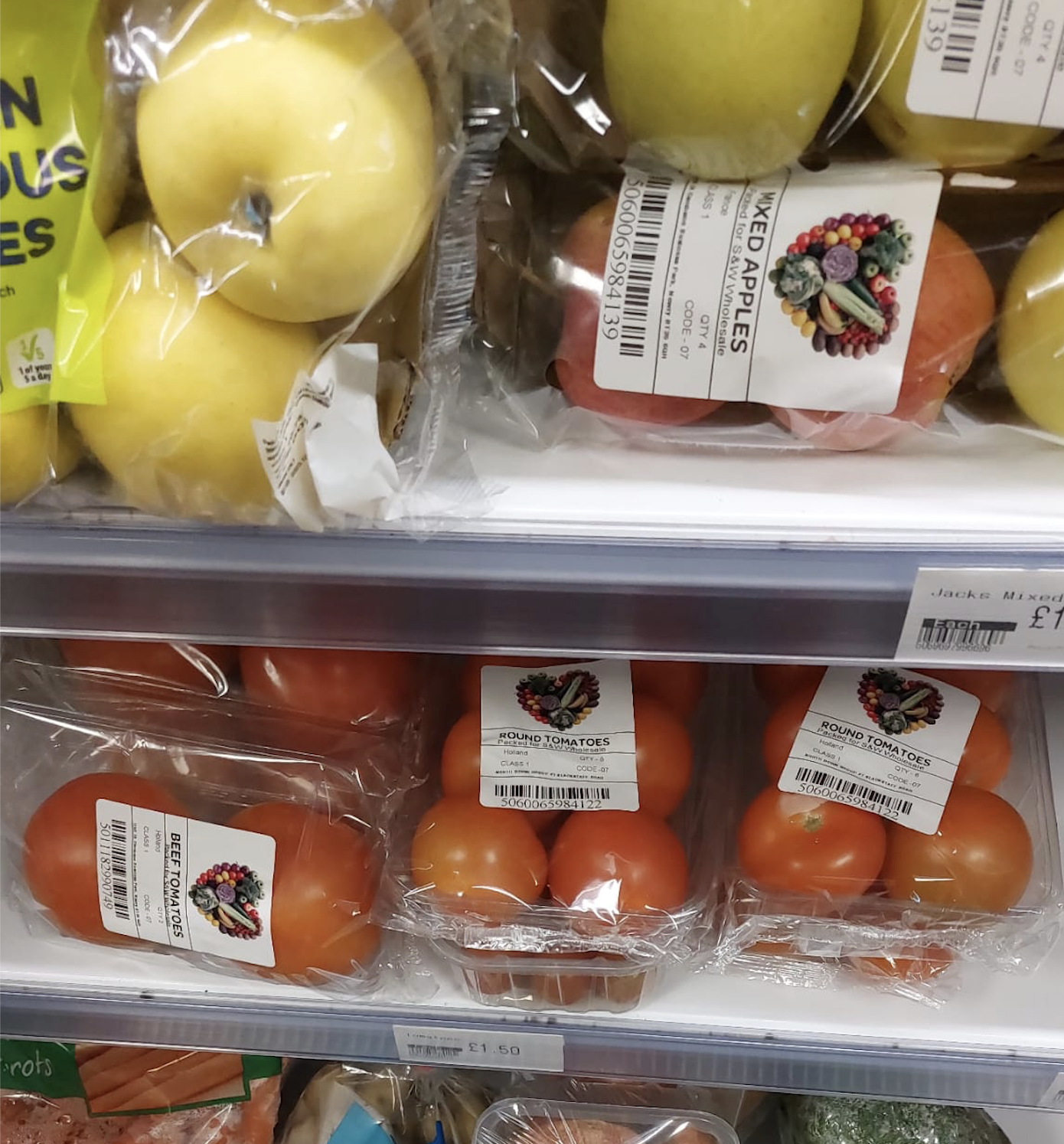 2/8 On down we go to the Spar Shaws Road, where again the cry goes up, 'Difficult weather conditions me arse!' Job done.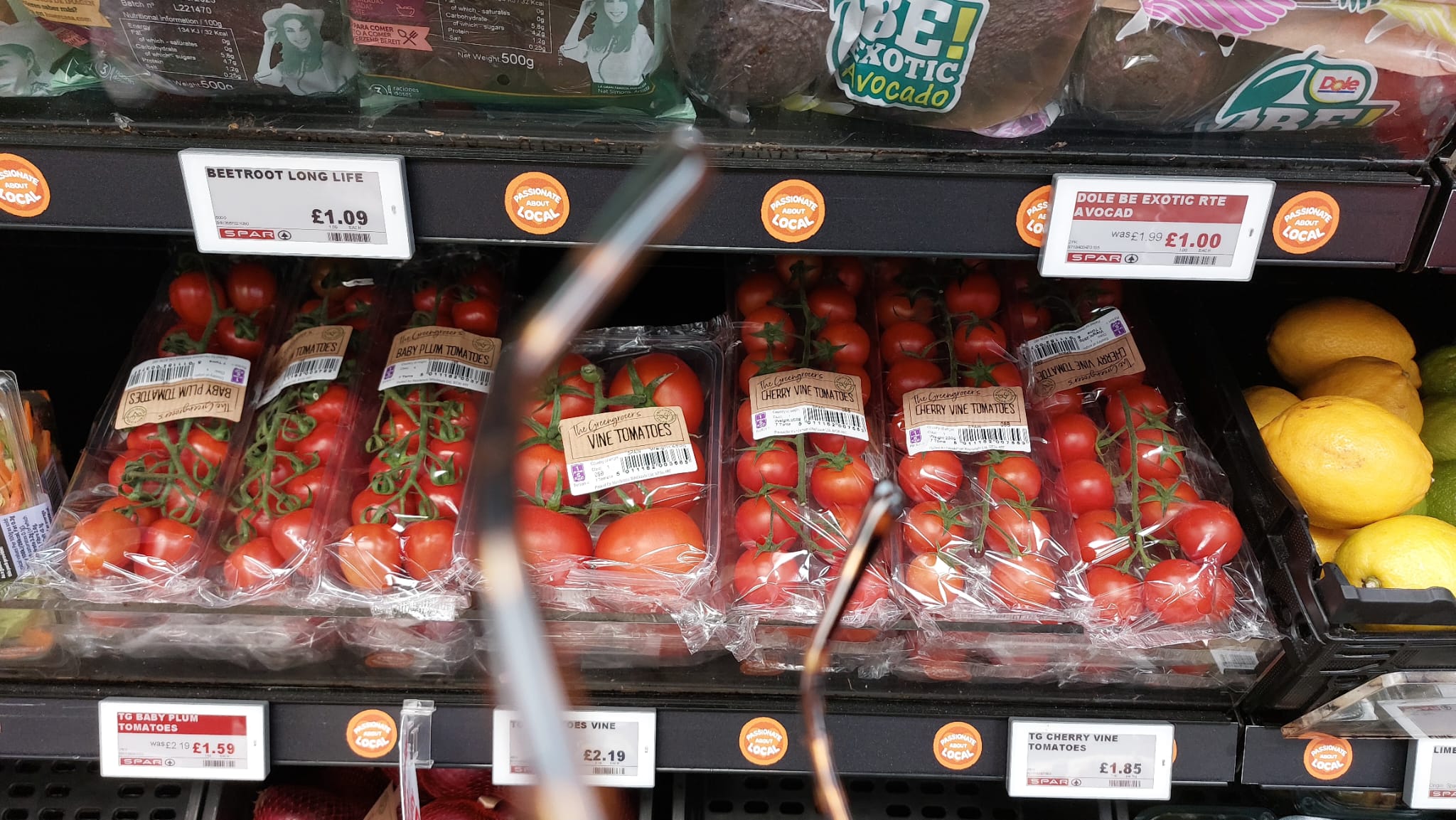 3/8 And we enter Andytown for the Moneen Centra at Finaghy, where everyone's wondering what on Earth the fuss is all about. Nat a bather, my BLT lunch tomorrow is not in danger.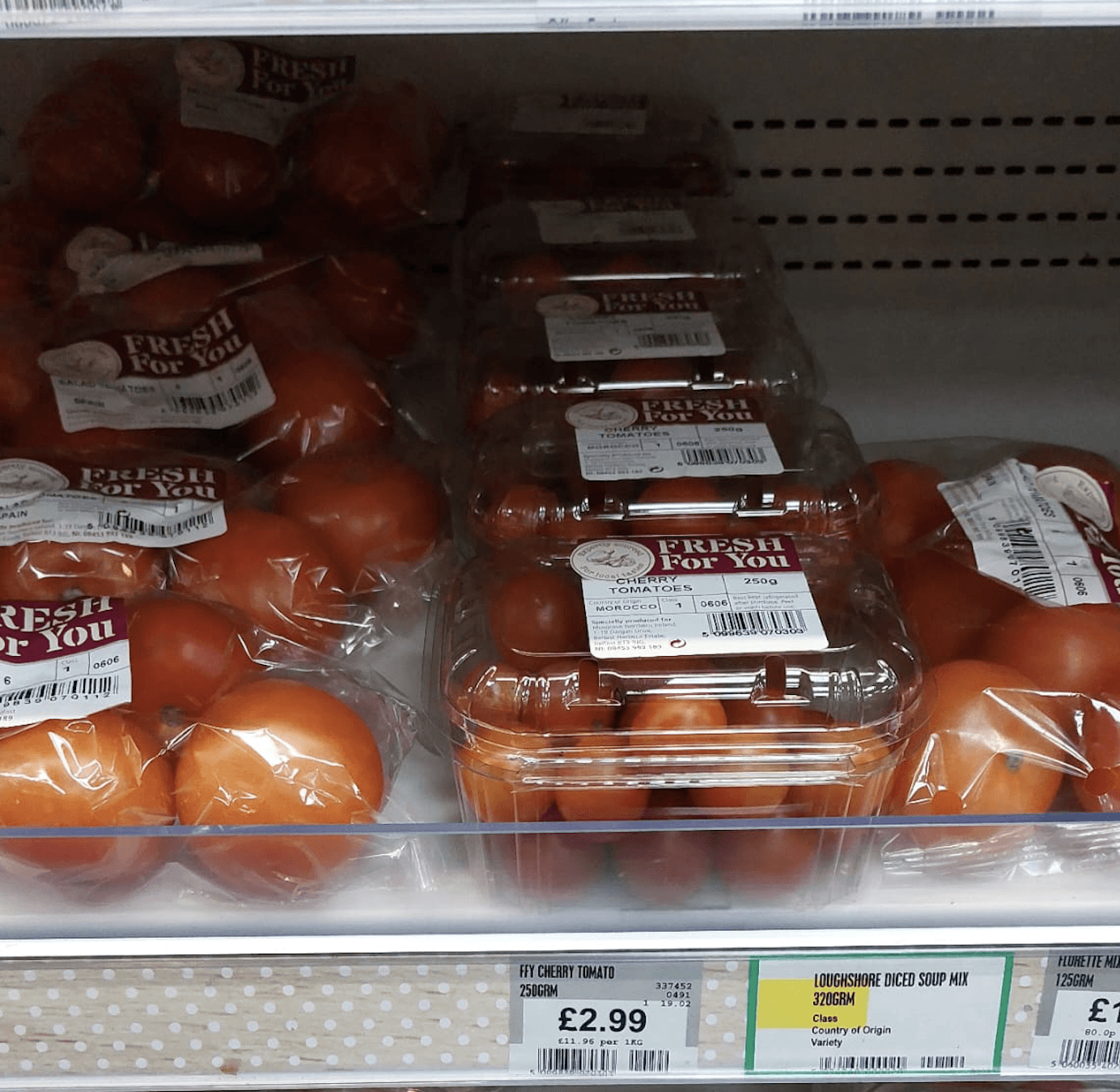 4/8 We venture a couple of hundred yards deeper into Andytown where Cooley's Spar doesn't let the side down. So far, we're more like Marrakech than Manchester.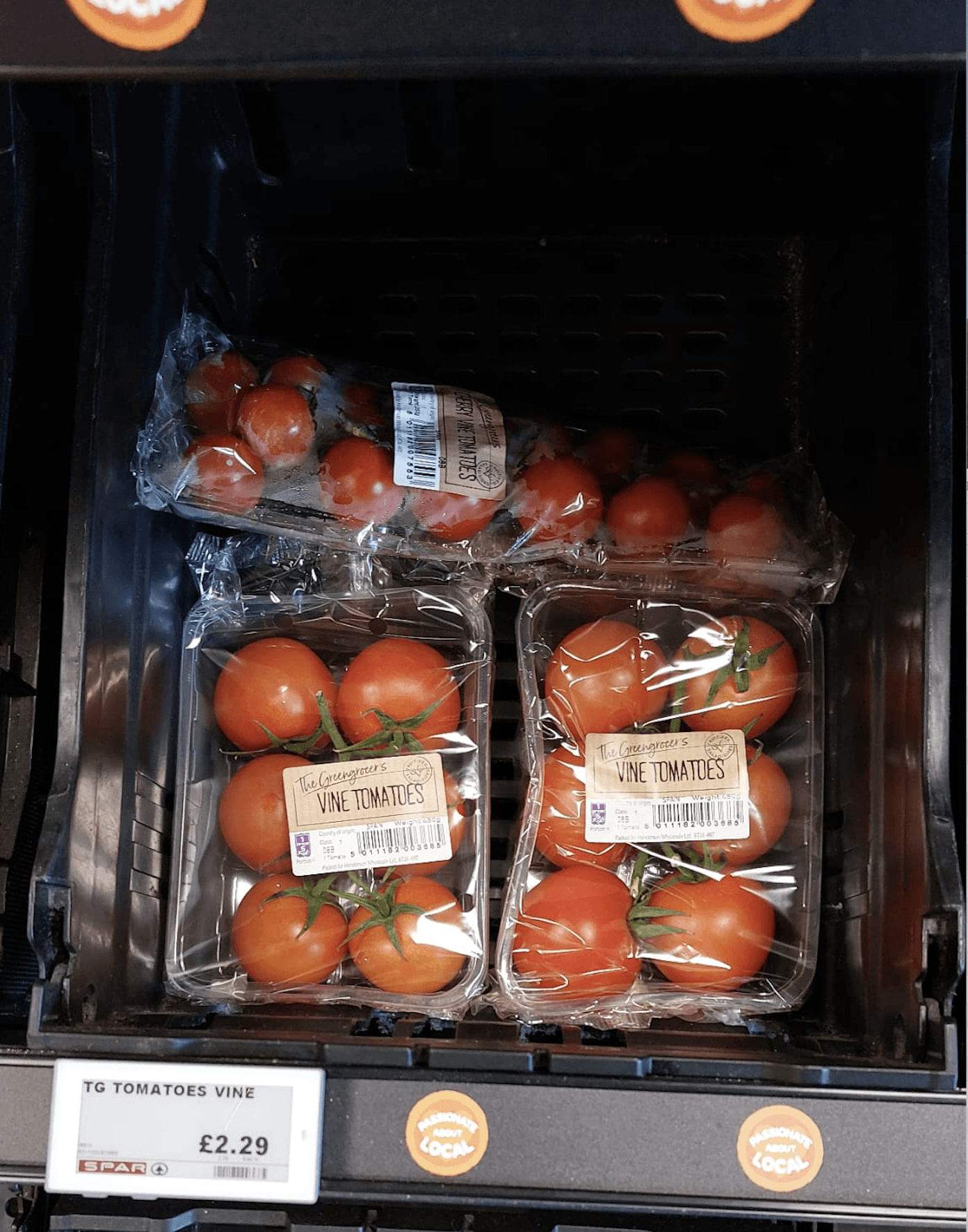 5/8 It's into the sprawling Westwood Centre for the Food Warehouse (aka Iceland Extra) where, once again, everything's vine and dandy.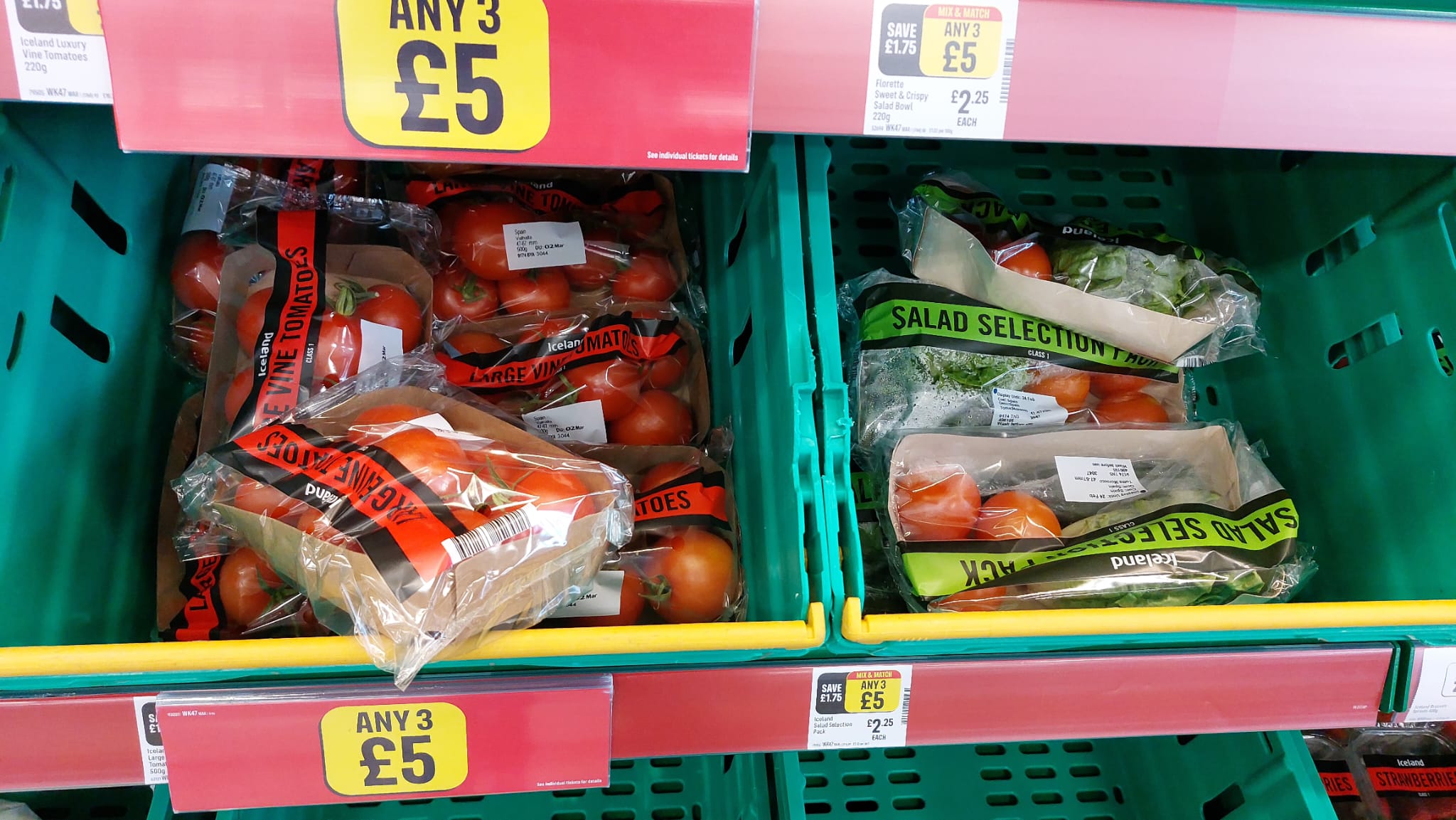 6/8 Next door we go and surely it Asda be time for a slip-up. But no, it's another plums-up as we head back out on to the road.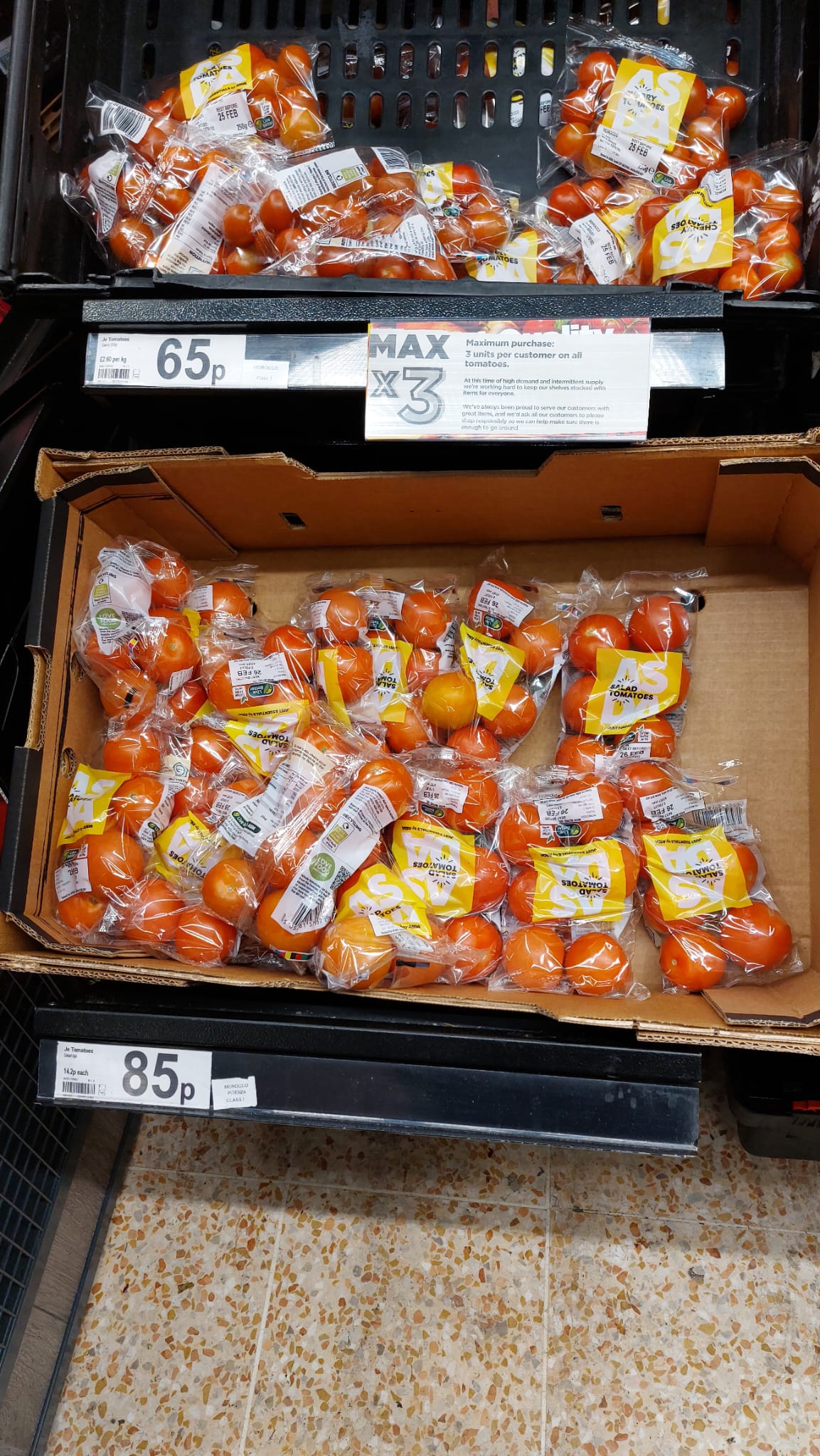 7/8 Getting a Lidl bit nervous now as we enter the penultimate store with the first-ever online tomato 147 still on. And the German efficiency shines through as we gulp and head towards history...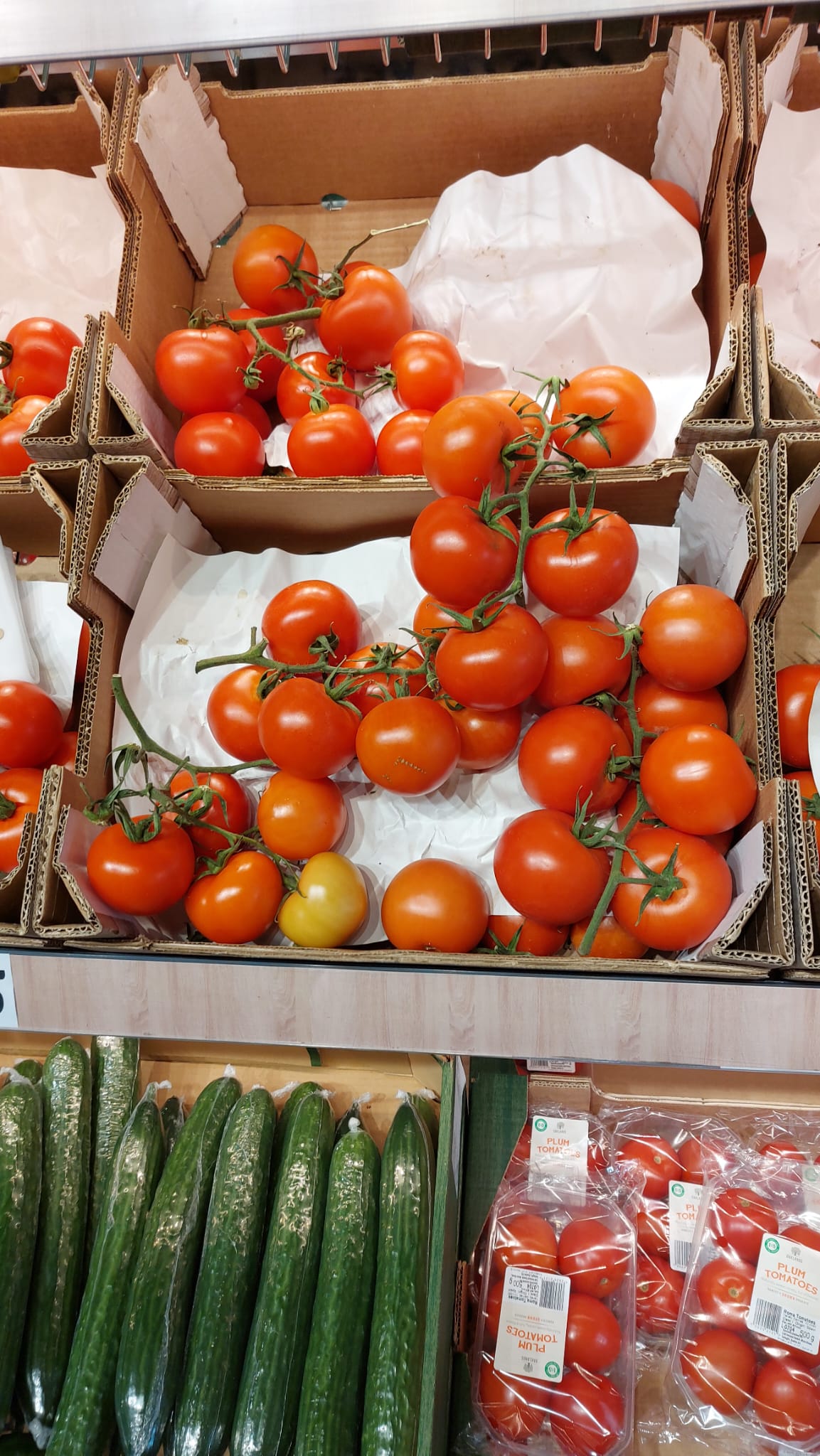 8/8 A super soaraway Squinter Sainsbury's subjugating success to complete a salad showing from West Belfast. It's official Pan-Nationalist Tomatoes are the best. This Single Market's some craic, Sir Jeffrey. And you wanna get out? Give your head a shake and give Rishi a call...