Daisy Daycare at Cloona Oasis Centre opened its doors this week and already filling up its books.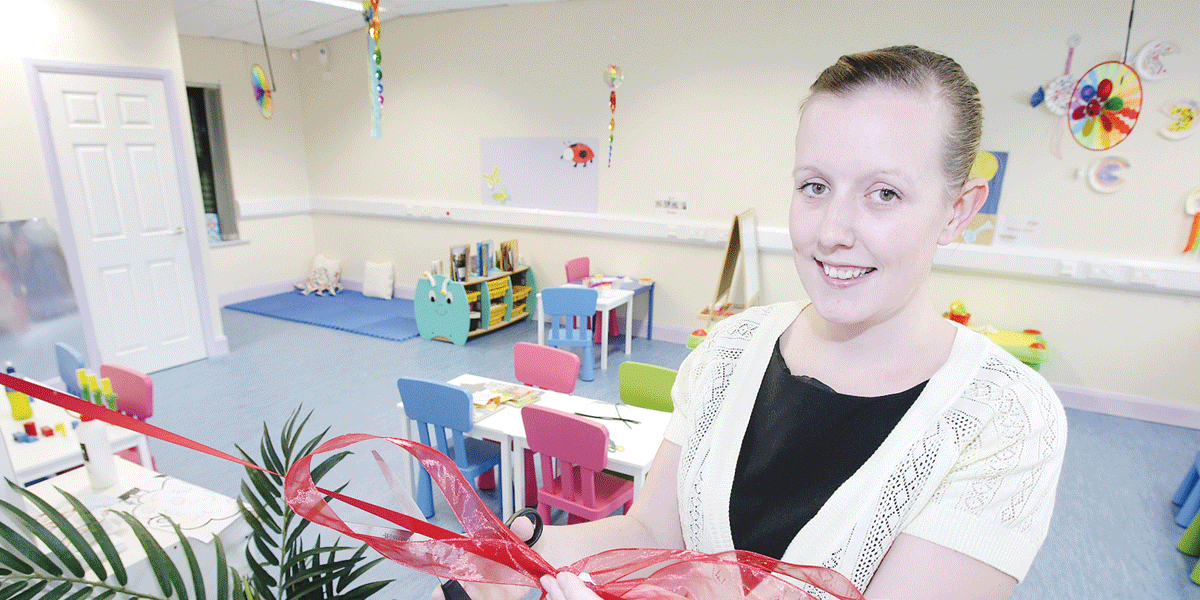 The area's newest daycare facility has a capacity of 32 children and is making its way towards that goal, with children already booked in and more to start in September.
"We have bright, spacious, well-equipped, clean premises, a fully equipped outdoor area with access to larger green area, all with CCTV, and we promote balanced and nutritious diets," explained John Leonard of Daisy Daycare.
John ,who also runs a successful domiciliary business in the area, says Daisy endeavours to offer a holistic approach for its children.
"At Daisy Daycare we will use the high scope approach towards the care and education of children," he said.  "This is an approach that is internationally recognised in a variety of settings including daycare, play groups, nurseries and primary schools.  It provides children with a daily routine which works for them, opportunities to choose, plan and discuss their activities, appropriate activities which emphasise the process of play and early learning, adults who are responsive to their needs and interests and a holistic approach to development and learning."
The daycare unit's 10 staff are all fully qualified and trained and ready to welcome your child to the premises.
"We have an excellent management structure to enable staff to spend full amounts of time with children," he said.  "We employ qualified and experienced staff to provide a programme of activities which meet the needs and interests of each individual child. Training and development are continuous to keep abreast of changing attitudes and practices.
"We believe childhood is a magical time of learning, play, discovery and education," added John.  "We aim to make all our families feel welcome and special by creating a child friendly atmosphere encouraging children to work and play together
"We are committed to enabling parents to balance work/life responsibilities by providing quality childcare for every child and right now, we are glad to be open for business." Contact Daisy Daycare on 90 626002.