TWINBROOK, a working-class estate living on its own ingenuity, reminded me so much of Tallaght when I first moved to Belfast. Physically it was quite similar. Decent houses with decent gardens surrounded by fields where kids played without any infrastructure at all. Mothers getting into black taxis to get to shops. Tracks across fields where people needed to walk but no footpaths were provided.
This week this proud estate lost one of her finest sons, Damien Gibney, who made a difference when the system's design said nothing was meant to change.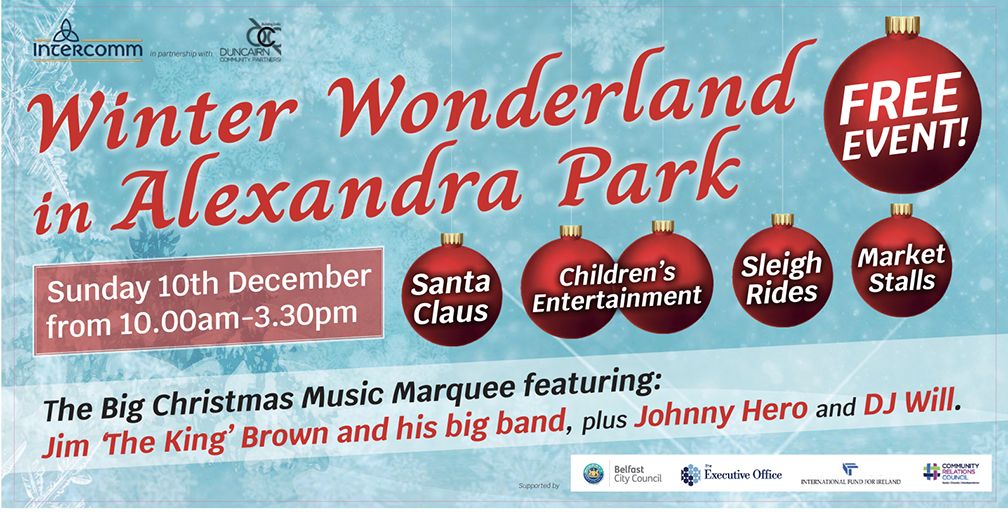 Damien Gibney's name was mentioned wherever I went in Twinbrook, although I knew his brother Jim and his mother Kathleen long before meeting him. Kathleen was the life and soul of the Twinbrook pensioners' group. Singing at the drop of a hat she campaigned for better – or any! – resources for her generation that had set the foundations for the estate she lived in. She rarely hit the wall when making the most direct of points about systemic discrimination and the needs of the elderly, at risk and disabled.
But she had a twinkle in her eye and an infectious laugh that made me seek out her company as often as I could. Her elder son Jim was the best man at our wedding. He could not be more loved in our home as our rock and counsellor and adopted favourite uncle to our children. Jim is a legend for his lifetime's dedication to our nation, but those of us lucky to have his friendship know his greatness at an even more exceptional level.
A man almost too beautiful for this world. Courageous and loving in equal measure.
Damien Gibney will be missed immeasurably by his Clann xxx pic.twitter.com/8BHJYqAvdE

— Andrée Murphy (@andreemurphy) May 5, 2023
And Damien was another branch of that great Gibney family tree. Damien was Twinbrook's first Sinn Féin councillor. As we prepare for local elections next week it is worth remembering those who went before, and few examples hold a light to Damien's. He was badly beaten by those who rejected his censored mandate, his home was shot to pieces and he lived a life behind drop bars and grills to serve his community and country.
But it was his dedication to young people at risk for which he will be fiercely and appreciatively remembered.
From founding the Links project in Twinbrook to provide an alternative for Twinbrook's youth at risk in the 1980s, Damien fought for young people on the margins and for their futures. He believed in the potential of young people if they were believed in and supported. He led from the front and he led from his home. May, Damien's wife, cannot remember just how many young people they fostered. She does remember their first lad, 16 years of age, he was the distinguished first recipient of an ASBO. Damien and May stepped forward to care for him. And for countless others. No greater love has any person than a lived commitment to the young.
And Damien Gibney, from the remarkable clan Gibney, loved fiercely and courageously all of his too-short life. He left inspiration and example for all of the young people who crossed his path, and his hearth. He should be inspiration for all new public representatives.
His wonderful clann, wife May and daughter Sinéad, will miss his infectious laugh, divilment and exceptional intellect, but they might one day by comforted by his legacy as one of Ireland's and Twinbrook's finest.
Go ndéana Dia trócaire ar a anam dílis.