THIS weekend republicans will come together from across the city and beyond to commemorate Ireland's patriot dead and the sacrifices of Easter week in 1916.
A range of parades and commemorations are taking place across the city which will celebrate those who fought for Ireland's freedom.
The Belfast National Graves Association's annual Easter commemoration will take place on Sunday 9 April. People are invited to assemble at 1pm at Beechmount Avenue where the parade will leave from, heading towards Milltown at 1.30pm sharp. This year's speaker at the commemoration will be North Belfast MP, Sinn Féin's John Finucane.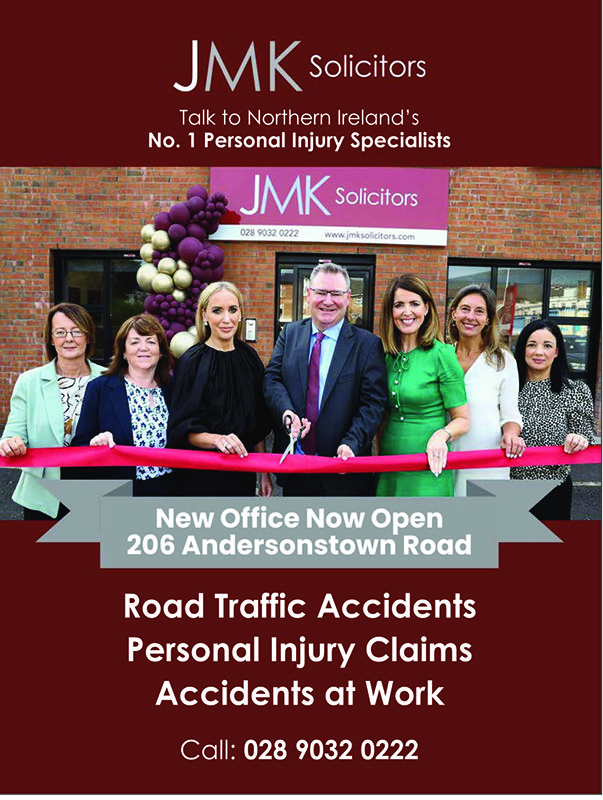 Joe Austin, Chairperson of the National Graves Association said: "We're looking forward to a big, successful Easter and given all the indicators from the sale of Easter Lilies and people enquiring and engaging with us.
"We've spent the week making sure the plots are held to their high standards and we hope everyone can come along and have a nice day and we would appeal to everyone to wear an Easter Lily."
Wear your Easter lily with pride. Honour Ireland's patriot dead. 🇮🇪 pic.twitter.com/MomW7FY7b9

— National Graves Association Belfast (@NGABelfast) March 28, 2023
Easter Saturday
There will be wreath laying at Bawnmore Memorial Garden on Easter Saturday at 12pm. Sinn Féin councillor Taylor McGrann will be speaking.
Saoradh will hold their Easter commemoration on Saturday 8 April, beginning at 2.30pm at the Divis International Wall and continuing onto Milltown Cemetery.
Easter Sunday
North Belfast
Sinn Féin councillor JJ Magee will speak at Kildare Street, Carrick Hill at 11am.
West Belfast
Republican Network for Unity will host their commemoration at Milltown Cemetery at 10.30am with the unveiling of a new monument at 11am.
The IRSP's Easter parade and commemoration will leave Dunville Park, Fall Road at 11am and walk to Milltown Cemetery.
List of our Easter events across Ireland. pic.twitter.com/FlYyfcU7YU

— Irish Republican Socialist Party (@irspireland) March 26, 2023
The National Graves Association parade will leave Beechmount Avenue at 1.30pm and head for Milltown Cemetery where John Finucane MP will address the crowd.
The Workers' Party's commemoration will leave Beechmount Avenue at 3pm before walking to Milltown Cemetery.
Easter Monday
North Belfast
Wreath laying will take place at Newington Avenue/Atlantic avenue at 12pm led by Sinn Féin Councillor Conor Maskey.
Sinn Féin Councillor JJ Magee will speak at Carlisle Square, New Lodge at 1pm.
West Belfast
Lasair Dhearg will hold a commemoration at 1pm at the Harbinson Plot in Milltown Cemetery with John Crawley, author of 'The Yank' as speaker.
Join us on Easter Monday at 1PM as we gather to mark the 107th anniversary of the 1916 Rising.

Speaker: John Crawley, Republican ex-prisoner and author of 'The Yank'.

Chair: Pól Torbóid, Lasair Dhearg, with other contributions.

Assemble: Gates of Milltown Cemetery, Belfast. pic.twitter.com/jOUzNLjYua

— Lasair Dhearg (@LasairDhearg) February 20, 2023
Tuesday
A commemoration will take place at 1pm at Ardoyne Avenue with Sinn Féin councillors Nichola Bradley and Ryan Murphy.