WALKING in the Ballymacarrett area while I was leafleting for my party, the SDLP, was really an eye-opener. There were literally scores of houses beeping! The electricity meters were warning those households that they needed to top up or else. 
It's a cruel world.We have a pay-as-you-go card as well at our house so I do know the experience of being careful with how much electric we use. I also know that this is poverty of a different magnitude. It is daylight robbery that energy companies have forced on consumers ridiculous prices in the name of expensive wholesale charges in the industry.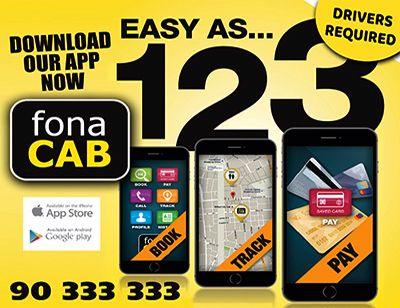 Many people are finding it difficult to buy electricity through the contract-based direct debit system because that type of bill seems colossal and once they have paid it there is little left of their disposable income. That makes the vulnerable households more distressed with the cost of living situation. It is like that maxim about choosing your battles. 
So I went to a local shop in the Short Strand area and asked the assistant what her experience is in regard to what is happening with customers coming in to top up their pay-as-you-go cards. She said people come into the shop to buy small units of electricity to get them through the week. It is a scandal. Here in the North it is worse because there is no government to hear the people's social destitution. These are the things that really do make you go beep. People voted for their MLAs last year and, a year on, still no government. The beeps coming from these electricity meters are very embarrassing and we all know this. They make people more vulnerable and can easily pass as a very personal judgement on the person. 
Social injustice is when you see tenants subjected to these kinds of abuses by companies that don't care how much their pay-as-you-go penalties hurt the customer. Something needs done. There is too much laxity on the issue of energy prices. Can you imagine something like a mother nursing her wee baby in the dead of night then that irritating beep wakes the little one and annoys the mum who knows that she is only a few moments away from total darkness? 
You might judge my sincerity here and say things like, being African, did you even have much electricity? And that's right, because in many African countries evening electricity is seriously rationed. When demand for electricity peaks in many African countries they ration without warning. There is also corruption behind some of the rationing. For example, in Kenya two very powerful individuals at the top of the pyramid of electricity supply twenty years ago siphoned the profits to the tax haven Jersey. They stole so much money that their Jersey money-laundering affected the electricity power grid in Kenya. Even hospital equipment was continously disrupted by these two greedy men.
Back here in Northern Ireland, the cost of living crisis can be heard from a distance, thanks to the beeps!
 
ellyomondi@gmail.com