ULSTER titles will be up for grabs for both Antrim's minors and U20s on Saturday and while the venues will be different, the goal is the same for both (check updates for any chance to times and venues due to weather conditions).
Dunsilly at midday will be the venue where the U17s face Down for the Danny McNaughton Cup and will have high hopes of claiming the trophy having posted some excellent scores so far in the competition.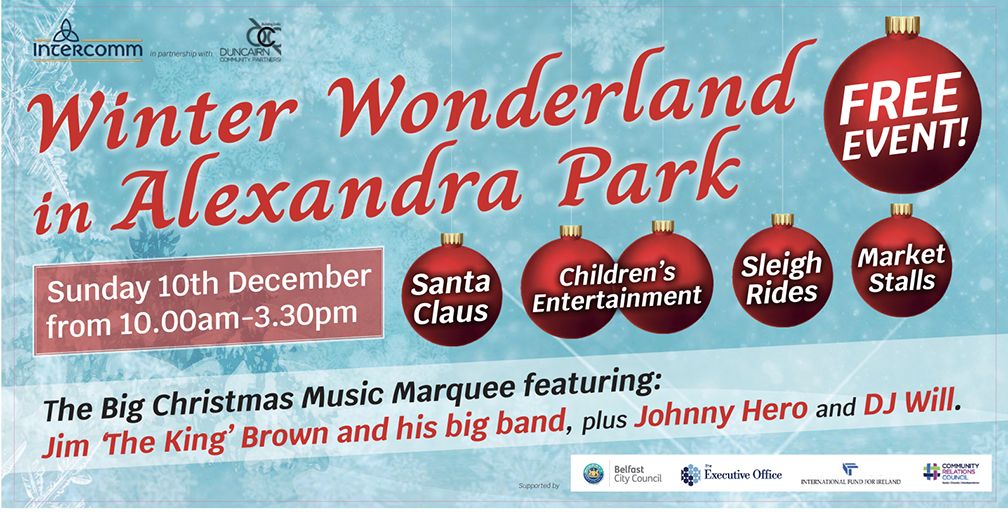 Antrim have impressed so far, scoring a huge opening win in Donegal before storming past Derry. Their final game saw them take a 3-22 to 0-11 win over Down in Ballycran to round off their group phase in emphatic fashion.
The young Saffrons built towards Saturday's final with a training camp in Tullamore at the weekend, culminating in a 4-13 to 0-219 win over Offaly that will act as a huge boost going forward.
"I think they got two points from play, which shows you how dominant we were," said manager Alan Rainey.
"Down were missing three or four players that day and we've seen the score they put in against Derry at the weekend (winning 6-29 to 0-6).
"After the Offaly game, we spoke about complacency and told them Down will be a different animal this week, so we need to be prepared and on our game. We'll give them total respect and know that at full strength, they'll be a different animal.
"We've noticed the boys really come together as a unit over the past two or three weeks - the way they're bonding and operating on the pitch, what they're doing at training and are now starting to bring it onto the pitch.
"There's a wee bit of momentum and yesterday (against Offaly) we brought a bit of physicality, clearing out rucks, so we're delighted with how the boys are reacting to the demands put on them."
🎟️ Tickets are available to purchase online for this Saturday's Ulster U17 Hurling Danny McNaughton Cup & U20 Hurling Cup Finals ⚾️

Visit ➡️ https://t.co/lYbRdpWng5

U17 Final 🏆@AontroimGAA v @OfficialDownGAA
Dunsilly 12pm

U20 Final🏆@Doiregaa v @AontroimGAA
Owenbeg 3pm pic.twitter.com/px1O6Dmyzq

— Ulster GAA (@UlsterGAA) March 8, 2023
Antrim will have an exciting Leinster Championship campaign ahead should they advance on Saturday with Kilkenny, Galway and Laois in their group.
Pitting themselves against counties that consistently challenge at this level is the only way to advance and therefore, it's another huge incentive to get the better of Down on Saturday.
"The Danny McNaughton Cup is one we want to keep in Antrim as there's a bit of pride there too," Rainey added.
"There is a bigger picture ahead for us in Leinster and we're in a group of death there, but it's something to embrace and another reason to aspire to win on Saturday to get there.
"This is what the boys are working for as they want to go up against the best like Galway and Kilkenny."
 
U20s face Derry
Owenbeg will host the U20 decider at 3pm where the Saffrons face a Derry side they just about got past in their opening fixture of the competition.
In a low-scoring and hard-fought affair in February, Antrim edged to a 1-13 to 1-11 win and that is a guide of what all can expect in this final between the teams with another close affair anticipated.
The hosts have plenty of quality with players such as Ruairí Ó Mainain, Niall McGonagle, James Friel and Jack Cassidy, so it will be a case of winning the right to play against the Oak Leafers who will be eyeing an ambush.
"We're under no illusions as to what Derry will bring," said Antrim manager Paudie Shivers.
"It will be a tight game that will go right to the wire. It's a cliche but that's the way it is as it's Ulster hurling in winter conditions and just about who wants it more.
"We know there's more in us in terms of performance, but you have to produce that performance and it starts with the work-rate. If we don't match Derry for that, they'll eat us alive and we know that.
"All the boys have been putting it in in training, and so too have the coaches: Arron Graffin, Sean McManus, Aaron Smylie and Liam McLean."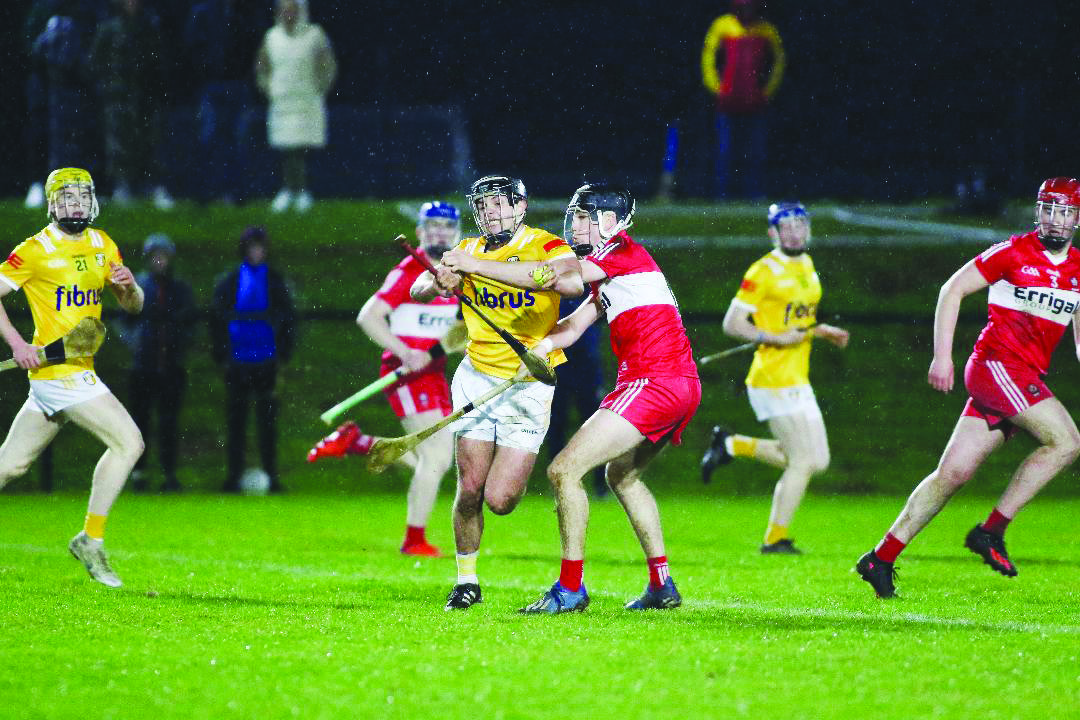 A place in Leinster is the price for the winner, but Shivers insists his only thoughts are on this Saturday and securing the Ulster crown.
Developing players is the overall target, but if a trophy can be secured then all the better and Shivers insists his team will be going all out to retain the title.
"There aren't too many lads hurling at the minute who can say they've an Ulster medal, so it's a big day for Antrim," he stressed.
"To be honest, I've not given Leinster a single thought as all we're trying to do is develop these players.
"We want to win and be competitive at the best level we can. Last year, we produced seven players who are now on the senior panel and if can get half of that we'll take that as success.
"There's a trophy up for grabs on Saturday and we'll be doing everything we can to win it."