IT was a difficult afternoon for Antrim on Sunday and in particular the defence that was put under severe pressure by a Kilkenny team that arrived in Belfast in ruthless form.
The movement, vision and aerial strength saw the visitors pick holes in the hosts' rearguard as they rediscovered their goal-scoring tough to blitz the hosts in the opening period and have the two points sewn up before the break.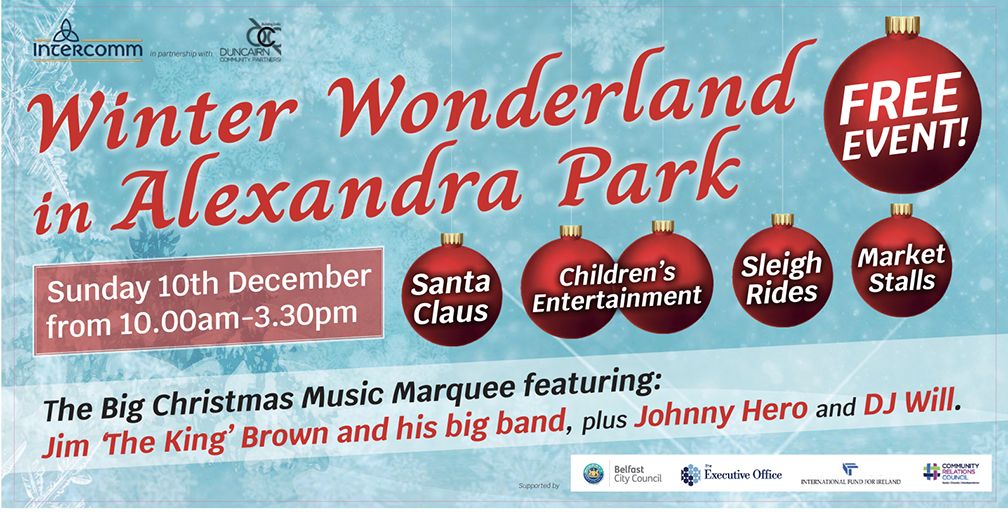 It was not the day that Antrim's players and supporters had hoped as they endured a nightmare opening to the game and although they briefly rallied, it fully unravelled as they went in at the break 18 down.
With it being the county's first crack at the Leinster round-robin series that is challenging not just in terms of the quality of opposition, but also the condensed schedule throwing up tough assignments week-on-week, it was always going to be a big challenge.
Although few gave the Saffrons a chance of turning Kilkenny over on Sunday, there was an air of real disappointment amongst the players that they hadn't delivered the performance they had hoped for and wing-back, Conall Bohill, accepted they were punished for another slow start.
"We are trying to work on that," said the St John's man who returned to the team after missing out in Wexford due to illness.
"Against Dublin, we did start well and it was probably the best start we've had in a long time. 
"Then Wexford - flat, today the first five minutes we were flat again. We actually did come back into the game but then lulled again, so it was a tough day.
"At times we were easily opened up in the first half, just very exposed. Once one person got beat, it was a like a chain reaction and we were very open at the back in the first half.
"The second half was a bit better, but when you are coming in at half-time that many down, you've no chance really to get it back.
"We were expecting a better performance than that, but it is just exposure at the end of the day.
"There has been an improvement and you can see that although looking at today it would be hard to see an improvement, especially in the first half."
This week will see the teams in Leinster get a breather after three games on the spin and allowing time to recover is most welcome for Antrim who've had a difficult run of injuries.
Niall McKenna did return against Kilkenny and performed well, but on Sunday, Neil McManus was the latest to depart with an injury that looks like will take time to clear with Eoghan Campbell, plus Nigel and Seaan Elliott all key figures to have picked up knocks over the past three weeks.
"We've next week off so there's time to recover and we've a couple of boys out (injured) there, but that's the same for everyone," Bohill accepts.
"Kilkenny are missing boys and everyone else, so it is a panel game and to be fair to some of our boys who have come in this year, they've made an impact and have done well. Rian McMullan, for example, coming off the bench last week and then I thought he did well again today."
It won't get any easier next weekend as Antrim face a trip to Galway who, like Kilkenny, are overwhelming favourites to reach the final.
Again, Antrim will be rank outsiders to take anything from that game, but the players remain ambitious and will head west in the hope of getting a result that could guarantee their status for another year.
"People will probably talk about us getting ready for Westmeath (in the final game), but that's not the way we're looking at it," Bohill insists. 
"We're looking to go to Salthill and put in a performance to see where that leads us. We're towards the bottom (of the table) but we will go to Salthill and give it a rattle to see where that leaves us going into the last week."