THE owner of a Glen Road dentist surgery is calling for anyone with information on a series of break-ins at the premises to come forward.
 
Louise McGuigan took over the running of Gransha Dental when her father passed away in 2019 and has recently given birth. Last Saturday morning she was visited by the police to inform her that the surgery had been the target of another break-in, following a previous incident on December 10.
 
Back in December, a number of iPads and dental equipment was stolen in the break-in with the surgery also being trashed. In the latest incident, the perpetrator made off with the entire contents of the safe, trashed the surgery again and left what Louise described as "menacing graffiti".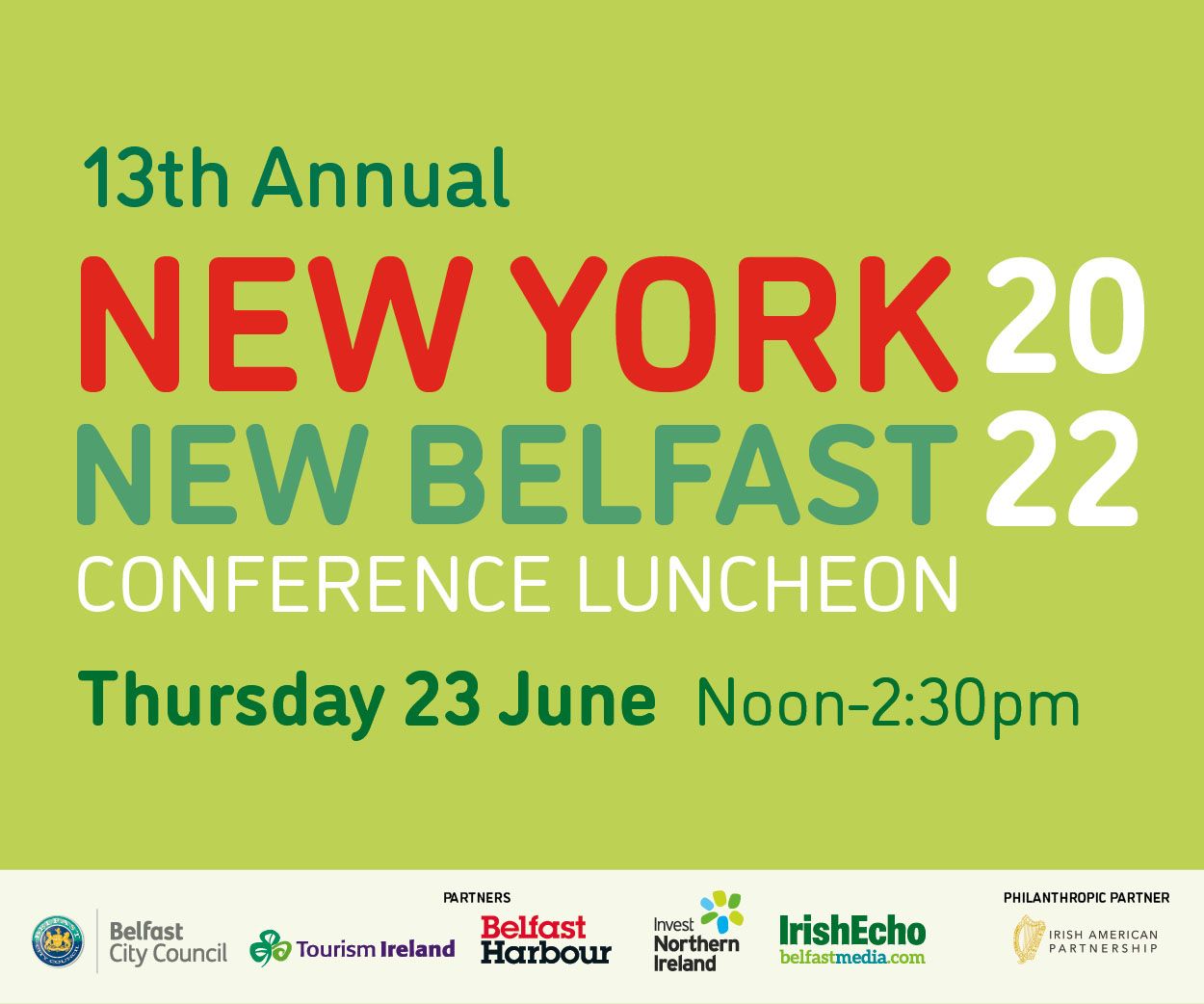 Detailing the impact of this latest incident, Louise told the Andersonstown News: "I feel terrible. I am really disappointed.
 
"The first time I thought it was one of those things that happen to people and that it was really unfortunate. When it happens twice and the fact that they left a message on the wall saying 'catch me if you can', it feels very taunting.
 
"This is clearly quite nasty and it has been quite disheartening. For a team that works extremely hard and for that to happen, it hurts."
 
Louise said that these break-ins have had quite a big impact on her family.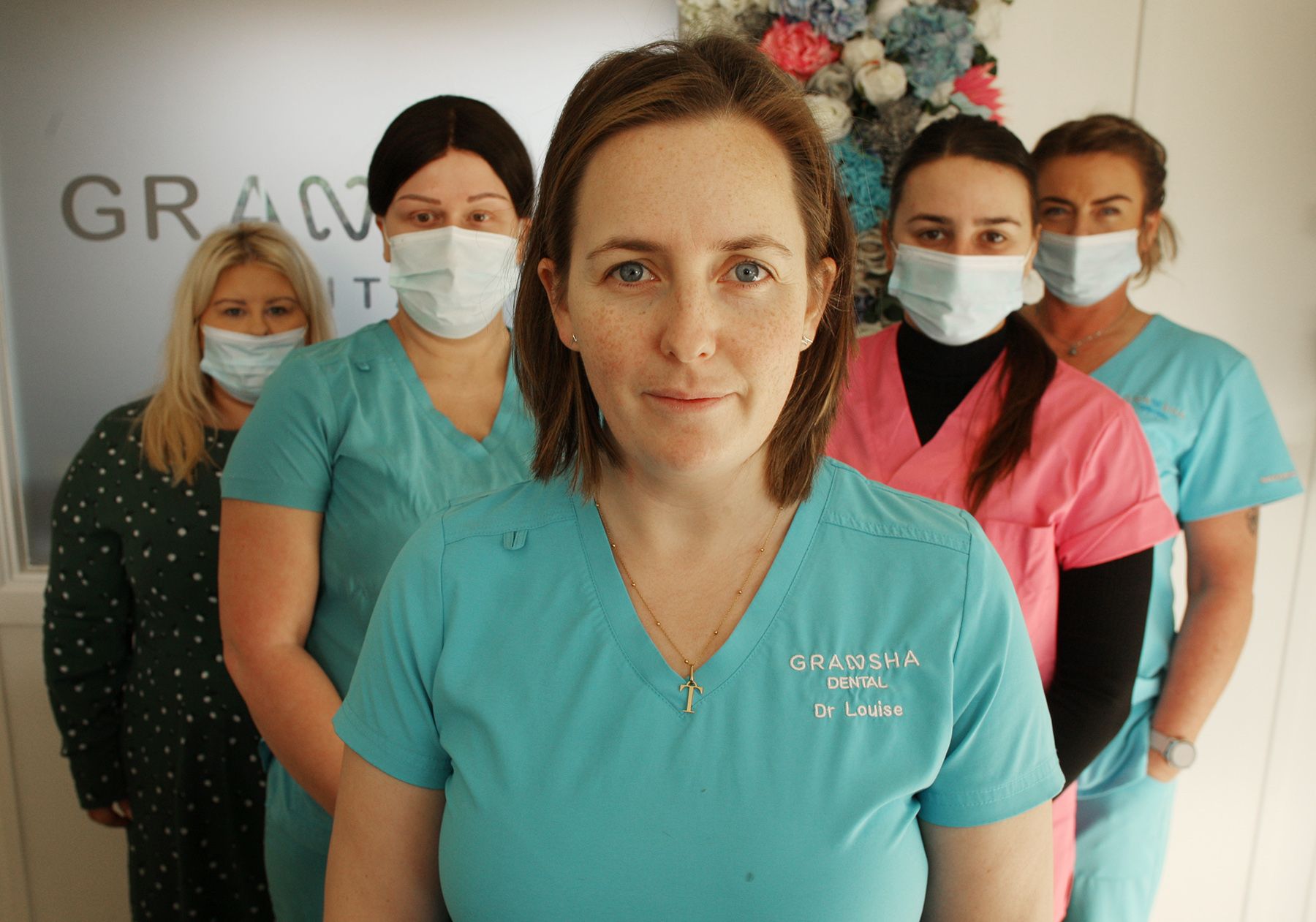 "We are pretty strong but the fact that it was my dad's for so long. He was one of the nicest people you could ever imagine and he was really well loved.
 
"It hurts. As a family we still see the surgery as his. I am looking after it for him. It is a kick in the teeth to his memory and it hurts more for him than myself. 
 
"For my mum, it is her husband and although she is not involved in the business anymore, I am still her daughter and this is still her husband's legacy. It's not nice."
 
Appealing for anyone with information to come forward, Louise said: "We would be grateful for any information at all. We don't want this to happen again and we would really appreciate it if anyone in the community could help us out."
 
Sergeant Hughes from the PSNI said: "Shortly before 8.40am Saturday 8th January, police received a report and attended a burglary of a premises in the Glen Road area.
 
"A sum of cash and a number of other items were taken from the premises sometime between Friday evening (7 January) and Saturday morning (8 January).
 
"Enquiries are ongoing and anyone who may have any information which could assist us with our enquiries is asked to contact 101, quoting reference number 337 of 08/01/22, or to submit a report online using the non-emergency reporting form. 
 
You can also contact Crimestoppers anonymously on 0800 555 111 or online.