They may look like props from the set of Bladerunner or cast-offs from the Russian space programme but these perspex-covered capsules are in fact the latest salvo in the fightback against Covid-19.
Set to be rolled out at the new 7 Spice Indian eatery in the Cathedral Quarter, the dining pods will enable patrons to shield themselves from all other customers during their visit — thus reducing the possibility of spreading or contracting the virus.
Manufactured by Robinson Fitout, a local joinery company best-known for its elegant Irish bars and striking hotel receptions, the pods are the brainchild of restaurateur Luthfer Ahmed, well-known for his Bengal Brasserie on the Ormeau Road and Bengal Spice in Andersonstown - both foodie favourites.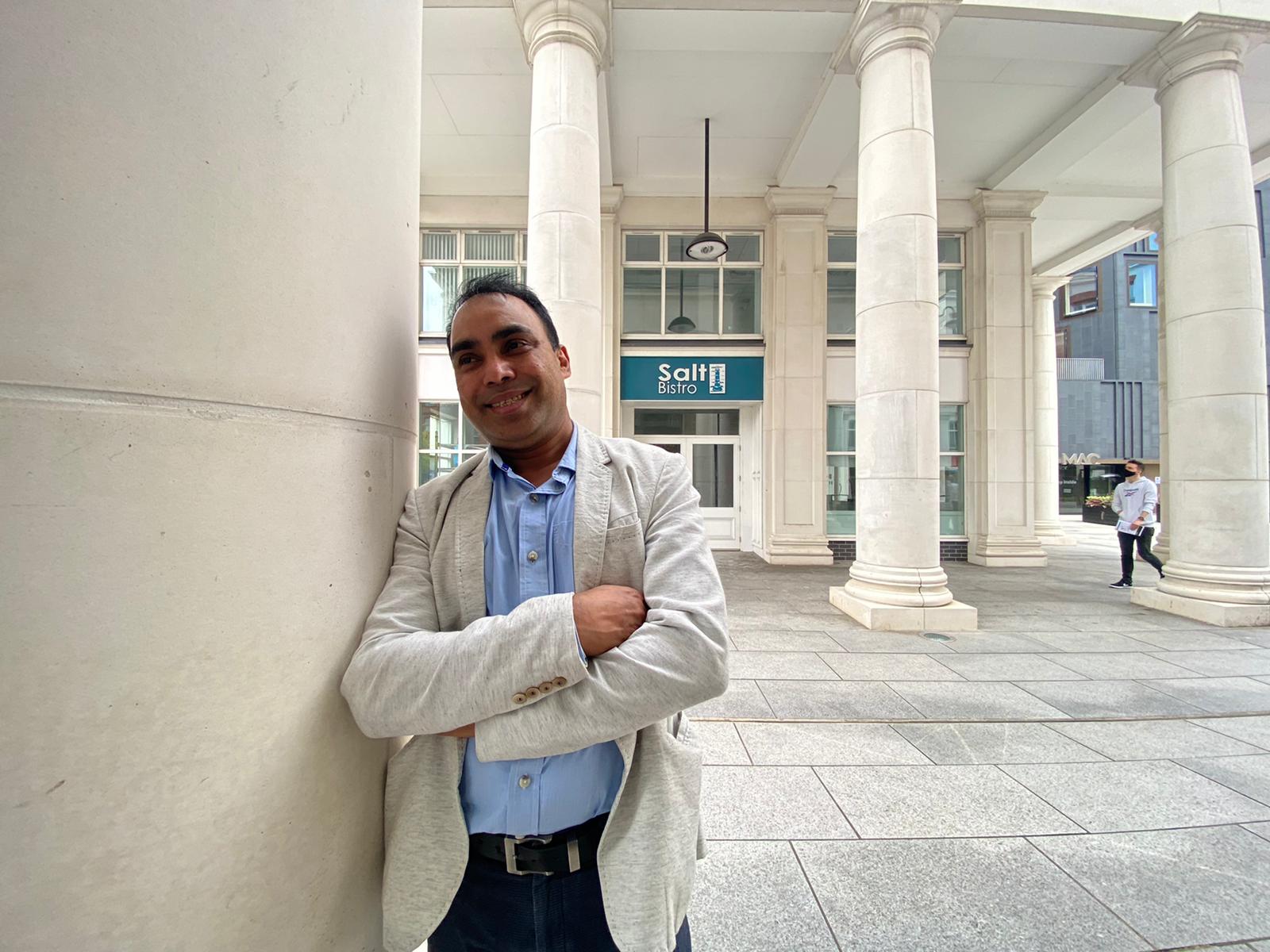 "The health and wellbeing of my customers is always my priority," says Luthfer, himself a former chef turned restaurant operator. "When I saw our new restaurant in St Anne's Square had space for outdoor dining, I though first of placing a glass partition between each table but then I saw a BBC report about 'glass greenhouses' on the canals of Amsterdam and thought we could adopt that idea — and make it better."
7 Spice is set to open in mid-September and despite fears for the future of many hostelries beset by the pandemic, Luthfer is "very confident and very optimistic" for the future. "I want to ask the public to come back to the Cathedral Quarter to support us when we open. I can assure them of magnificent fresh food and a safe environment."
When fully operational, 7 Spice will create from 20-30 jobs. For Luthfer, it's the latest chapter in his Belfast odyssey. "I have now been in Northern Ireland 31 years," he said, "and as a chef and as a restaurant owner, my philosophy has always been to give the customer an unforgettable experience. I think that will certainly be the case at 7 Spice."