IT'S been another positive news weeks for the entertainment sector as Ireland redoubles its commitment to protecting and nurturing its Southern talent – and we hope recent electoral shifts can do the same for the North.
The Minister for Tourism, Culture, Arts, Gaeltacht, Sport and Media, Catherine Martin, recently announced a huge push to support late-night arts across the various cities and towns of Ireland in a further effort to energise and expand the night-time economy. In the wake of Covid-19 and its devastating impacts on artists and creatives globally, it's been extremely positive to see the work that Minister Martin has put in to repair the damage done.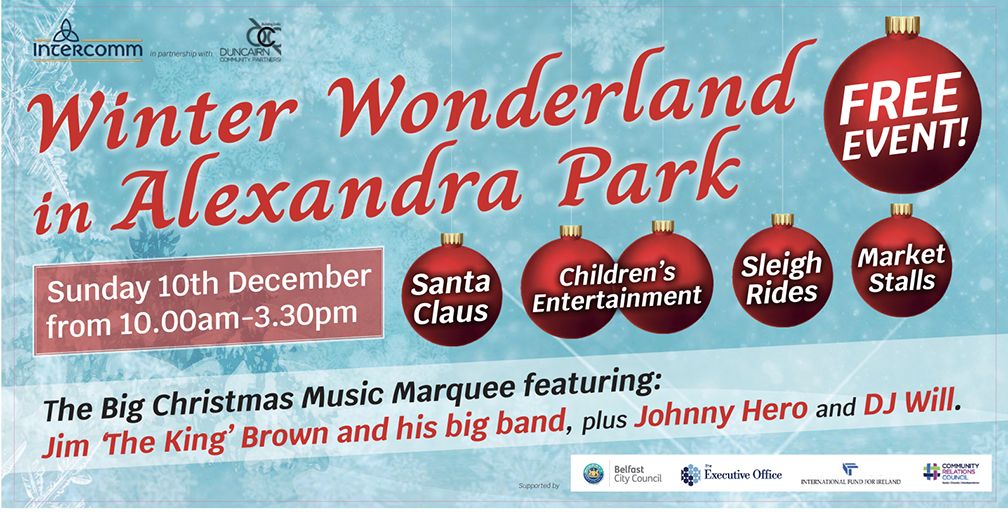 This recent effort, titled After Hours, sees the distribution of a €1million fund aimed at local museums and galleries across the country. With the aim of encouraging smaller events spaces to programme new diverse live events in small towns and villages. It's a fresh chance to get some local talent and new faces in areas that typically don't feature on the touring circuit. Open to all members of the MSPI, the fund focuses on events that include "live music, live DJ, dancing (performative or participatory), exhibitions, poetry readings, comedy shows theatre, film, live podcasts, storytelling, classes and wellbeing initiatives."
Minister Martin said of the scheme: "International Museum Day is being marked this  week and we celebrate how museums and galleries throughout the country are the beating heart of culture in our communities. They are the keepers of our history, reflect our cultural identity and provide a space for creativity which future generations can enjoy. They play a vital role in smaller towns and villages supporting open conversations, promoting positive mental health and are inclusive to all.  A thriving nighttime economy is valuable to communities and I would like to encourage local museums and galleries to look at their spaces through a late-night lens. This support announced today aims to welcome new audiences through a variety of innovative programming and activities, bringing life to longer evenings for both communities and tourists alike."
In recorded music news, one of Ireland's biggest bands have spread their creative wings. After three years of seemingly endless touring, Fontaines D.C. frontman Grian Chatten announced the release of a debut project of solo material. A far cry from the dark poetry of the post-punk-infused folk-rock of his main breadwinner, Chatten's solo project 'Chaos For The Fly' comes forth this July as a full album.
With two new tracks already out, cinematic number 'The Score' and the spindly indie acoustic of 'Fairlies', it is set up to be an interesting record filled with the dynamic characters and storytelling that have populated Chattan's work to date.
Speaking about the record, the frontman said: "I was walking along Stoney Beach at night and it came to me on the waves, I just stood there and looked at them and I heard the whole f****** thing. Every part of it, from the chord progressions to the string arrangements.
"I just thought: I want to do this myself. I know where we as a band are going next and that's not where I want to go with this. I've got a couple of exaggerated aspects of my soul that I wanted to express. The rest of the band are all creative and songwriters in their own right, too. I didn't want to go to them and be like, 'No, every single thing has to be like this.' I didn't want to compromise with these songs in that way."
• This week, the spotlight shines on Irish post-punkers Gurriers. Having made a name for themselves on the live circuit around Ireland, the UK and Europe, the band return home for the release of new single 'Sign Of The Times'. Nestled in ancient Irish alternative traditions, the band turn the fuzz up to 11 and delve fully into a world of noise-rock, no wave and hardcore punk along the way to their strongest single yet.