POLICE are still at the scene 12 hours after a man was shot in the leg three times last night in Ballymurphy.
The shooting took place in Divismore Crescent off the Springfield Road on Wednesday evening. The man is in his twenties.
Police have appealed to anyone with dashcam footage to contact them.
Neighbourhood Inspector Róisín Brown said: "Officers attended the scene along with our colleagues from the Northern Ireland Ambulance Service. The victim, aged in his twenties, was taken to hospital for treatment.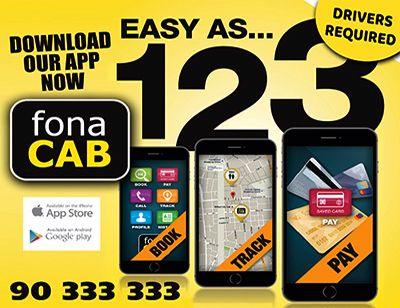 "Although not believed to be life threatening, the injuries sustained in this barbaric act will have significant impact on the victim and he will undoubtedly live with the trauma of what has happened to him.
"Everyone has the right to live their life free from the threat of violence and this brutal attack by people who violate the human rights of others must be universally condemned."
People Before Profit MLA Gerry Carroll condemned the shooting.
"Such actions are reprehensible, futile, and are opposed by the majority of people here," he said. 
"Intimidation and fear are no means to address the issues facing working class areas like Ballymurphy. All they do is heap further hardship on communities racked by social deprivation.
"We need a sustained fight for investment in services, for a redistribution of wealth in our society, and to provide better opportunities for people in West Belfast and elsewhere. Shootings like last night's only serve to drag us backwards."