A MOUNT Eagles man has shared his delight at winning Bridal Specialist Makeup Artist of the year at the Irish Makeup Awards.
Mark Murray said he feels "very lucky" at winning both the Northern Ireland and All-Ireland titles at the prestigious awards. 
"I was really shocked," Mark told the Andersonstown News. "I was as surprised as anyone else. I thought if I won the Northern Ireland one, I would be more than happy, but I didn't even think I was in with a chance. I won Northern Ireland and then I won All-Ireland as well."
Mark is the owner of belfastbrows.com and is based in South Belfast. He specialises in make-up, brows and skin, and is particularly renowned for his make-up expertises at weddings as well as million-dollar facials.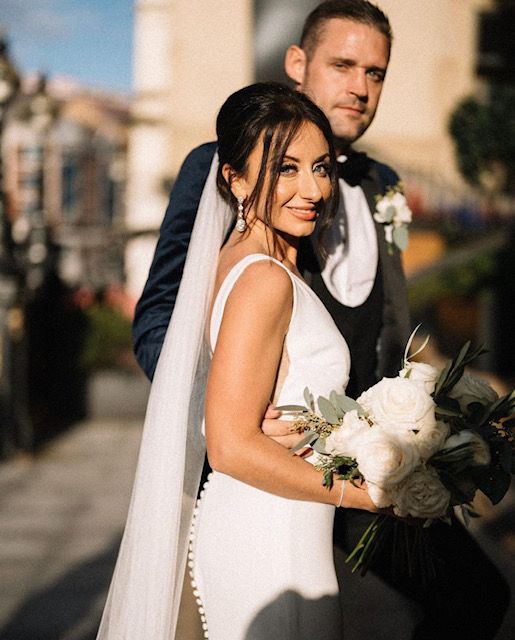 "I don't take it for granted. I am lucky to be asked to be part of the wedding day and I always enjoy it and have a bit of craic with the bride and bridesmaids," Mark said.
"I've been able to travel and I've done a wedding in America, Malta, Spain and I've been all over the UK and Ireland."
Mark said that being part of a wedding day is "really special" and "always appreciates being asked to be part of their day".
"I have the best clients in the world," Mark added. 
"I'm self-employed and especially during lockdown that was pretty tough because I had to give up everything I loved doing for a couple of years and had to put everything on the back burner. 
"To bounce back this quickly and this well was a big surprise because I thought will I ever be able to do make-up again. There was so much uncertainty. I love doing make-up and it never feels like work.
"When lockdown was over, and things bounced back I decided to go back and do make-up again and I had my busiest year ever."
Mark said the best advice he could give someone is to put yourself out there and to trust your gut.
"You have to go and find the work; it's not always going to come to you. It's a very competitive industry. For me personally, I don't keep an eye on other people that much, I just put my head down and get on with it."
Mark said a love of art at school eventually led him to a creative career with make-up.
"It was just something that I fell into. I never had it in my mind. I always loved art. Friends have said I'm not surprised you became a make-up artist because I was always really good at art at school and I had kind of forgotten about that.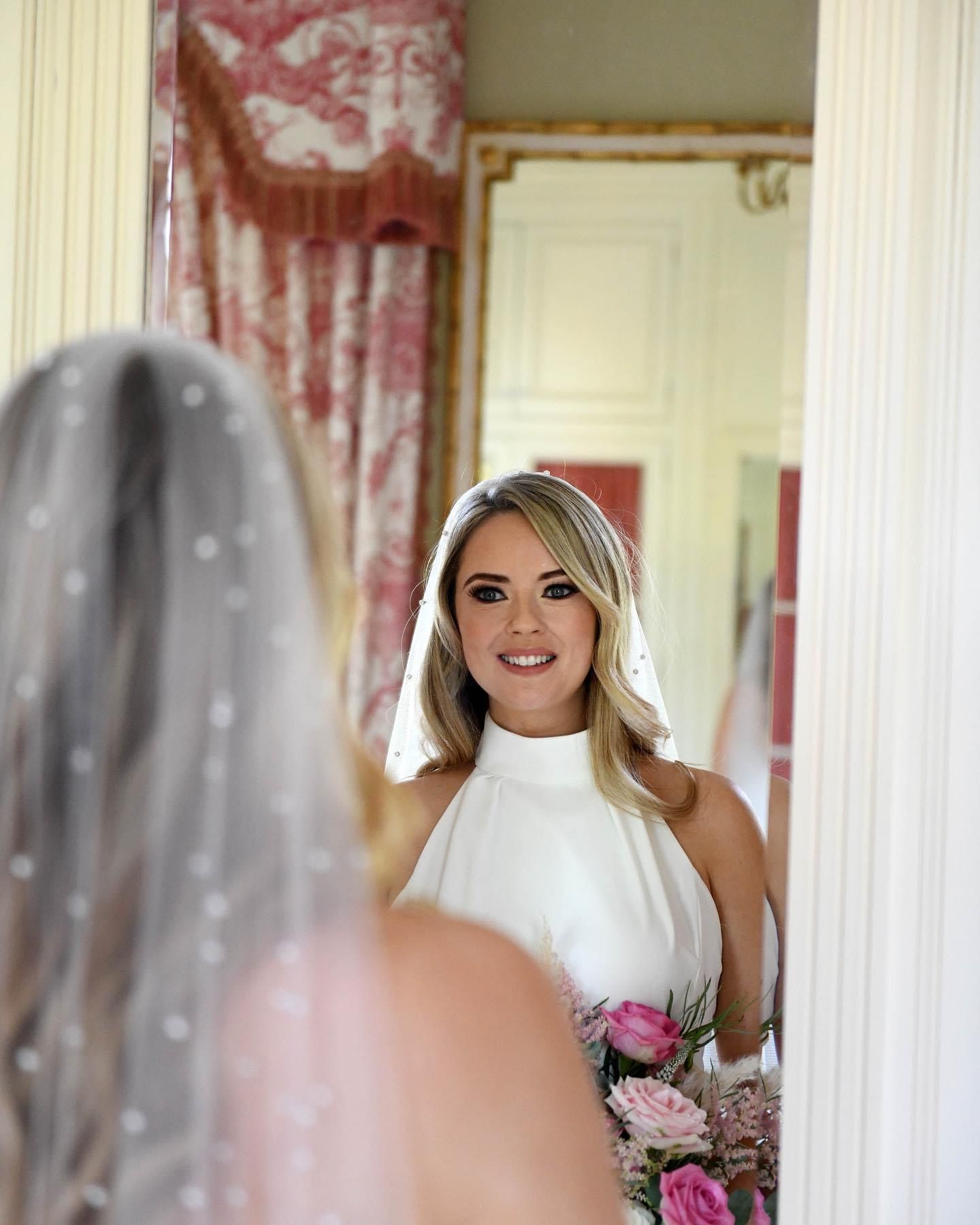 "It goes to show that in life you just end up in places or end up somewhere you don't expect but what a great place to be because it's a great job to have."
Mark is currently in the process of writing a book and said he always has "something creative going on either writing or art."
More information about Mark's business can be found at belfastbrows.com.