A STUNNING showcase of local photography was exhibited this week by Colin Men's Shed who participated in a photography project.
A variety of talented photographs capturing landscapes, abstracts and portraits were displayed. The photography project was led by renowned photographer Jim Corr, a professional with over 20 years of experience.
Jim worked with Colin Men's Shed teaching the basics of photography, such as composition, lighting, and exposure. He also encouraged them to experiment with different techniques and styles.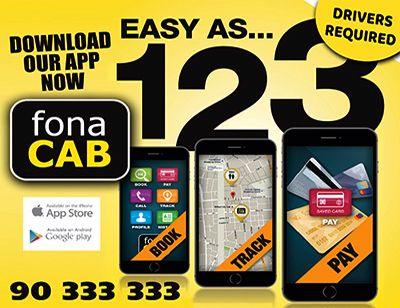 Michael Cooper, Chairperson of Colin Neighbourhood Partnership, welcomed the guests to the exhibition including Lord Mayor Ryan Murphy alongside local councillors and representatives from the health and community sector. 
Michael praised the men for their hard work and dedication to the Colin community and highlighted the many ways that the men contribute to the community, such as volunteering their time, managing community projects, and attending community events. He added that the men are an essential part of the Colin community, and he is grateful for their service.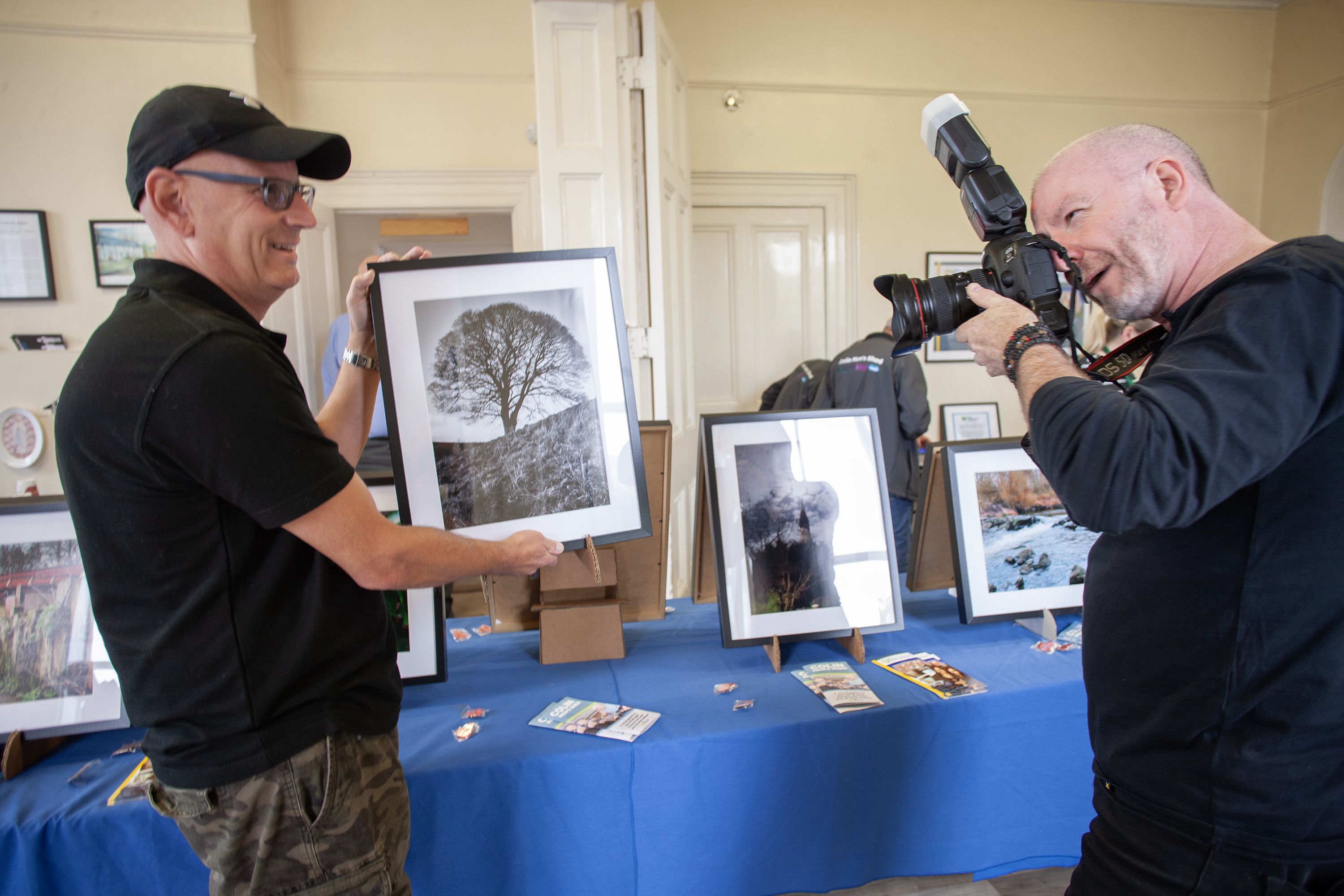 Speaking at the event, Colin Men's Shed member Jim Kavanagh commented: "I couldn't do without the shed. It has helped me so much with my mental health. When I first started coming to the shed, I was feeling really isolated and depressed. But the men at the Shed were so welcoming and supportive. They made me feel like I belonged somewhere.
"I'm so grateful for the Shed as it's been a lifeline for me. It's helped me to improve my mental health and to build a new life for myself. I couldn't do without it."