A VITAL suicide prevention charity at the heart of the West Belfast community has been forced to reduce its services by 60 per cent due to funding cuts.
West Wellbeing have been providing invaluable mental health services since it was  established in 2021. Located in the Dairy Farm Shopping Centre, the charity has been working to reduce the rate of suicide and help to improve mental health and wellbeing in the community.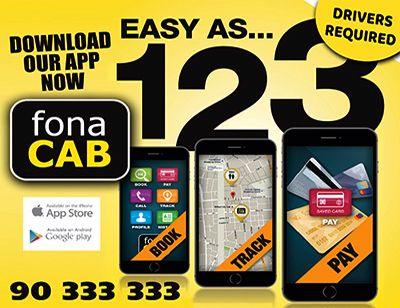 The organisation say they have "no alternative" but to reduce their programme of care, which will mean a hold on counselling for 60 per cent of their current clients.
"Since opening the doors at West Wellbeing Suicide Prevention in November 2021, we have delivered over 21,000 hours of care and support to people affected by poor mental health," co-founder Gerard Mallon said.
"Working with children and young people, our qualified counsellors and befriending support team have facilitated around 2,100 hours of one-to-one therapy, family support and home visits across a range of high-risk and complex issues.
"With the huge demand for our help and support, our secondary care services are being stretched beyond limit, with various organisations including the Health Trust mental health team now signposting patients our way.
Please donate if you can 🙏https://t.co/aPdTc26g3M pic.twitter.com/xlw3Gz4sOU

— Carl Frampton MBE (@RealCFrampton) August 6, 2023
"Our organisation now needs core funding, but without a Government sitting at Stormont, and the radical cuts for charities and community groups, we have come to a point where providing our current services is not sustainable and will result in closure if we do not act."
West Wellbeing said they will be delivering a "minimal support moving forward." Fifty children who were seen by the charity every week will be reduced to approximately 20 children due to cuts. Befriending services will also face reductions to 40 adults per week, with 70 people unable to receive the support they need. 
A gofundme page has been launched to help support the organisation in continuing their lifesaving support service, with over £4,500 donated so far.
Former world boxing champion Carl Frampton took to Twitter to share his support to the service, encouraging his followers to donate.
"West Wellbeing are literally saving lives on a daily basis in Belfast, Greater Belfast and all throughout the country. They never refuse or turn anyone away but a lack of funding is really affecting them," Carl said.
"It costs £150,000 a year to run this much-needed service. I am asking all my followers if you can spare anything, 50p, a pound, whatever it may be. It would go a long way to keeping a charity opened that is literally saving lives on a daily basis."