DOCUMENTS reveal how a local woman's initial PIP assessment scores were drastically reduced after internal emails were sent suggesting her marks were too high, thus ensuring she would not receive the benefit.
The woman, who wishes to remain anonymous was in receipt of DLA however, due to current regulations she has had to be switched over to the new controversial PIP system.
Speaking to the Andersonstown News on the woman's behalf, her friend John, said: "We all know how unwell my friend is and how dependent she is on others just to get through each day.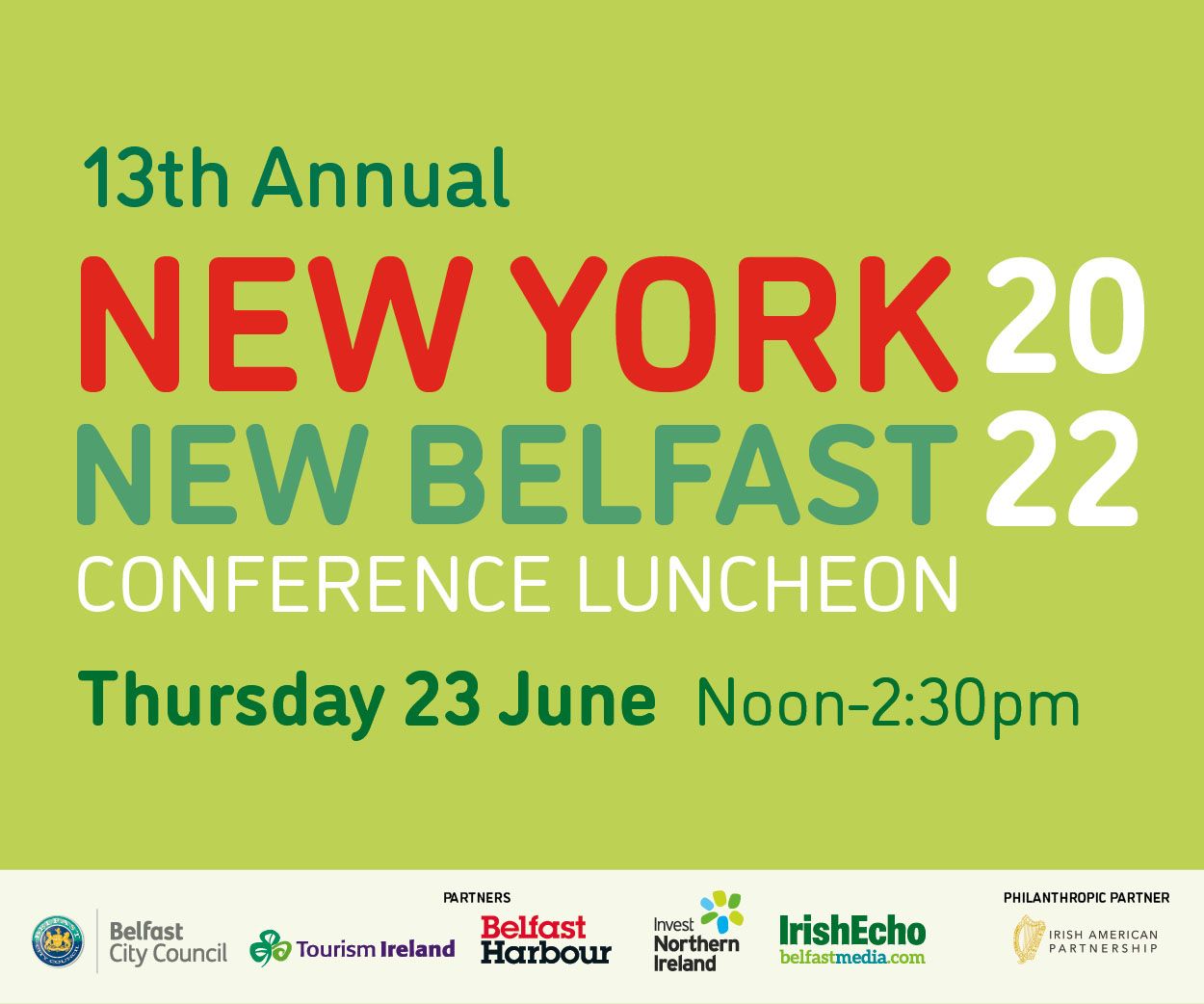 "Indeed, even the medical professional who examined her suitability for PIP fully recognised that she qualified for an entitlement to PIP as evidenced by the medical professionals' report and the scoring this person allocated my friend meaning she qualified for both strands of PIP, the Daily Living Activity award and the Mobility Activity Award.
But then someone else intervened in the process and asked the medical professional to rescore the report or run the risk of being given an 'Unsatisfactory' marking for scoring my friend the points she originally scored meaning my friend, based on the medical professional's original report, qualified for an award of PIP.
"I cannot help but think that whatever organisation oversees this process, the Department for Communities or Capita, has an agenda to get as many people taken off the old Disability Living Allowance to make benefit savings."
John continued: "DLA/PIP is paid to help a person with their quality of life. It is not some form of charity or a handout, it is a right for all those who need it."
John says he is aware that his friend's predicament is not an isolated case and so he feels it is time that some form of independent review was instigated to ascertain just how many people who were in receipt of DLA have been refused PIP, and also if awarded PIP, how many were given a lower rate of benefit than before.
He said: "My friend only discovered that the medical professional approved an award of PIP for her only for another unknown individual to intervene and essentially overrule the medical professional's decision by submitting a request under the Freedom of Information Act 2000 for copies of all papers associated with claim for PIP.
"Had she not done this then, presumably like many others, she may have just let it go as an appeal is not only time consuming, but also extremely stressful."
People Before Profit MLA Gerry Carroll said: "Once again we have another person applying for PIP who has been failed by the system.
The criteria for PIP is already strict and made extremely difficult for people to obtain. However the fact that this applicant initially met the criteria which was then overturned is very worrying. How many other people have been placed in this situation?
"This latest case is a further example of how medical evidence is not prioritised when assessing people's disability. We have heard time and again how medical evidence was not asked for in PIP cases.
This latest case once again proves how the system is not fit for purpose. It needs a complete overhaul and we need a welfare system that doesn't punish those who are entitled to benefits."
A Department for Communities spokesperson said: "All PIP assessment reports go through a quality checking regime designed to ensure that decisions on entitlement, taken by the Department are correct. At times this may lead to an initial report being amended with the points increased or decreased. The checking process provides assurance that any approach to assessment is consistent so that customers with conditions that have the same functional effect will ultimately receive the same benefit outcome.
"Anyone who doesn't agree with Department's decision, can ask for it to be reviewed and provide any additional information.
"There is then also the opportunity to appeal to an Independent Tribunal. Measures are currently in place to support people who are financially worse off following reassessment from DLA to PIP whilst they appeal to the Independent Tribunal."