THE reopening of a much-used South Belfast bridge after repairs has received a warm welcome.
SDLP South Belfast MP Claire Hanna visited Brown's Bridge on Monday and welcomed its reopening, noting it was a key piece of infrastructure for people in the area.
Brown's Bridge, located on the Lagan towpath, was closed last December after a Council inspection found the structure unsafe and it's been closed since for repairs, which began in July. During this time walkers and cyclists had to be diverted further along to cross the river.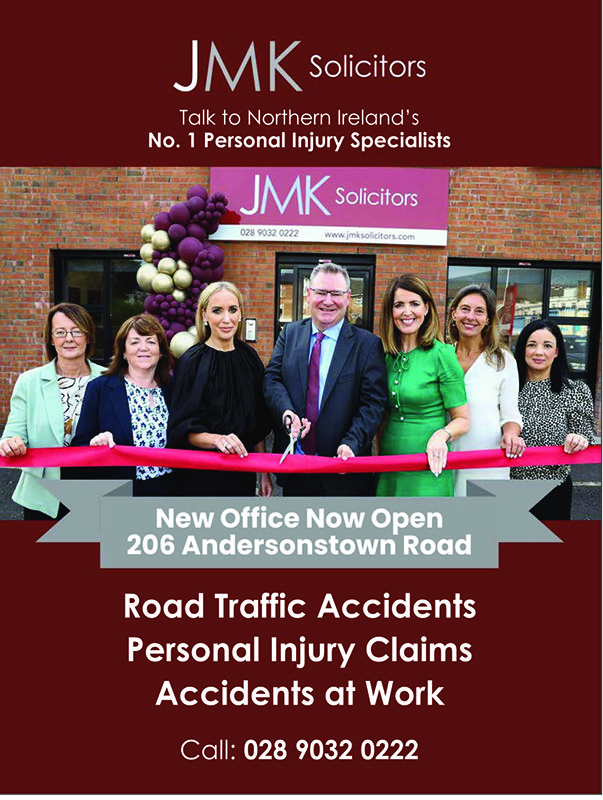 Brown's Bridge at the Tow Path is up, open and browner than ever 😊 pic.twitter.com/f3RlyKUw8X

— Claire Hanna (@ClaireHanna) September 11, 2023
Delays to repair work occurred after confusion arose over who has responsibility for the bridge following the transfer of parts of the old Castlereagh Borough Council to Belfast City Council in 2015. Claire, who uses the bridge regularly herself, was among those who had called for the bridge to be reopened to the public as soon as possible.
Speaking on the reopening Claire said: "It is important key pieces of community infrastructure such as Brown's Bridge remain open, maintained and readily available to the general public," she said. "If we are to deliver active travel in the general challenge of fighting back against climate change then we can't underestimate the impact of such pieces of community infrastructure.

"This is about ensuring that South Belfast and the wider community have access to safe, green and active spaces where people can cycle, walk or even run and connect with friends and family."