THE funeral last week of leading Sinn Féin figure Rita O'Hare didn't half grind the gears of the DUP. Come to think of it, there seems to be some kind of emergency cord between any republican funeral and the DUP's fury alarm.
It seems that not only should those who respected and admired Rita for a lifetime of devotion to the republican cause should not only not say so in public, but they should face criminal charges if they do.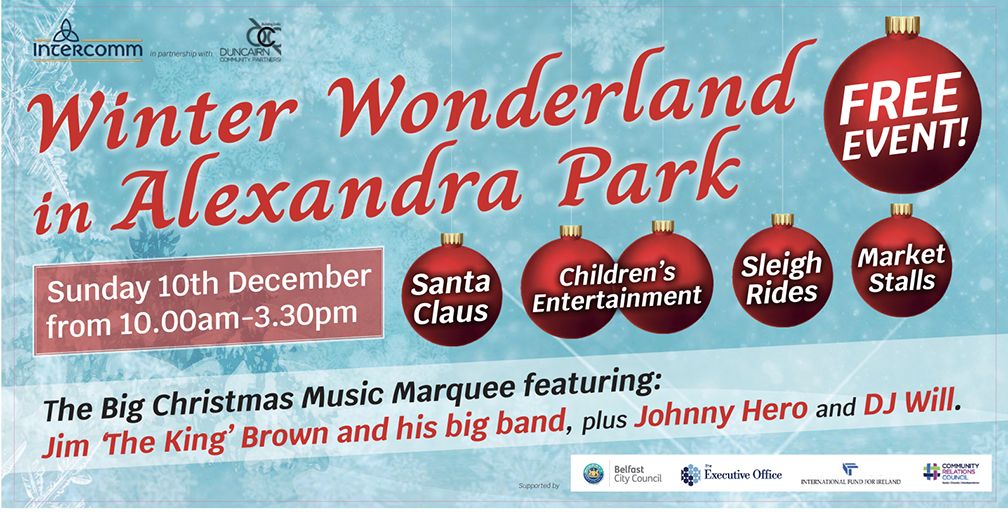 The DUP hounds have recently been set on a new fox – an as-yet non-existent 'Glorification of Terrorism Bill' which the party believes is the best way to get members of Sinn Féin to stop saying nice things about their former friends and comrades in the republican movement.
Writing in the News Letter shortly after he announced the details of the Windsor Framework, Prime Minister Rishi Sunak tantalised the party by saying: "We cannot allow a political culture to emerge where people think it is harmless fun to glorify the violence of the past."
On Monday the newspaper carried a deeply disappointed report  about the subsequent lack of progress on the issue in which it emerged that No.10 was remaining quieter than a Labour supporter at a BBC dinner. "The News Letter again contacted the Prime Minister's press office – five times in 24 hours – asking for clarification about Mr Sunak's apparent pledge – but was finally referred back to the department which initially said it was an inquiry for Ten Downing Street – the NIO."
Carla Lockhart raised concerns about Sinn Féin members attending the funeral of influential Republican Rita O'Hare.
Carla posing with ex-soldier Dennis Hutchings who shot John Pat Cunningham a young man with learning difficulties in the back as he ran from a British Army patrol. pic.twitter.com/PtXCkc3zTI

— Kevin Campbell (@KevinCampSF) March 9, 2023
Five requests in 24 hours? Assuming that News Letter journalists go home and sleep for at least a few hours a day, that's a hell of a lot of contact in a relatively short space of time. And with a number of friends having made the leap from newsroom to press office, Squinter can say that the surest way not to get what you need from a press officer is to do the 'Are we there yet?' routine. There is no-one on the planet who can eye-roll like a press officer.
Be careful what you wish for – that's Squinter's advice to loyal Ulster when it comes to the glorification of terrorism and any attempt to legislate on it. It's fair to say that DUP members, like most unionists, are emotionally attached to the marching season, which used to be from May to August when Squinter was a nipper, but which now appears only to take a break for Christmas and Cheltenham. 
Without banging on about it again (cue banging on about it again), Squinter knows what he's talking about when it comes to loyal order parades because he has quite literally walked the walked, marched the march, drummed the drum and tooted the flute. He's walked East Belfast in the July 1 Somme commemoration parade; he's been at the Twelfth field in South Belfast; he's watched King Billy put King James to the sword at Scarva; he signed the Covenant (in ink and not blood, to his eternal shame); he's rubbed shoulders with the Blue Bag Loyal at the Sandy Row bonfire. And Squinter's here to tell you that there is more public 'glorification of terrorism' in two hours at your average marching season event than there is in a year of republic funerals.
•Lodge banner tributes to dead UFF/UDA men.
•Stalls selling all kinds of UDA sledgehammer gang and UVF people's army tat.
•Songs drunken and sober about the UDA and UVF.
•CDs of 'The Night We Burned Ardoyne', 'Mid-Ulster UVF' and 'Michael Stone'. 
And that's not including the ever-increasing amount of Para and SAS paraphernalia that's to be seen, notwithstanding that both organisations have spilled the blood of the same loyal sons of Ulster that so warm the cockles of the loyal crowds in the summertime.
Let us salute Óglach Rita O'Hare https://t.co/3WjJyfuFgw

— Joe Dwyer (@JoeEDwyer) March 10, 2023
Long story short, the marching season makes the Wolfe Tones in the Falls Park sound like an Alliance Party Kumbaya Night in Corrymeela. The Scarva demesne on July 13 makes a South Armagh funeral look like Gospel Hour in a Portadown church hall. And if the DUP thinks that the full majesty of the law will only turn its attention to events of a Hucklebuckish nature, then they've rather recklessly overlooked those 'activist lawyers' who they accuse of 'using lawfare to rewrite the past' – ie, pros who don't take any Eartha Kitt. 
What's the Ulster-Scots for 'Careful what you wish for'?