LOCATED in the heart of West Belfast at the foot of the Belfast Hills, the new development comprises a world class museum, functions and events space, contemporary modern restaurant and stunning rooftop terrace bar commanding views across the entire city.
The new state-of-the-art museum tells the story of 200 years of Republicanism while showcasing a spectacular collection of artefacts and memorabilia as curated by The Roddy McCorley Society for over 40 years. The collection charts the Republican struggle for independence dating back to the 1798 Rebellion, through the revolutionary period before and after 1916, right up to the Peace Process of the 1990s.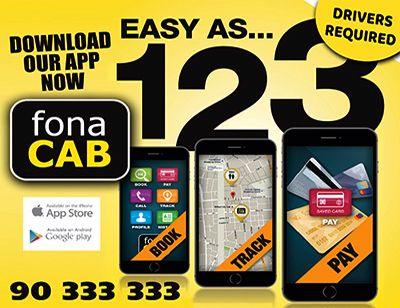 Visit the Museum and walk through these iconic periods of Irish history and discover it through the lens of this powerful and emotive collection containing some unique artefacts, never before seen on public display. 
Sample the very best of West Belfast's world renowned Irish hospitality and indulge in a new culinary experience at the new restaurant which provides spectacular 360° views over Belfast.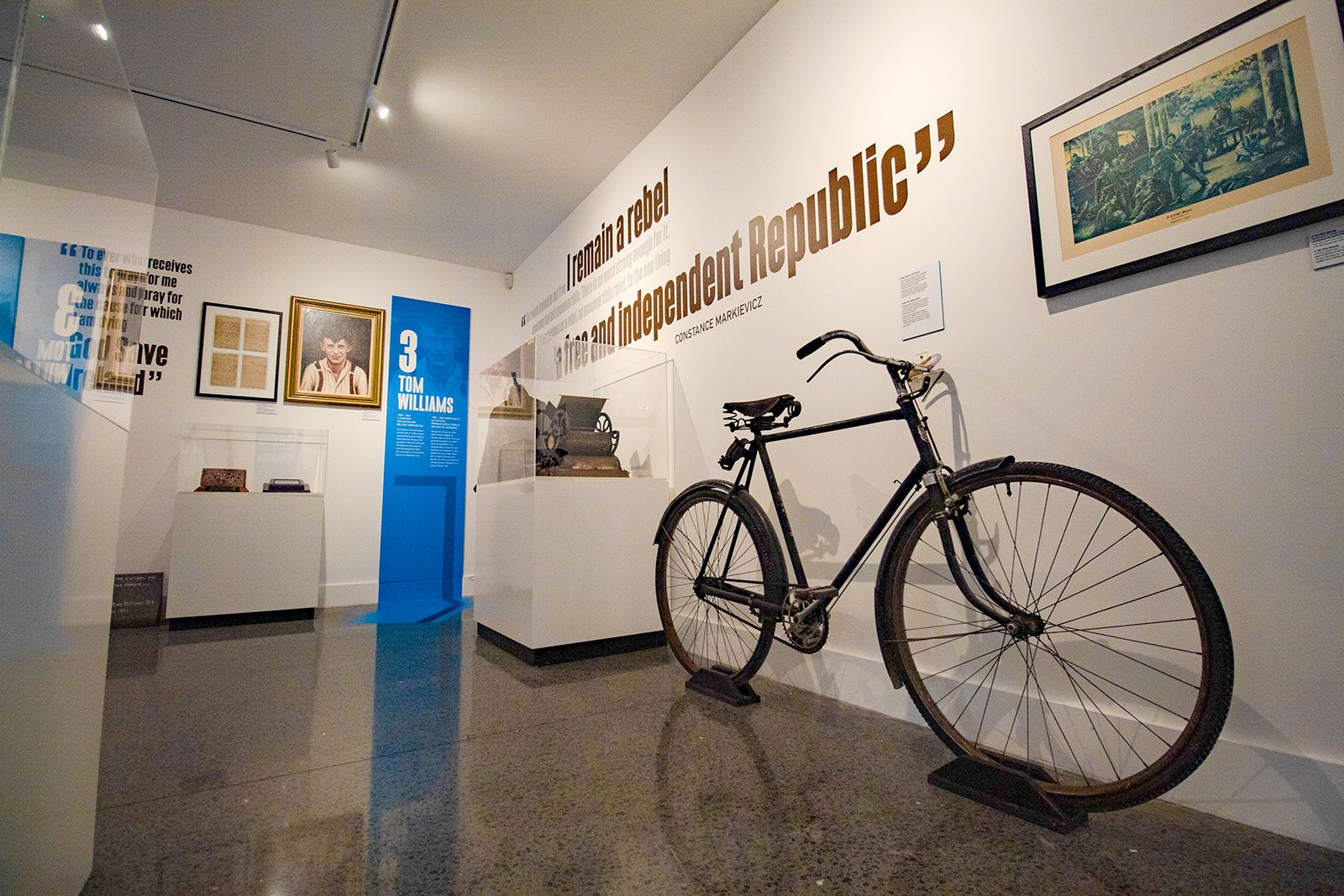 The bespoke restaurant, led by renowned chef and restaurateur, Michael O'Connor, is dedicated to providing a memorable dining experience, blending traditional and modern cuisine. It has already created a stir in the culinary scene, attracting food enthusiasts from across Belfast and beyond to experience city centre quality, off the beaten track.
Complete your experience by grabbing a cocktail at the rooftop terrace bar or relax in the Corrib Bar and Lounge, you will have an unforgettable experience at the new Roddy McCorley Heritage Centre.
 
For enquiries please contact here.